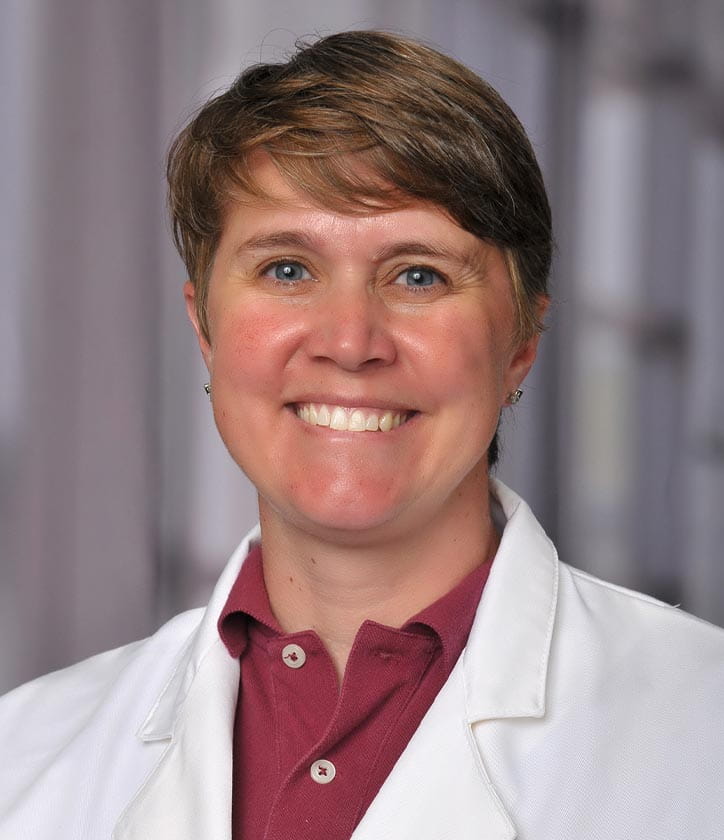 Professor
Kristin.Stanford@osumc.edu
614-247-8287
Research Interests
It is well established that the performance of regular physical exercise results in numerous health benefits, including a reduced risk of developing type 2 diabetes. Exercise is also a widely accepted modality to decrease blood glucose concentrations in patients with diabetes; even a single session of exercise can lower blood glucose concentrations by stimulating glucose uptake into the skeletal muscles. Exercise also has many additional health benefits, including lowering blood pressure, improving lipid levels and lowering the risk of heart disease. Given the profound clinical importance of the metabolic effects of exercise, there is a great need to understand the underlying molecular mechanisms that mediate these metabolic improvements.
The overall focus of my research is to determine the novel molecular mechanisms of exercise that improve metabolic health. This will be broken down into three major aspects: 1) To determine exercise-induced adaptations to white and brown adipose tissue; 2) to ascertain the effects of parental exercise on the metabolic health of offspring; and 3) to elucidate the effects of exercise that can mediate the hypermetabolic response to burn injury.
These various lines of investigation will help define the molecular basis for the important adaptations that occur with exercise, and will have important ramifications for patients with metabolic and cardiovascular diseases.
Education and Training
PhD, University of California-San Diego
Post Doctoral, Harvard Medical School/Joslin Diabetes Center