College receives award for centering diversity, equity and inclusion in its academic mission
From supporting underserved populations through free clinics to maintaining a holistic and non-biased admissions process, The Ohio State College of Medicine is deeply invested in its mission to advocate for diversity and inclusion. The college's long-standing efforts to attract and support learners who are under-represented in medicine has earned the institution a prestigious award from the Alpha Omega Alpha Honor Medical Society.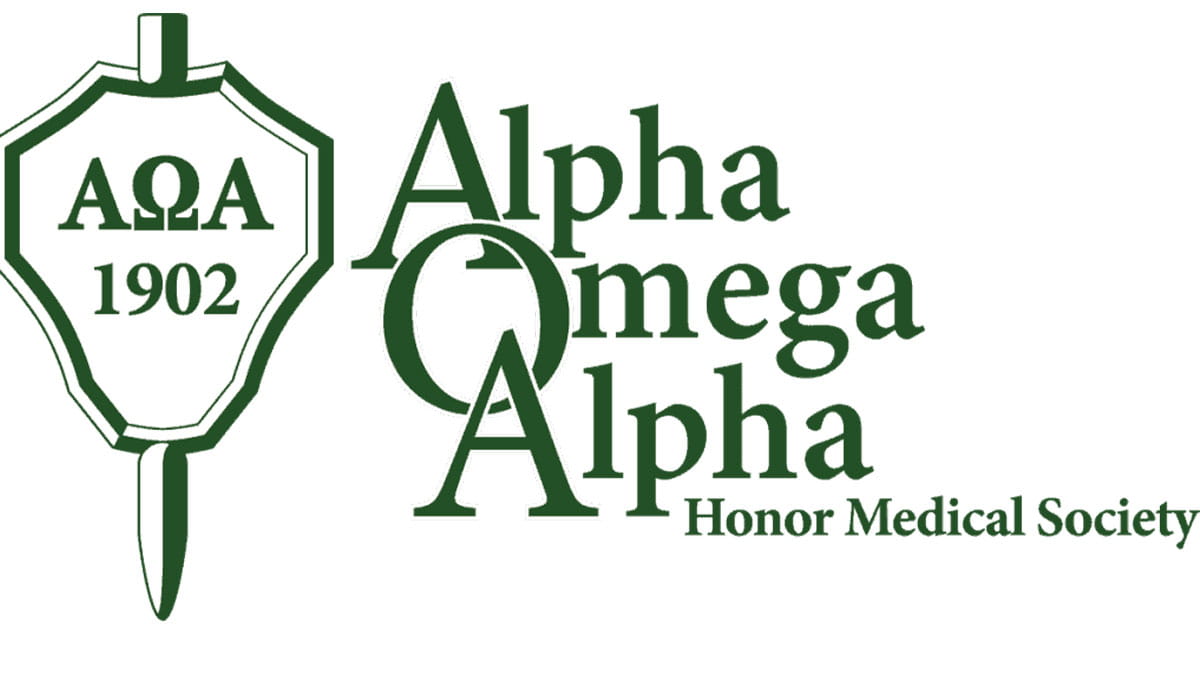 The AΩA Award for Excellence in Inclusion, Diversity, and Equity in Medical Education and Patient Care recognizes medical schools that demonstrate exemplary leadership, innovation and engagement in fostering an inclusive culture that transforms the ideals of diversity, equity and inclusion into successful programs that support medical students, staff and faculty. Carol R. Bradford, MD, MS, FACS, dean of the Ohio State College of Medicine says the college is committed to creating a diverse and inclusive organization at all levels.
"This requires introspection to identify gaps in knowledge and practice," Dr. Bradford says. "As well as the development of action plans that address representation and create a safe and equitable environment for all."
The Ohio State University provides a plethora of programs that enhance diversity and inclusion. The College of Medicine utilizes a holistic admissions process and attracts a high-achieving and diverse student body including a large population of students who are underrepresented in medicine.
The college ranked the 14th most diverse medical school nationally. This increase in diversity in medicine improves patients' overall well-being, fostering acceptance and provides some patients with more relatability to their healthcare providers. The college has also worked to mitigate implicit bias in admissions and provides all leadership, faculty and staff with implicit bias training.

Sheryl Pfeil, MD, is professor of Gastroenterology at the Ohio State College of Medicine and she serves as chapter councilor for Ohio State's AOA chapter. Dr. Pfeil says this important honor acknowledges the college's efforts to advance cultural awareness and competence in medicine. The college has integrated manikins of color and melanated suture pads in the clinical simulation space.

"It's critical for learners to be able to care for patients that look like the patients they will be serving in the future," Dr. Pfeil says. "Not just the ones that look like them, but that look like the patients that will be in the population that they are called to serve."

The college supports a range of community engagement initiatives such as student run free clinics that work with underserved populations. This is an opportunity for students to gain clinical experience and recognize the healthcare disparities that exist within our community. These clinics are managed by Ohio State medical students under the supervision of volunteer doctors and serve more than 1,400 underserved patients annually. Clinics include La Clinica Latina, the Asian Health Initiative Free Clinic, Noor Community Clinic and the Columbus Free Clinic.

There exists a yearlong post-baccalaureate program designed to enrich the academic knowledge base for students before they enter medical school. Programs for first generation college students and those who lack financial and educational resources also exist and work to increase enrollment of underrepresented minority students in the College of Medicine and assist economically disadvantaged students.

Diversity serves as a driver of institutional excellence and is integral to the academic mission at the College of Medicine and on-going work at the Ohio State Wexner Medical Center to improve health care services, offer inclusive opportunities and stimulate research and scholarship across all levels and departments. These efforts reflect the university's commitment to fostering an inclusive and equitable environment.