Amy Darragh, PhD, named director and vice dean of School of Health and Rehabilitation Sciences
The Ohio State University School of Health and Rehabilitation Sciences (HRS) is one of the largest academic units on campus, with 23 academic programs and close to 2,600 students. Through research and education, this vibrant and robust community of learners, faculty and staff are prepared to meet the growing needs of health care.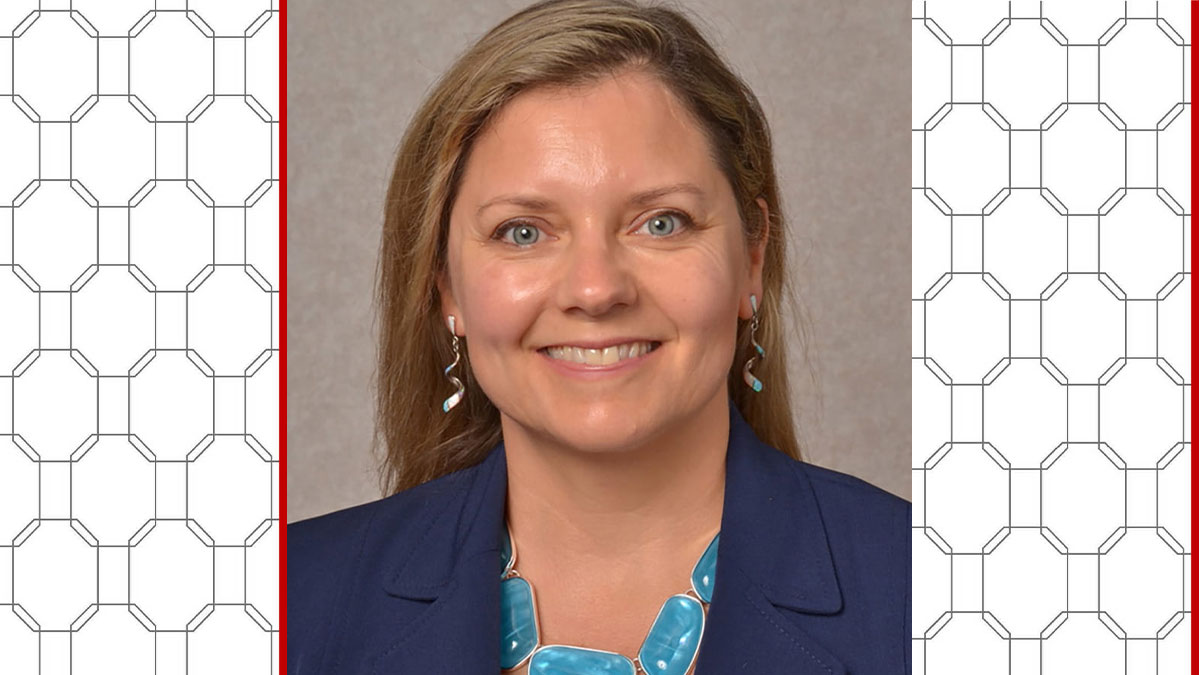 The experience and vision of HRS' newly appointed director and vice dean, Amy Darragh, PhD, OTR/L, FAOTA, will further the school's legacy of educating more health care professionals than most programs in the nation. Carol R. Bradford, MD, MS, FACS, dean of The Ohio State University College of Medicine, characterizes Dr. Darragh as an inclusive leader who embraces shared decision making, mentorship and interprofessional collaboration.

"Dr. Darragh is a steadfast leader, accomplished researcher and dedicated educator," Dr. Bradford says. "Her leadership will propel HRS' foundational and practice-based programs, many of which are ranked in the top 10 in the nation, to even greater heights."

Dr. Darragh joined the faculty at HRS in 2008 as an assistant professor, becoming associate professor in 2015 and rising to full professor in 2021. Since 2014, she has served as the director of the Occupational Therapy Division, which features the nation's 13th-ranked Occupational Therapy program and the fully online Assistive and Rehabilitative Technology Certificate program. She has held several important leadership roles on The Ohio State University Senate, including chair of the Senate Steering Committee and chair-elect of the University Senate Faculty Council. She is also an affiliate faculty member at the Center for Injury Research and Policy at the Research Institute at Nationwide Children's Hospital.

A licensed occupational therapist and funded researcher, Dr. Darragh's research interests include clinical trials in intensive pediatric neurorehabilitation and virtual and digital technology interventions. She currently is a principal investigator for the National Institutes of Health-funded National Pediatric Rehabilitation Resource Center, a core investigator for I-ACQUIRE, the nation's first phase III clinical trial in pediatric stroke recovery and rehabilitation, and principal investigator on several studies examining the use of digital and virtual technologies in pediatric and adult interventions. She has presented her work at more than 120 national and international conferences and has published more than 60 journal articles.Dr. Darragh believes the breadth and depth of HRS' programs and offerings and its location within a learning health system set the school apart from other institutions.
"Students have access to transformational educational experiences in research, education and leadership," Dr. Darragh says. "They also gain vital experience in health care and understand the roles and responsibilities of multiple professions."

The teams-based learning environment she describes is one that thrives on discovery and is fueled by the search for new answers and solutions."The built partnerships within the learning health system have supported the advances of students and researchers," Dr. Darragh says. "This leads to improvements in treatment plans and patient outcomes."