Ether Arts magazine now accepting submissions for 2023 edition
The Ohio State University College of Medicine's Ether Arts literary and visual arts magazine is currently open for submissions until Dec. 31, 2022.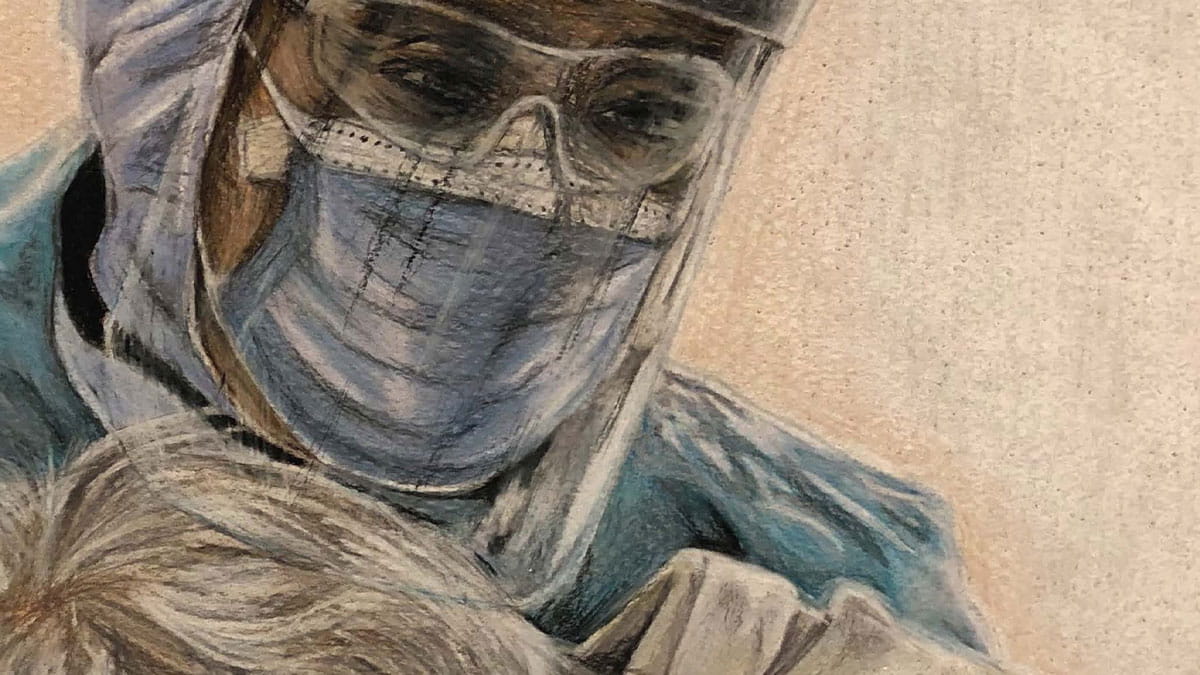 Released annually, this magazine showcases creative work by medical students, faculty and health care professionals within The Ohio State College of Medicine. It demonstrates their creativity, talent and offers a glimpse into who they are outside of the realm of medicine.

Ether arts is written, edited and published by medical students through the Humanism in Medicine Initiative, which serves the entire Ohio State health science community by promoting a compassionate approach to all that we do: research, patient care, teaching, and learning.

The Ether Arts magazine welcomes literary or visual art of all types, including fiction, nonfiction, poetry, drawings, photography and painting. Additionally, the submissions can discuss any topic, including themes outside medicine and health care.

Last year's edition of the Ether Arts magazine featured 24 poems, five short stories and 21 photos that captured a wide variety of ideas from imposter syndrome to the beauty of Kauai beaches.

View the submission form for more details and additional instructions.