Global health initiative awarded CDC grant for public health project in Ethiopia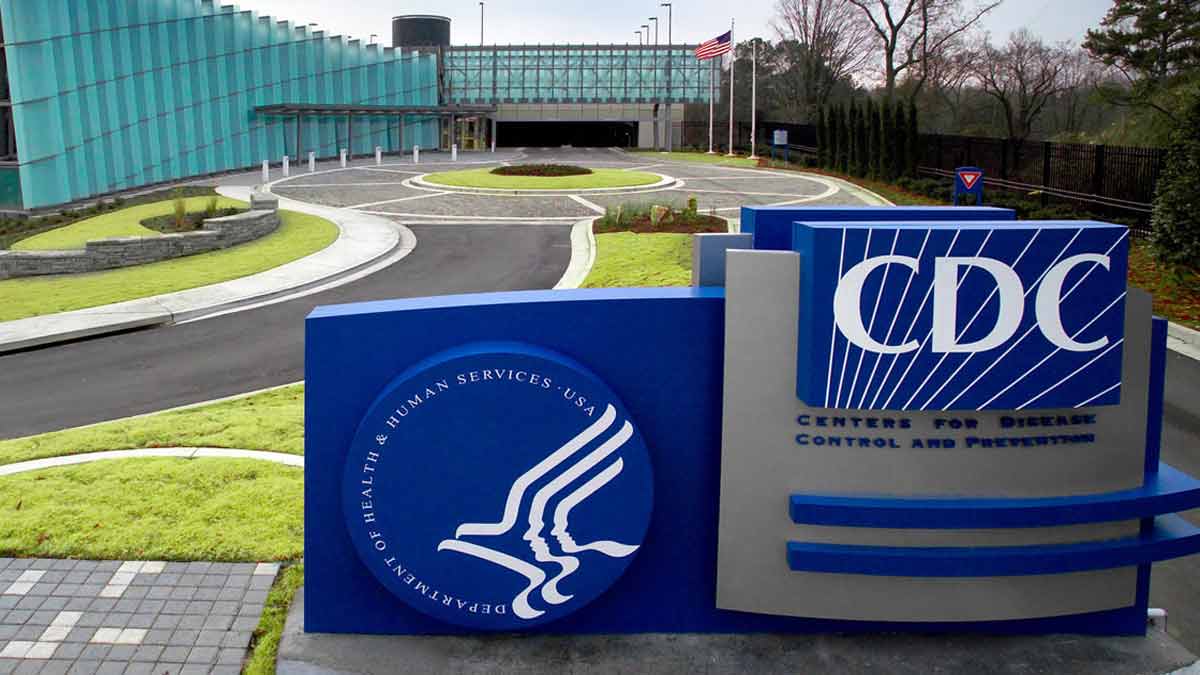 The Ohio State University Global One Health initiative (GOHi) has been granted $5.61 million in funding by the Centers for Disease Control and Prevention (CDC).


GOHi is Ohio State's largest interdisciplinary team operating on a global scale, with 15 of its colleges participating in the program. Launched collaboratively with the Ohio State community and partners from Brazil, Ethiopia, Kenya, Mexico, Tanzania, Thailand and Uganda, GOHi's projects tackle global disease through blending together One Health and Global Health frameworks.
Utilizing a multidisciplinary approach, One Health works at local, national and international levels to prevent and respond to disease via three facets: humans, animals and the environment. This approach lies behind the understanding that zoonotic diseases account for over 70% of emerging infectious diseases, such as COVID-19. The addition of global health allows for the cooperation between various disciplines in public health and international health, fostering cross-national research and intervention. With a focus on preventive interventions for vulnerable populations, GOHi is devoted to manifold public health crises.


The need for GOHI's intervention is exacerbated by the drastic emergence of new diseases. With epidemiologists calling for a proactive approach to zoonotic diseases, it's vital for global health care systems to prevent pathogenic spread, monitor epidemics and effectively respond to outbreaks. The COVID-19 epidemic is tangible proof that all levels of public health must fortify stronger proactive measures. GOHi recognizes that underpreparedness in one country is a global health risk to all.
This multimillion-dollar CDC grant aids GOHi in better preparing for future global health issues. With these funds, GOHi is more adept at achieving International Health Regulation standards and benchmarks, strengthening epidemiological surveillance, expanding laboratory and workforce capacity, and improving data management. Furthermore, GOHi will build stronger tools to develop a tight-knit response network for disease outbreaks and public health emergencies.
"This project is very timely as the world needs to strengthen surveillance, laboratory and workforce capabilities," says Wondwossen Gebreyes, DVM, PhD, DACVPM, executive director of GOHi. "We at GOHi, along with campus and global partners, are committed to tackling the world's toughest health challenges at the interface of humans, animals, plants and the environment, including COVID-19. The impact of this work will save lives while we continue to fight this pandemic. It will also have a lasting impact on prevention and control of future zoonotic viral and drug-resistant bacterial infections among others.
"

Over the next five years, GOHi will bolster the Ethiopian public health system to better address the many factors contributing to epidemics. In addition to expanding pathogen testing laboratories in this community, GOHi will train health professionals on specimen collection and transportation techniques, data management, equipment procurement and quality management for valid, reliable testing.


This project exists through the partnership of The Ohio State University College of Medicine, College of Public Health and College of Veterinary Medicine, with additional faculty support from the College of Arts and Sciences, and the College of Food, Agricultural and Environmental Sciences, and in partnership with the Ethiopian Public Health Institute and in-country Regional Health Bureaus. Shu-Hua Wang, MD, professor of Internal Medicine at the Ohio State College of Medicine is one of the stakeholders of this project.
"Ohio State will have a direct impact on improving local and regional public health outcomes in Ethiopia," says Dr. Wang. "Globally, we will be better prepared for outbreaks and the next emerging epidemic/pandemic."
This remarkable global collaboration among the Buckeye community and beyond is another example of the dedication Ohio State has for addressing critical public health issues through meaningful partnerships. This work will implement crucial measures to mitigate the world's next epidemiological challenges.