Jasmine Neal, MPH, receives Engaged Scholarship Consortium grant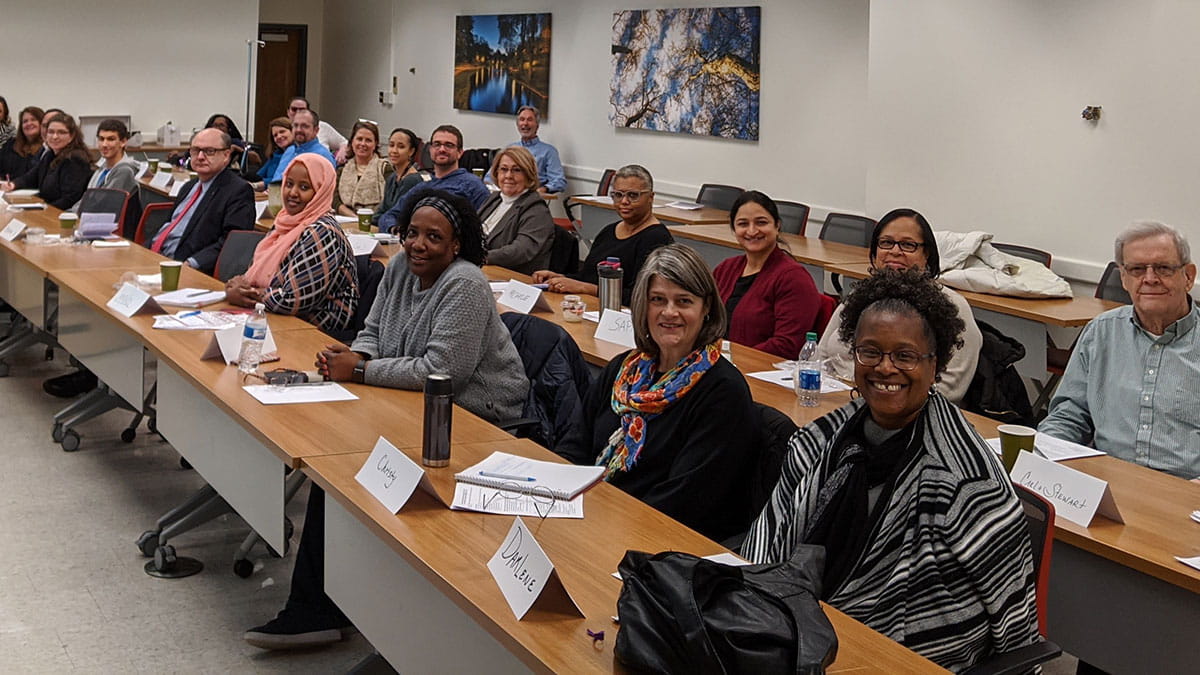 The Engagement Scholarship Consortium awarded an Engaged Scholarship Research/Creative Activities Grant to Jasmine Neal, MPH, with The Ohio State University Center for Clinical and Translational Science (CCTS). The program manager of the CCTS Pilot and Collaborative Studies Program is one of only 18 awardees nationwide to receive the grant, which funds collaborative and interdisciplinary research between member universities and the community.
Neal plans to use the award to aid in the training and development of the Academy of Community Reviewers, a CCTS program that provides patients and community members the opportunity to engage in the research process. Community members selected to join the program are trained to review scientific research proposals, provide unique and meaningful perspectives that contribute toward grant decision making and advise on research design and implementation.
"One way the CCTS is impacting medicine is through dismantling the barriers that impede the swift and efficient translation of research ideas into effective interventions and improvements to population health," Neal says. "The newly awarded Engaged Scholarship Consortium grant will help us study various approaches for identifying, engaging and empowering patients and community members to contribute to publicly funded research and keep the program moving forward."
Across the country, partnering National Center for Advancing Translational Sciences Clinical and Translational Science Awards serve as hubs which initiate community review programs. The Ohio State program builds upon these innovative programs by placing a focus on health equity, diversity, equity, inclusion and accessibility in health research and engages the community to co-design improvements to the program. The expanded program will prepare trained graduates to provide consultations for grant proposal development, ideation sessions, quality improvement projects and other needs of university faculty and staff. To date, 37 diverse community members have been trained to be reviewers. They've reviewed more than 70 grant proposals and have served as patient/community advisors and co-designers on associated projects.
The CCTS Academy of Community Reviewers was founded in 2019. In 2022, Neal was handpicked to lead and expand the program. She immediately began creating new content and working to bring the previously in-person-only training to an online and on-demand platform, to be more accessible to potential community reviewers.
Neal is enthusiastic about her work with the Academy of Community Reviewers and carries forward its mission to ensure research aligns with the community and its priorities.
"The perspectives and lived experience of patients and community members offer unique and valuable insights that can accelerate the process of translation from basic science discoveries to health interventions in more reliable, relevant and cost-effective ways," Neal says.