Discover how the latest innovations in medicine are transforming research and education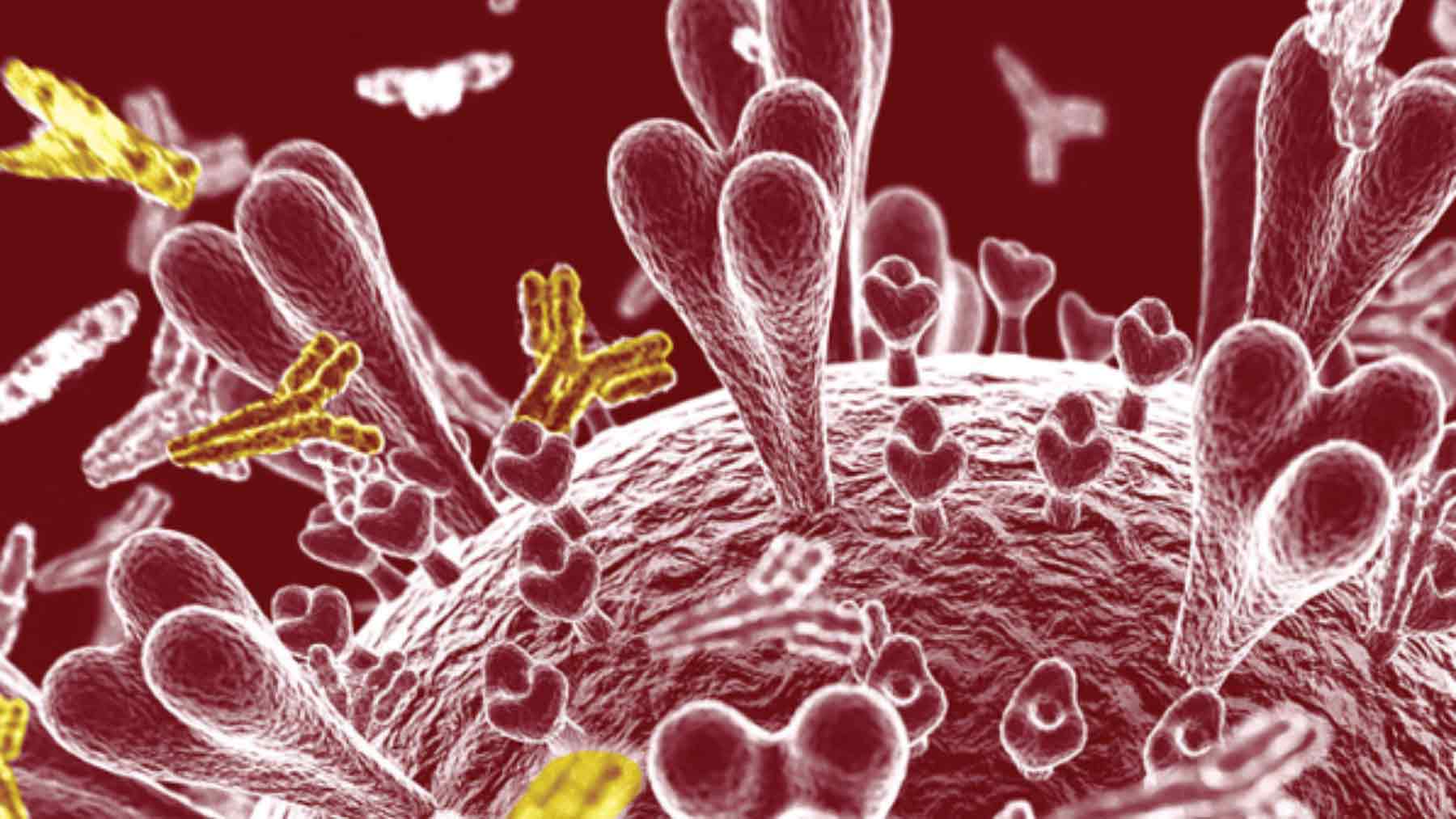 COVID-19 rapid response teams addressing the shortage of test kits, disaster medicine training for graduating medical students, a $10 million National Institutes of Health grant funding a Center for Serological Testing to Improve Outcomes From Pandemic COVID-19 (STOP-COVID), and inpatient and outpatient clinical trials addressing the entire spectrum of COVID-19 from prevention to treatment—these are just a few of the ways that The Ohio State University Wexner Medical Center physicians, nurses, researchers, students and staff have pitched in to stop the spread of COVID-19 on campus and in the community at large.
While managing the crisis was foremost in their minds and actions this year, scientists continued to make advances across mission areas, including groundbreaking discoveries in basic science and clinical research spanning the full spectrum of subject areas, thanks to $300 million in funding to support more than 100 research projects.
Supporting this work is the rich array of resources that can only be found at a top medical school, comprehensive medical center and multidisciplined health sciences campus like at Ohio State. Learn more about innovate programming for Ohio State students and trainees, initiatives in issues such as systemic racism and roadblocks to health care access, and progress on the health sciences brick and mortar expansion, as well as other improvements made over the past year to enhance learning, research and practice at The Ohio State University College of Medicine.
Read The Ohio State University College of Medicine 2020 Annual Report.