Ohio State librarians collaborate to create an educational guide for a new NIH data sharing policy
The National Institutes of Health (NIH) recently developed a new policy for the sharing of research data. Beginning on Jan. 25, 2023, this policy requires all NIH-funded researchers applying for a grant to create a data management and sharing (DMS) plan, which describes how collected data will be managed, stored and shared. The NIH previously only requested DMS plans from large grant applicants, but extending the policy to all NIH grant applicants will give the data more accessibility to other researchers and the general public. Because of this change, however, many researchers at The Ohio State University may not be familiar with DMS plans and might need help developing them.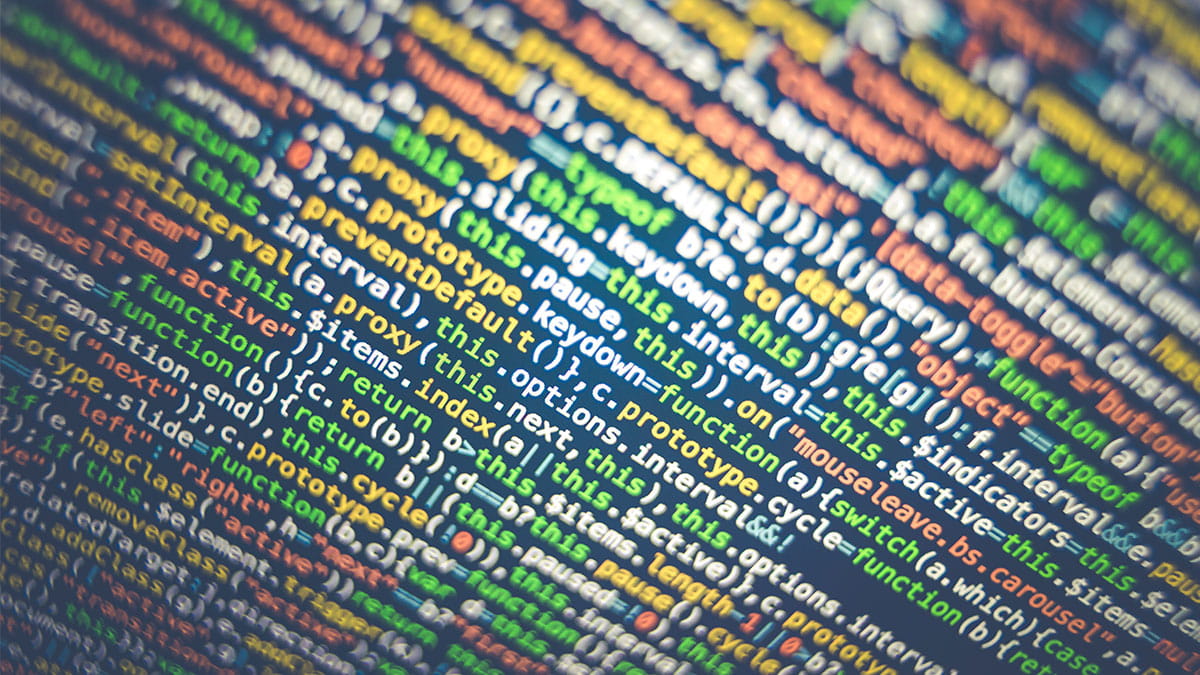 Recognizing the need to prepare researchers for this new policy, Kelsey Badger, MS, assistant professor and research data librarian for The Ohio State University Libraries, and Anna Biszaha, MLIS, assistant professor and research and education librarian for the Health Sciences Library, collaborated to create the NIH Data Management & Sharing (DMS) Policy guide. Their guide was recently featured on the Association of American Medical Colleges (AAMC) website as a resource for those who need more information about the new NIH policy.

"A major objective of the policy guide is to act as a wayfinding tool to help direct people to the places and people where they can find more tailored information," Badger says. "The guide is also a reassurance that Ohio State is aware of the policy, and there are conversations going on campus about it, and there are people you can ask for help."

The central goal of Badger and Biszaha's policy guide is to educate people about the new NIH policy by providing links and resources that can point researchers in the right direction, from explaining the impact of sharing data to helping researchers outline and design their own DMS plans.

"The policy guide is meant to make sure researchers understand their roles and responsibilities and feel confident in proceeding. There's such a variety and diversity of research that we can't account for every possible scenario, but we want to ensure that people feel like they know what their next steps should be and who they should ask if they're not sure how to proceed," Biszaha says.

Since it was published in August, the DMS policy guide has received over two thousand views. In addition to successfully spreading awareness through the policy guide, Badger and Biszaha have also organized webinars to expand outreach and education about the new NIH policy. At their most recent event on Oct. 19, they presented an overview of the policy, including what a DMS plan is, which software tools can help researchers write this plan and other on-campus resources that Ohio State offers.

"We were very pleased with how many participants we had at the webinar: it hovered around 200 participants. We got a lot of great questions, and we preserved those to see what we still needed to add to the guide or create resources for based on what they were asking," Biszaha says.

Badger and Biszaha plan to host the next webinar on Nov. 30. During this event, attendees will have the opportunity to ask policy experts from six campus offices questions about the new NIH policy.

Explore the DMS policy guide to read more about the new NIH policy and find additional resources.