Ohio State Receives $12 Million to Study Effectiveness of Therapies for Gestational Diabetes
A team at The Ohio State University College of Medicine has received a $12 million grant to research the best medication to treat gestational diabetes.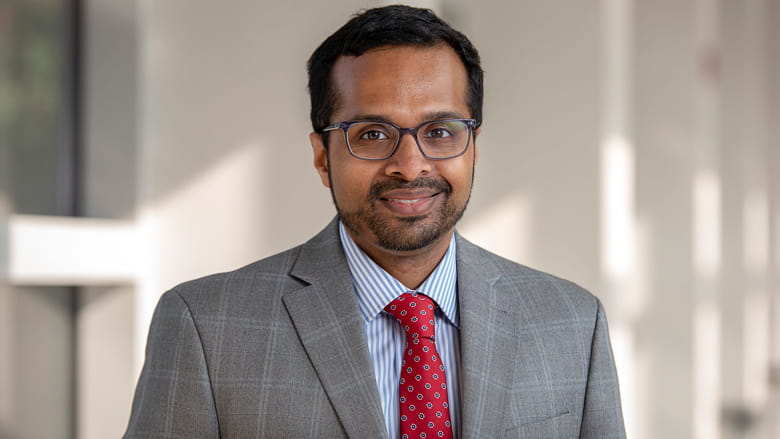 The Patient-Centered Outcomes Research Institute awarded the grant to a team led by co-principal investigators Kartik Venkatesh, MD, PhD, assistant professor of Obstetrics and Gynecology, and Mark Landon, MD, professor and chair of Obstetrics and Gynecology. They will lead the study, which involves 20 other institutions, to compare the effectiveness of oral metformin versus injectable insulin in pregnant individuals experiencing gestational diabetes.

Cases of the disease have risen 30% since 2016, per the Centers for Disease Control and Prevention, and now affect nearly 75,000 pregnant people and their unborn babies each year.