Ohio State residency programs once again ranked among best in the nation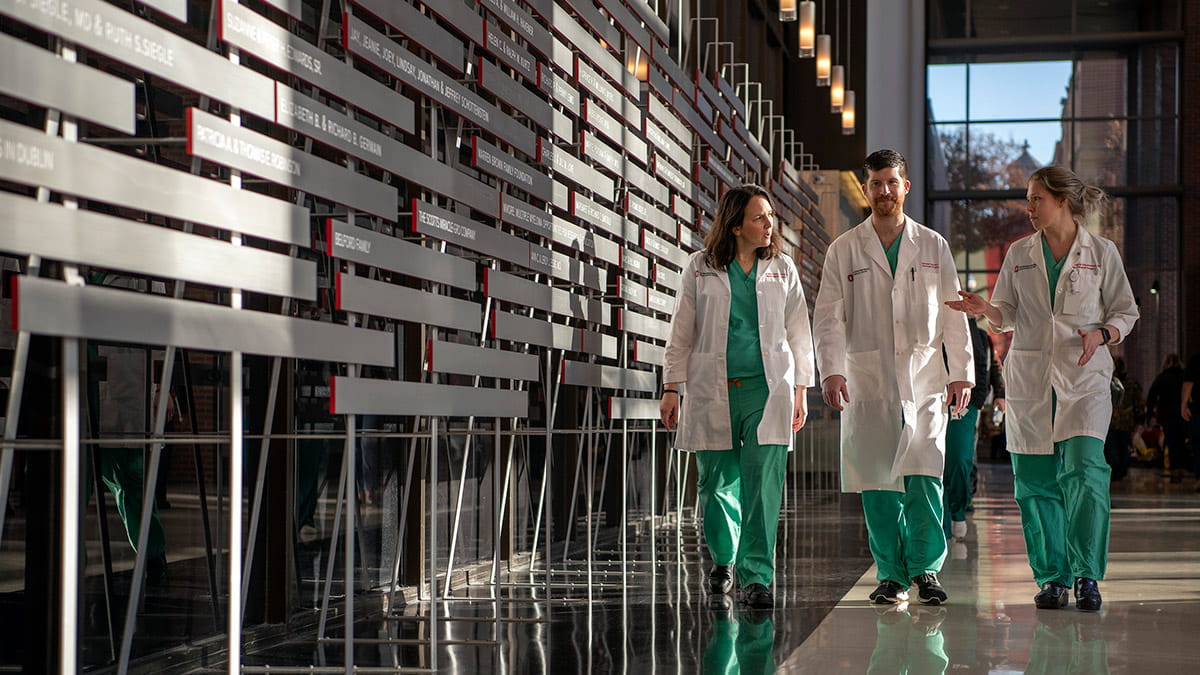 Medical residency is post-graduate training for physicians who have just graduated from medical school. It's the training ground where those new to the field receive specialized training, hone patient care skills and form working relationships that often determine the course of careers. Hospital systems have a set number of spots each year and graduates compete for placement much like they do to gain entry into medical school.
This makes where a physician completes their residency training a weighty decision. Tools that offer insight and guidance to help physicians make sound personal and career decisions can be informative and extremely useful.
One such tool is Doximity's annual Residency Navigator. Each year, Doximity, a professional medical network of physicians, conducts a national poll from board certified physicians to assess the reputation of accredited residency programs in the United States. It's estimated 90% of graduating fourth-year medical students use Doximity to research and compare residency training programs to assist in their decision-making process.
Residency programs at The Ohio State University College of Medicine and the Ohio State University Wexner Medical Center continue to climb in these rankings. Based on this year's results, five Ohio State residency programs are considered top ten programs by physician reputation in the country: Otolaryngology, Combined Internal Medicine/Pediatrics and Pediatrics, both in partnership with Nationwide Children's Hospital, along with Surgery, and Child Neurology. Physical Medicine and Rehabilitation is a top twenty program.
While rankings are an important indicator of the breadth and depth of programs, Daniel Clinchot, MD, vice dean for Education at the Ohio State College of Medicine and professor and chair of Biomedical Education and Anatomy, says prospective medical residents should also consider a particular program's learning environment.
"Our residents thrive in our residency programs because of the collaborative environment," Dr. Clinchot says. "They know from day one they are supported and part of a diverse team."
Dr. Clinchot furthers that Ohio State residency programs offer additional learning and training experiences, such as quality improvement and safety initiatives, which are focused on the academic medical center's mission — promoting healthcare equity, reducing healthcare disparities and ensuring the best possible patient outcomes.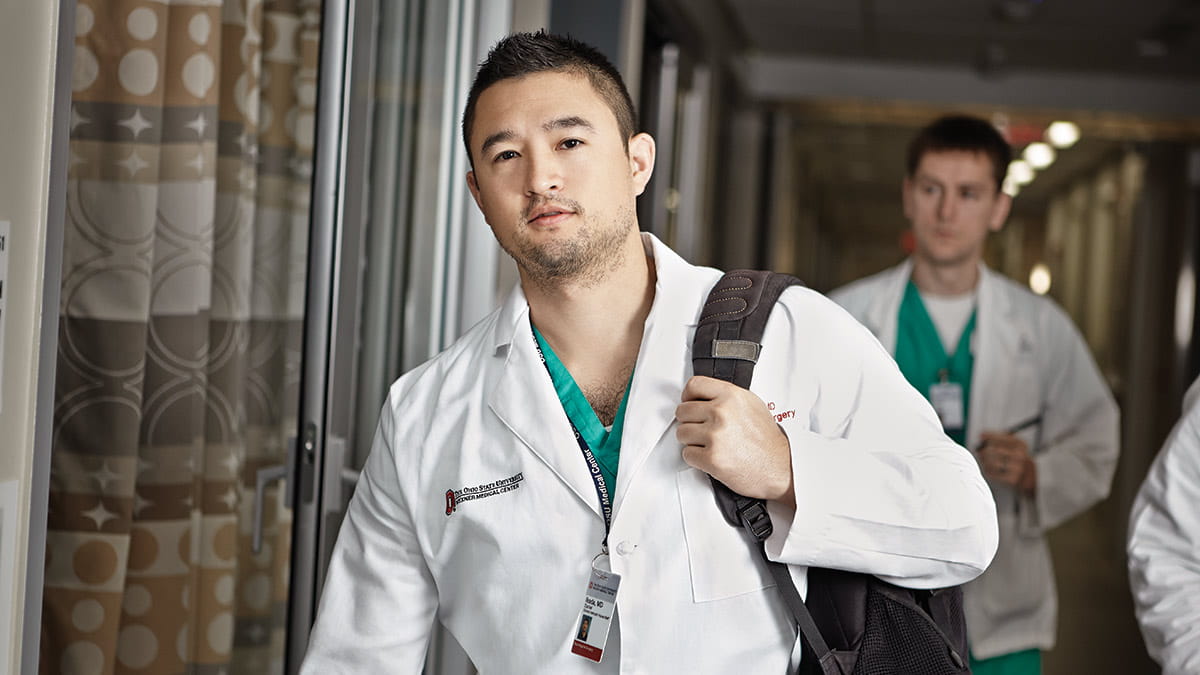 "Residents bring new insight and ideas with them into the hospital environment," Dr. Clinchot says. "The House Staff Quality Forum gives them the space to share ideas that can make a real difference in patient care and enhance communication between medical departments."
When young physicians choose to further their training at the Ohio State Wexner Medical Center, they gain access to some of the nation's top hospitals and research centers, including Nationwide Children's Hospital, the nation's eighth-best pediatric hospital as ranked by U.S. News & World Report, and The Ohio State University Comprehensive Cancer Center – Arthur G. James Cancer Hospital and Richard J. Solove Research Institute, the nation's third-largest cancer hospital. The Ohio State Wexner Medical Center is nationally ranked in nine adult specialties and high performing in an additional three, as well as in 14 procedures and conditions.
Because top-ranked programs are known to deliver the best training, the Ohio State College of Medicine is poised to continue leading the way in medical education excellence.