This is where future medical leaders are created
Our surgical residency program graduates achieve prominence and success in community practice and major academic institutions alike. Our residents serve as integral members of our surgical teams, delivering state-of-the-art patient care, teaching medical students and contributing to innovations in medicine through translational, clinical and health services research. Through a broad range of conferences, clinical experiences and leadership training opportunities, you will learn to function as a well-qualified, independent specialist in today's dynamic healthcare environment.
Getting to know Ohio State Surgery
Curious on all things Ohio State Surgery? Hear from our faculty about research training, our collaboration with Nationwide Children's Hospital, life in Columbus and more! In addition, hear from our current residents as they answer questions from M4's.
Why do residents choose Ohio State?
Surgical residents have access to a variety of integrated and affiliated institutions to help them develop advanced techniques and procedures.
Strengths of the Program
The General Surgery Residency program at Ohio State offers unique opportunities for trainees to develop into successful leaders in surgery. It excels on three fronts – education, clinical expertise and research.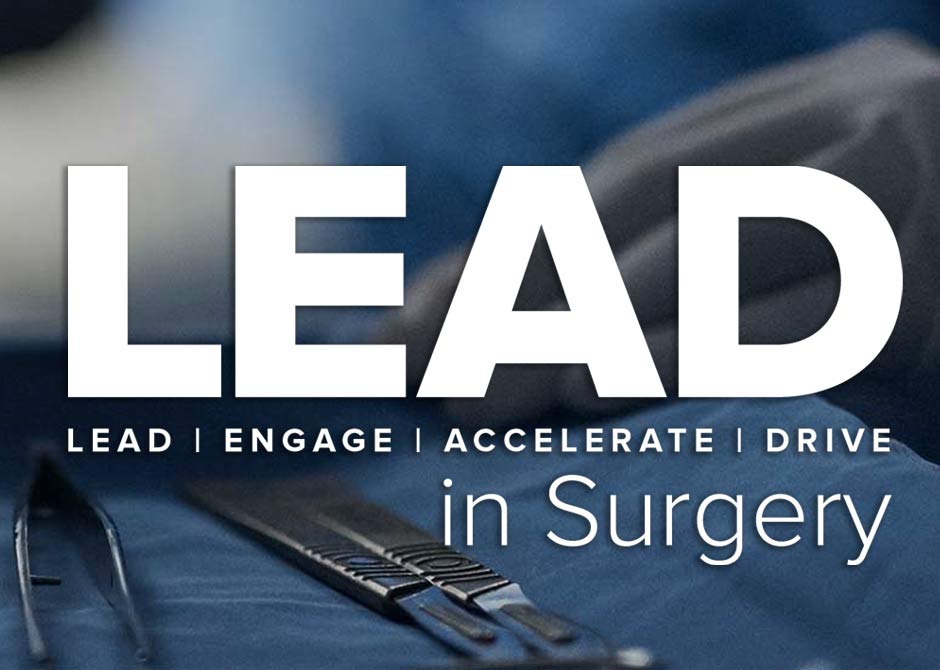 Leadership Elective
Our new LEAD in Surgery course is an elective that allows residents, during PGY2-5 (including lab residents), to develop leadership skills in addition to clinical knowledge - We are developing our surgery residents into the next generation of academic leaders.
OR Coaching Project Accelerates Learning
Ohio State's Department of Surgery OR coaching project is a core element of our resident training program. The coaching is part of a larger education project started in April 2018 by E. Christopher Ellison, MD, and added a collaborative curriculum with palliative care to incorporate palliative principles into surgical solutions.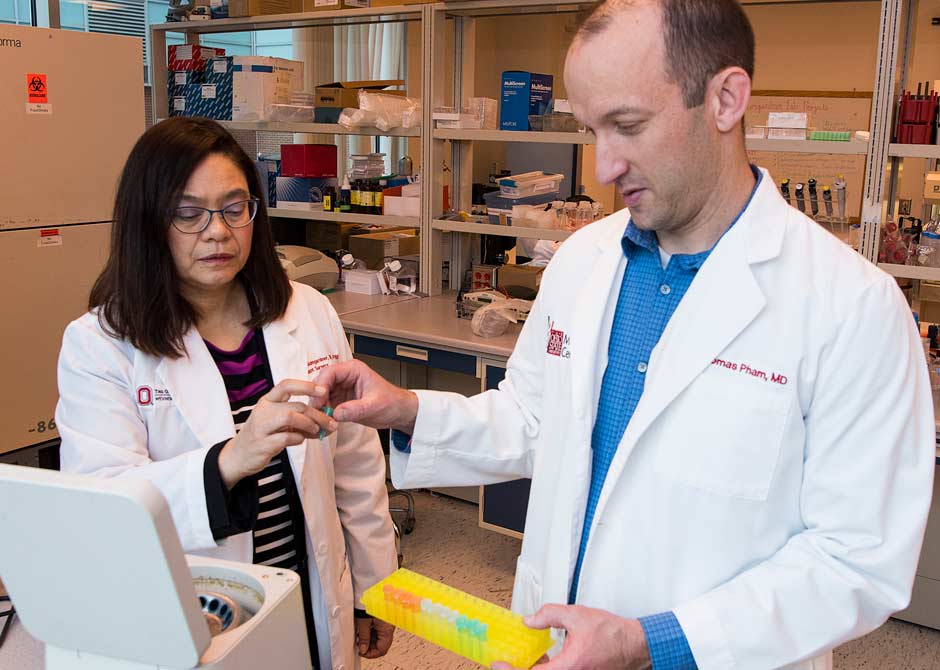 Research Focus
All Ohio State surgery residents complete one to two full-time years toward research education and training, during which they conduct research ranging from health services to cancer therapeutics to engineered vascular tissues to economics to quality.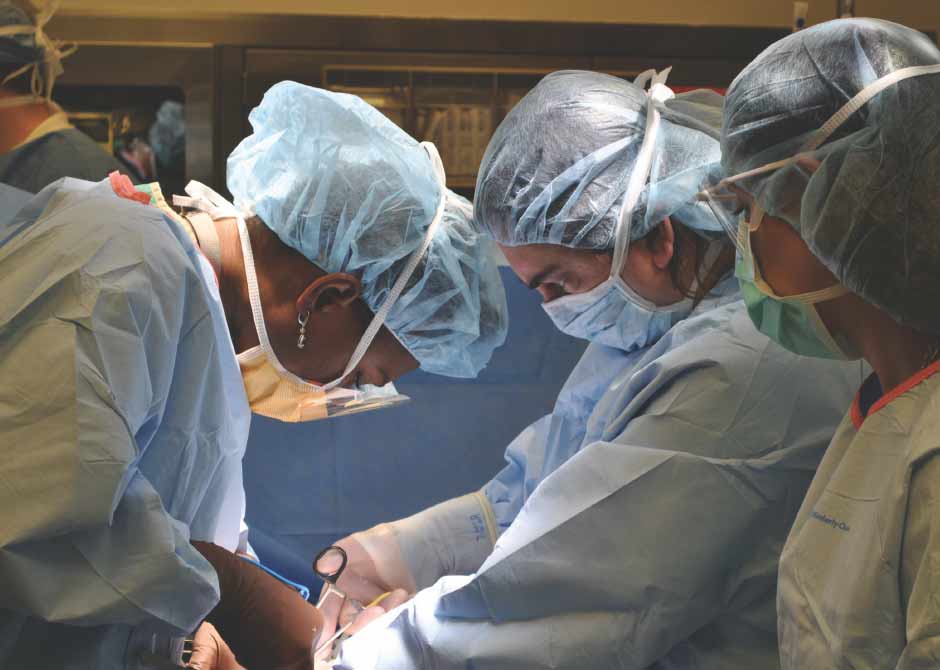 Global Surgery Rotations
During PGY4, students have the opportunity to participate in one-month international elective rotations in high-income or low- and middle-income countries. Meant to prepare students, residents and faculty for the modern era, these elective rotations are located in teaching institutions and strive to improve access to quality surgical care worldwide.
Meet Program Director Alan Harzman, MD
With a diverse community of down-to-earth people, The Ohio State University provides both the security of a large, financially sound university and the innovation of forward-thinking faculty and staff. Residents at the Wexner Medical Center will strengthen their education with top-tier mentors while also having access to great facilities and a vibrant resident life.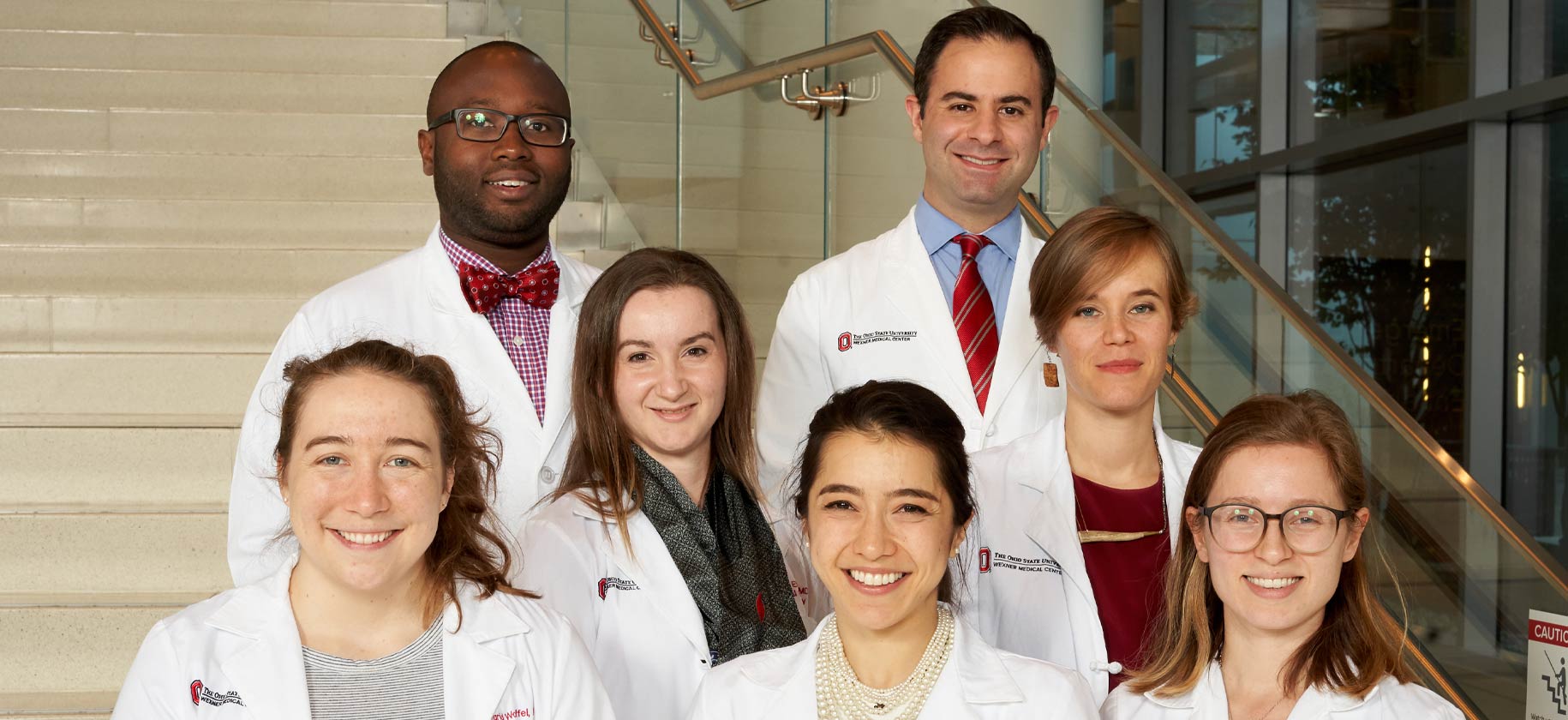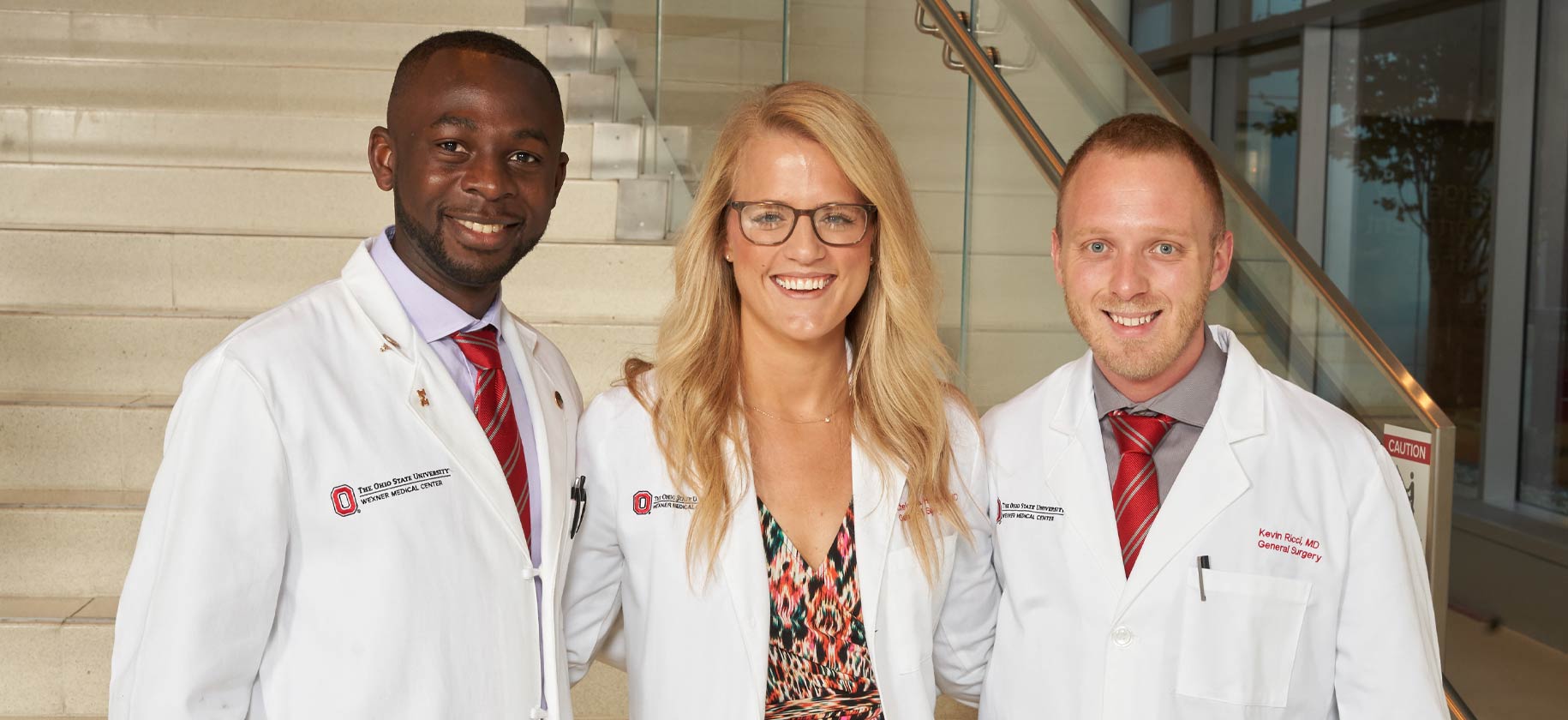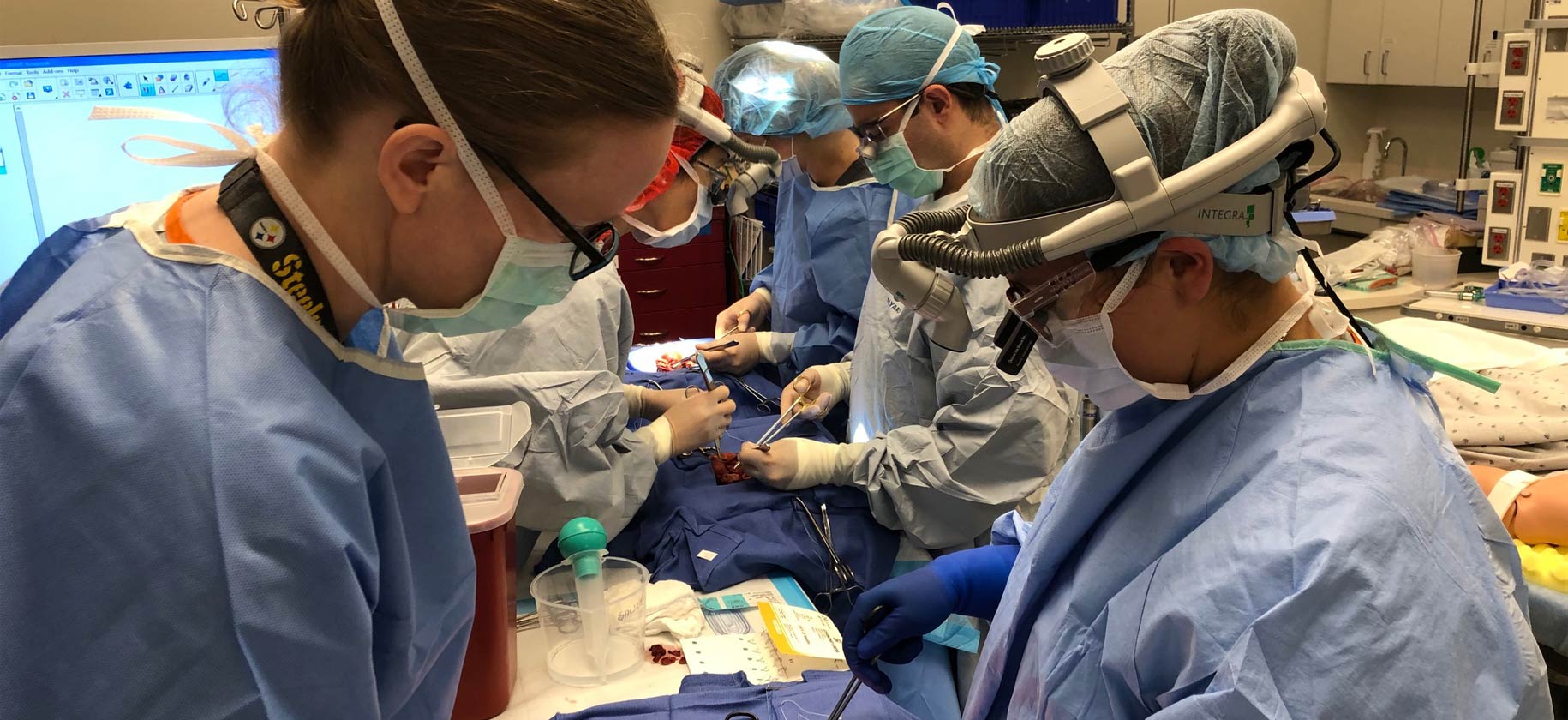 General surgery residents in the simulation lab