Ohio State selected as a site for Ohio Colleges of Medicine Regional Quality Improvement Hub
In April 2018, The Ohio State University College of Medicine established formal infrastructure to support cross disciplinary research and bring together researchers with a variety of skill sets. Through the Center for the Advancement of Team Science, Analytics and Systems Thinking in Health Services and Implementation Science Research, or CATALYST, researchers work together to advance research and discovery in order to better deliver health services and impact health outcomes.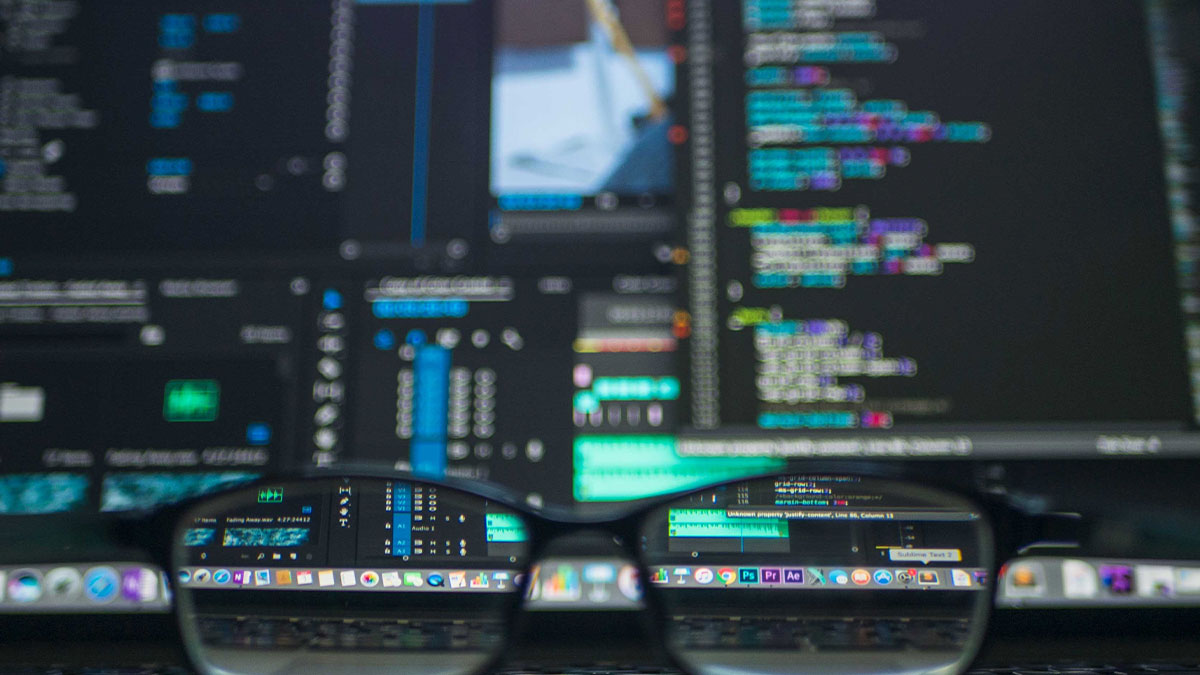 Funding through the Ohio Colleges of Medicine Government Resource Center will give CATALYST the opportunity to marshal its resources and expertise to further build data infrastructure and improvement efforts at the academic medical center, specifically targeting efforts to ensure every Ohioan has a fair and just opportunity to attain their highest level of health.
The Regional Quality Improvement Hub is a statewide effort across six Ohio colleges of Medicine and the Ohio Department of Medicaid. The main goal is to improve infrastructure locally, at each institution, in order to build a larger infrastructure across all the colleges, which can then be accessed by stakeholders and organizations. In addition to improving data infrastructure, the collective effort creates a learning collaborative where researchers can learn implementation methods and other tools from each other.
Catherine Quatman-Yates, DPT, PhD, associate professor in the Ohio State University School of Health and Rehabilitation Sciences and CATALYST faculty member, will serve as principal investigator for the project. Dr. Quatman-Yates says that working together to develop innovative practices to leverage data and quality improvement efforts to improve access to quality health care, will speed up the process and create proactive mechanisms upstream.

"At Ohio State, our first task will be to bring together experts from the health system and the college with expertise around health equity and quality improvement efforts so we can gather, leverage and mobilize current data and technology," Dr. Quatman-Yates says. "We currently have two separate data infrastructures, one for research and one for the health system, which includes patient and clinical data, which need to be streamlined."
This task alone is a large undertaking, which requires collaboration among faculty, staff and leadership in order to implement the level of systems change deemed necessary to move forward. Laura Rush, DVM, PhD, who serves as director of CATALYST's Learning Health System Core, says this funding ensures researchers will have dedicated time, personnel and resources in order to change and improve current data systems and infrastructure and implement quality improvement initiatives across all efforts.
"The hub will allow us to get at data and make meaning of data to identify what matters and which metrics are meaningful," Dr. Rush says. "Each part of the process, including data analysis and data capture, requires different skill sets, including leaders who are adept at change management and planning."
Because skills and technical ability also vary among institutions, the Government Resource Center will assist with data analysis to ensure each institution can improve how community members receive care.
Dr. Rush furthers that the funding provides resources and the ability to collaborate across academic institutions to establish a solid foundation for the on-going work.
"It's transformational and very forward thinking," Dr. Quatman-Yates says. "The creation of this data infrastructure will transform population health outcomes and support larger efforts around health equity."