Characterization of the role of MIF on retinal health and disease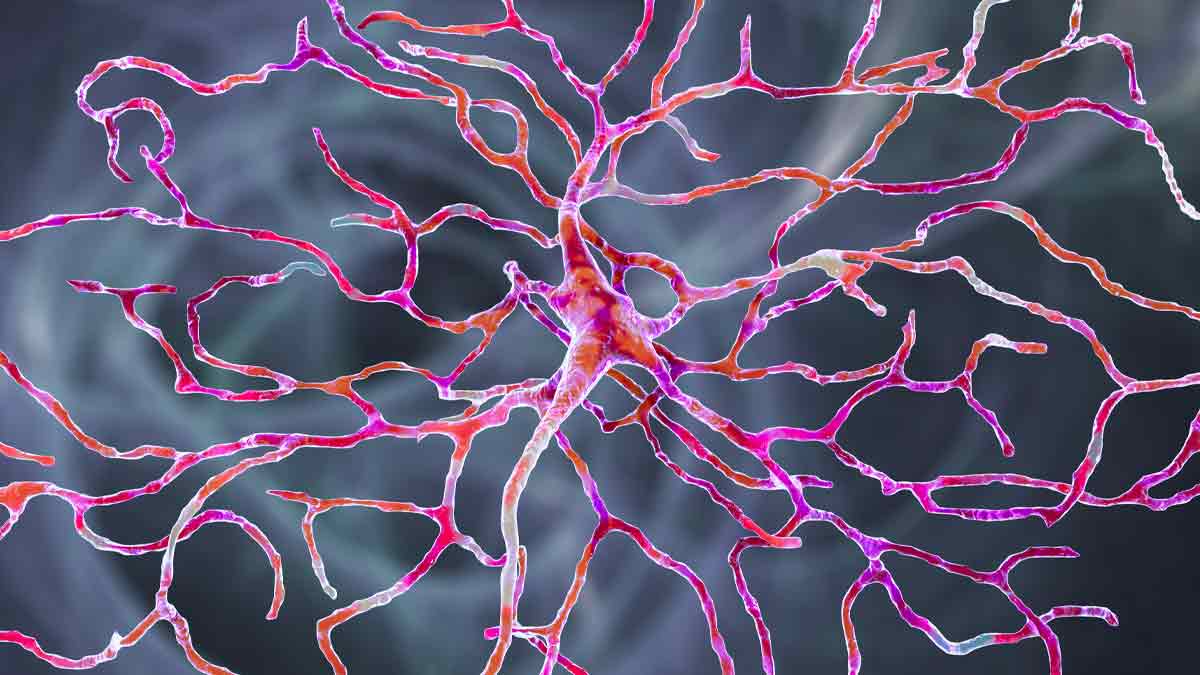 The human eye is an organ of vision. Considering 80% of what we perceive comes through our sense of sight, it is easy to grasp why a loss of vision stemming from damage to the retina can be devastating. The dramatic reduction in quality of life associated with partial or total vison loss makes research into how the eye responds to damage and disease a large and important field of medicine.
The development of research regarding the eye is further fostered by the uptick in damage associated with retinal ischemia, glaucoma or diabetes, all of which are on the rise in the United States. In these situations, the eye responds by upregulating inflammatory mediators, which influence the response platform of the cells within the eye by increasing inflammation that might lead to neuronal death. It is one of these mediators — macrophage migration inhibitory factor (MIF) — that Colleen Cebulla, MD, PhD, associate professor of Ophthalmology and Visual Sciences at The Ohio State University College of Medicine, and her colleagues plan to study with her new R01 grant from the National Institutes of Health's National Eye Institute.
In previous research, Dr. Cebulla and her colleagues studied MIF's impacts on repair for different injury types. They noticed that MIF inhibitors could be protective to neurons in the retina during damage conditions.
"These findings have identified inhibitors of the MIF cytokine as potential therapeutic targets for damaging retinal conditions that threaten sight," say Dr. Cebulla. "Our new work will investigate the mechanisms of neuronal protection induced by MIF inhibition."
This exploration of mechanisms will be comprised of several different genetic and pharmacologic studies. Dr. Cebulla and her colleagues plan to build upon earlier research by characterizing the mechanism of neuronal protection, analyzing the specific cells and signaling pathways involved in the protective process. This work will set the stage to explore the utilization of the MIF inhibitors in translational medicine. Single cell RNA sequencing, a technology to evaluate the expression of genes in individual cells of the retina, will be used to determine the impact of MIF inhibition simultaneously on different cell types. By understanding the mechanisms by which MIF inhibitors protect neurons, a determination can be made as to the possibility of using the inhibitor as a treatment through translational medicine.
The idea of using MIF inhibitors as treatment for diseases has already had success in clinical trials for diseases ranging from diabetes to cancer, and even select autoimmune diseases. In addition, one inhibitor that will be investigated in these studies, MIF inhibitor ibudilast, has already shown promise in the fields of translational medicine as it is currently being used to mitigate the severity of multiple sclerosis and amyotrophic lateral sclerosis in clinical trials with other researchers.
By pursuing their research in the field of visual sciences and the role of MIF inhibitors on damage repair platforms, the possibilities of preventive treatments to vision loss due to retinal conditions are expanded. Dr. Cebulla team's goal is that their research into MIF inhibition will act as a foundation for future studies and possible clinical trials to treat patients with retinal diseases and glaucoma.
Citations:
Kim B, Kusibati R, Heisler-Taylor T, et al. MIF Inhibitor ISO-1 Protects Photoreceptors and Reduces Gliosis in Experimental Retinal Detachment. Sci Rep 7, 14336 (2017). https://doi.org/10.1038/s41598-017-14298-9
Cebulla C, et al. "Mif Promoter Polymorphisms Are Associated with Epiretinal Membrane but Not Retinal Detachment with PVR in an American Population." Experimental Eye Research, vol. 185, 2019, p. 107667., doi:10.1016/j.exer.2019.05.007.
Contents of this publication contain photos taken prior to the COVID-19 outbreak.