Ohio State to leader multicenter study of stem cell transplant complication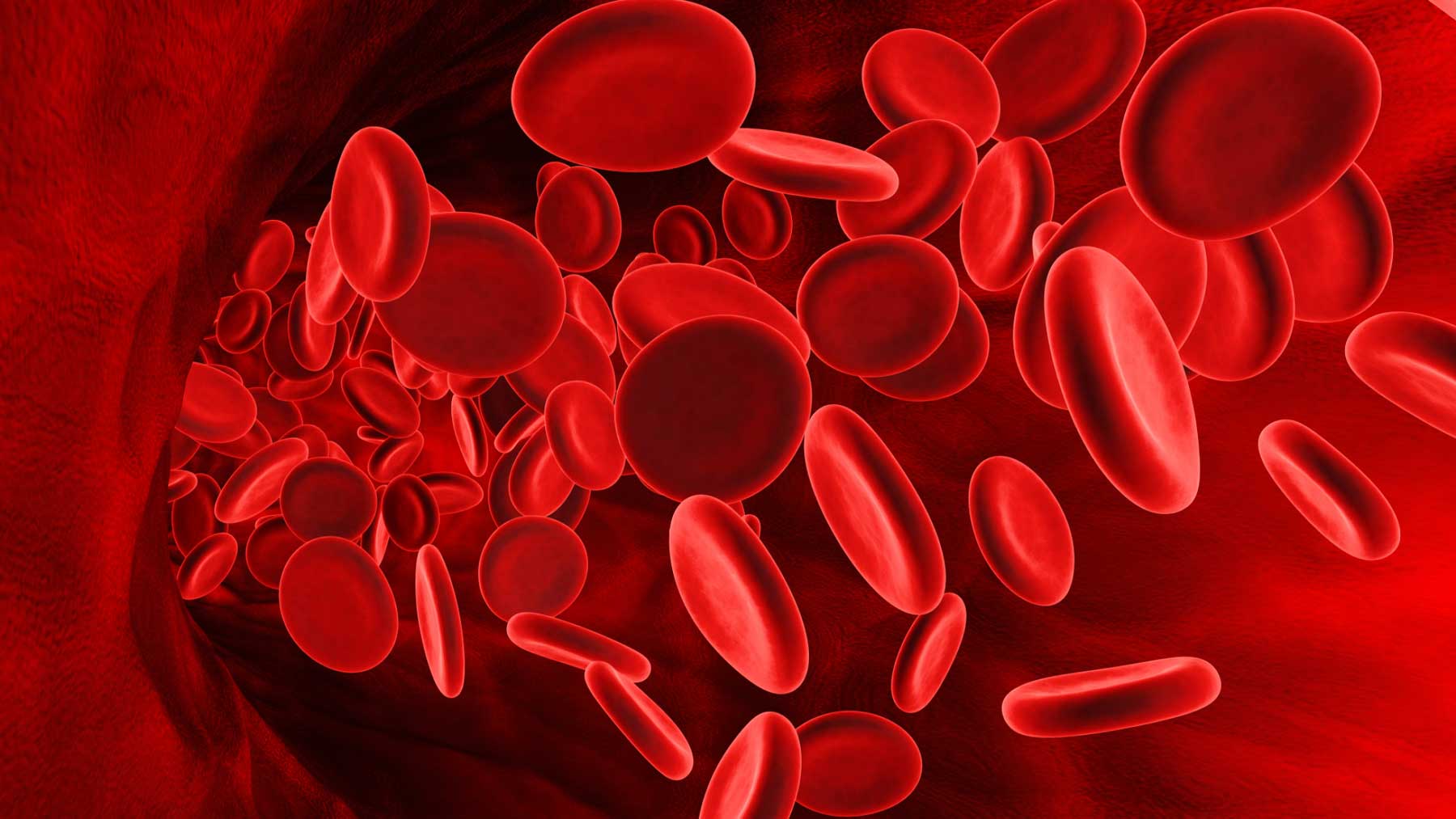 Hematopoietic cell transplant-associated thrombotic microangiopathy (HCT-TMA) is a disease of the blood occurring in patients who have undergone stem cell transplantation as treatment for blood cancers. The disease appears to be caused by systemic injury to the endothelium—the thin membrane that lines the inside of the heart and blood vessels—in which the capillary walls become so thick and weak that they bleed, leak protein and slow the flow of blood. Early diagnosis and intervention can prevent the condition from causing uncontrolled bleeding, anemia, kidney failure and, most frequently, death. HCT-TMA is associated with mortality rates as high as 80% in adults.
Approximately 9,000 stem cell transplant (HCT) procedures are performed in the U.S. annually, but reported frequencies of HCT-TMA are highly variable due to lack of routine screening. While success rates using HCT procedures have been well-documented in children, less is known about success rates in adults, largely due to the lack of recorded data, as well as to differences in risk factors for children and adults.
To address these knowledge gaps, researchers at The Ohio State University Comprehensive Cancer Center – Arthur G. James Cancer Hospital and Richard J. Solove Research Institute (OSUCCC) are teaming up with colleagues at two other centers—Moffitt Comprehensive Cancer Center in Florida and Roswell Park Comprehensive Cancer Center in New York—to lead a five-year study of HCT-TMA in adult patients under a $3.87 million R01 grant from the National Heart, Lung and Blood Institute. The three centers were selected based on their large allogeneic transplant programs, which serve a geographically and culturally diverse patient population with a range of HCT volumes, and their successful clinical research and study enrollment in HCT-TMA.
Ohio State investigator Sumithira Vasu, MBBS, associate professor – clinical of Internal Medicine in the Division of Hematology at The Ohio State University College of Medicine and member of the Leukemia Research Program at the OSUCCC, will lead the multicenter study as principle investigator (PI), with Ohio State colleague Spero Cataland, MD, professor in the Division of Hematology, serving as co-PI.
The study, MIDAS: Microangiopathy, Endothelial Damage in Adults Undergoing Stem Cell Transplantation, aims to define the incidence, risk factors, phenotypic diversity and temporality between TMA and graft-versus-host disease (a condition that occurs when donated stem cells are attacked by the body's defense system), as well as the role played by biomarkers of complement activation in diagnosing HCT-TMA. The study will also identify key mechanisms of endothelial injury and complement activation after HCT that will result in identification of novel therapeutic targets.
The team's conclusions will be based on test results gathered over a four-year period from 1,000 adults at high risk for developing HCT-TMA, through weekly screenings of certain biochemical tests, including creatinine, hemoglobin, haptoglobin, platelet count, crystatin C, creatinine, cistocytes and lactate dehydrogenase.
"A large majority of adult HCT programs do not screen for HCT-TMA, and the diagnosis is often made late or not at all," says Dr. Vasu. "We believe data from our study will define the true frequency of this disorder and identify a uniform, optimal screening pathway to diagnose HCT-TMA."
The study will provide data to identify patients at highest risk of HCT-TMA and to allow testing of future clinical interventions, such as studies of endothelial-protecting agents or interferon inhibitors for HCT-TMA, as well as the development of evidence-based guidelines for screening and diagnosis of HCT-TMA in adults.
The team hopes that results from this study will serve as an essential framework for future treatment and prevention studies that can establish optimal diagnostic strategies for adults.