NIH-funded summer research experience aims to increase interest and research in nephrology and urology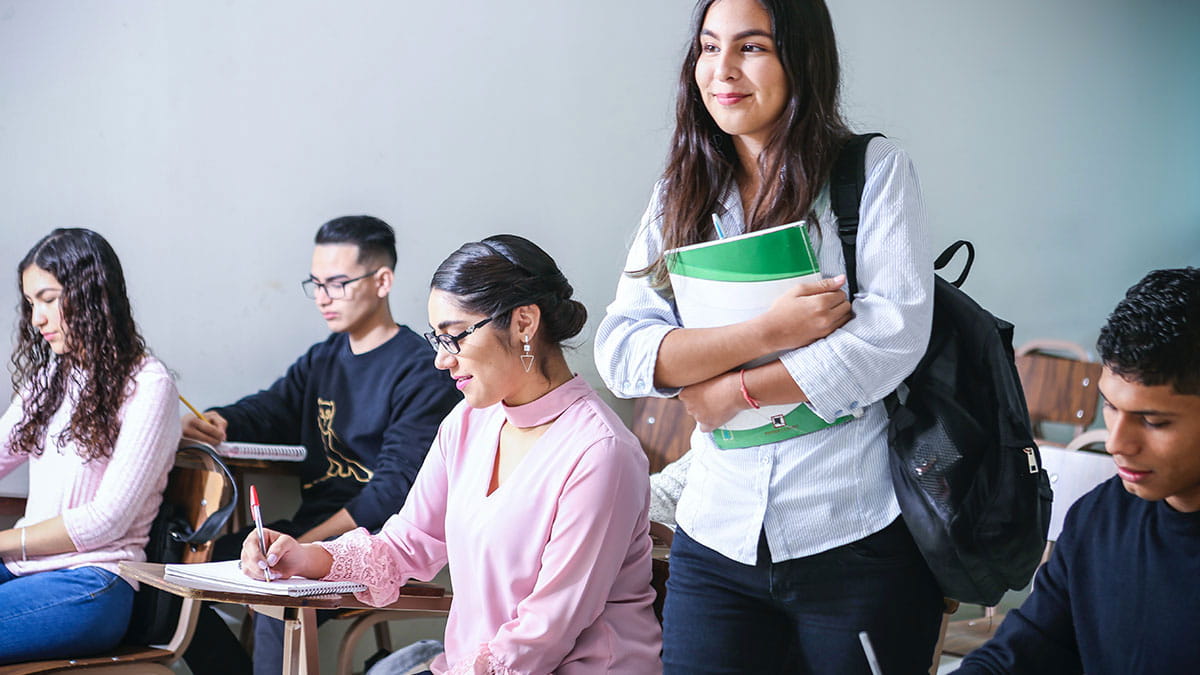 The National Institutes of Health (NIH) funded Student Urinary Tract Program in Education and Research (SUPER) Summer Training Program is for undergraduate, graduate and medical students interested in an integrated research and clinical experience.
Kirk McHugh, PhD, professor of Biomedical Education and Anatomy at The Ohio State University College of Medicine, says the program, a partnership between The Ohio State University and the Kidney and Urinary Tract Center at Nationwide Children's Hospital, is designed to attract a talented and diverse pool of predoctoral trainees to the fields of nephrology and urology. It will also expose learners to multidisciplinary careers in these fields, areas of medicine anticipated to experience a shortage of providers in the future.

"This competitive program can fill key training gaps and increase the pediatric nephrology and urology workforce," Dr. McHugh says. "It will ultimately improve patient care through new clinical experiences and research opportunities that accelerate scientific discoveries."

SUPER is a 10-week program designed to leverage the educational, clinical and research expertise of both institutions with the aim of increasing understanding of urinary tract development, physiology and disease pathogenesis and the basic skills needed to be an effective biomedical researcher. As part of a translational research project, participants will have the opportunity to interact with an outstanding pool of mentors with established clinical and research programs in order to develop a hypothesis and generate data that results in an abstract and poster presentation.

"We've developed an aggressive diversity plan designed to attract minorities and students from underserved and disadvantaged communities with the long-term goal to reduce health disparities," Dr. McHugh says. "This will expose students to diabetes, digestive and kidney-related research, and increase diversity within the workforce."

There are three additional features that make the program unique: participants develop their skill sets in data analytics, scientific writing and presentations, receive a $6,000 stipend and have the opportunity to attend the American Society of Nephrology Kidney Week annual meeting.

Disclaimer: Research reported in this publication was supported by the National Institute of Diabetes and Digestive and Kidney Diseases of the National Institutes of Health under Award Number R25DK126639.