The Westman Scholarship Difference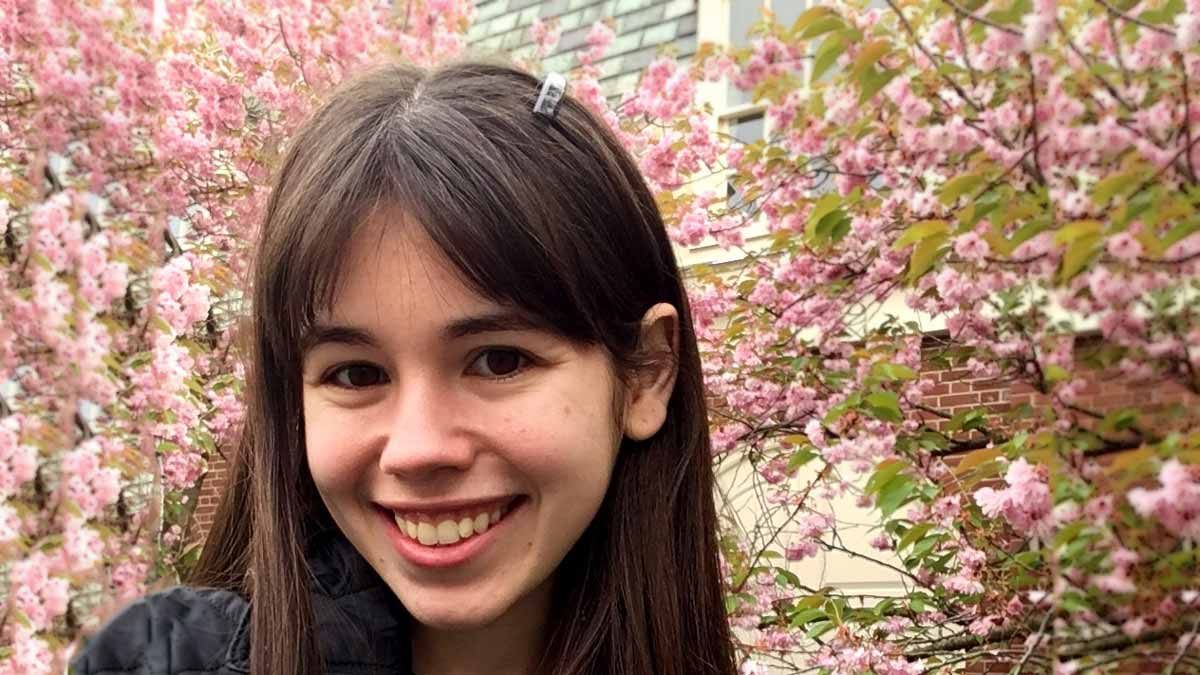 In 2019, The Ohio State University Genetic Counseling Graduate Program's medical director and her husband endowed the newly formed Dr. Judith and David Westman Scholarship Fund to help offset the cost of tuition for students in the genetic counseling program at Ohio State. This generous gesture provides a type of specific funding not typically available to students in genetic counseling training programs.
A special selection subcommittee was formed to review applications. The group selected second-year genetic counseling student Brianna Lepore to receive the inaugural Westman Scholarship award. She stated in her application that it was her goal to gain a deeper understanding of the implications of racism and discrimination in the health care system, and to pursue independent ally training and activism opportunities to mitigate and reverse those harms.
"Writing the Westman scholarship application created the space to think about not only who I am as a genetic counselor in training, but also who I am as a person, and who I want to be in the future," says Lepore. And her words mirror one of the Genetic Counseling Graduate Program's key learning methods — self-reflection as a means of achieving personal and professional growth.
In a thank-you letter to Dr. Westman, Lepore described how receiving the scholarship would lighten the financial burden of graduate school and allow her to focus more fully on her graduate studies. As an added benefit, the award will help pay for her relocation once she has obtained a position in the field.
This was another reason the Westmans created the scholarship fund. As a course director for the Genetic Counseling Graduate Program and mother of a genetic counselor in Idaho, Dr. Westman has seen the impact her students and daughter have made on patients' lives and is disappointed to see talented individuals be unable to pursue their career because of financial restrictions. "If money is keeping you from passion for a career that is needed or helpful, that is a shame," Dr. Westman says.
After graduation, Lepore plans to relocate closer to her family in Philadelphia and hopes to practice in the New York or New Jersey area. "Having the scholarship will definitely make it easier to move when the time comes," Lepore says. "I am truly thankful to Dr. Westman and the College of Medicine for making that possible."
If you'd like to connect with a student or alumni of the Ohio State Genetic Counseling Graduate Program, please contact our office at OhioStateGCGP@osumc.edu.