Two studies provide evidence for updated USPSTF lung cancer screening guidelines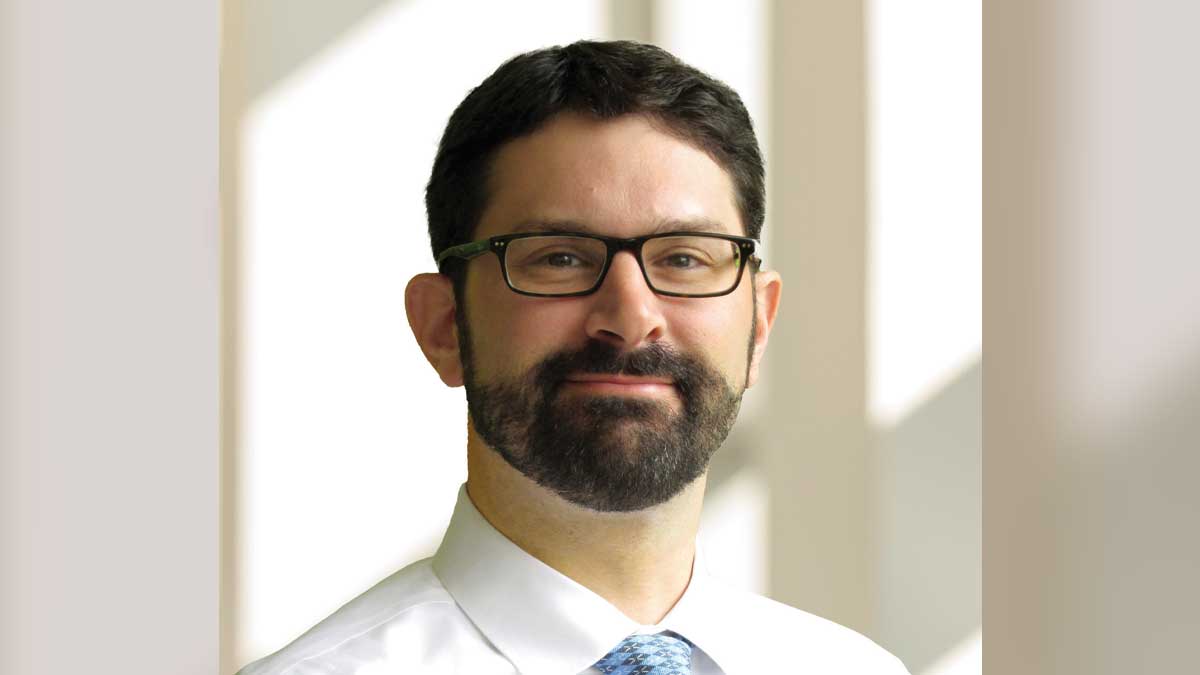 Research led by investigators at The Ohio State University College of Medicine and the UNC Lineberger Comprehensive Cancer Center provides important evidence review and predictive modeling data to inform updated lung cancer screening guidelines implemented by the U.S. Preventive Services Task Force (USPSTF).
The study's findings are published online in The Journal of the American Medical Association.
"In our study, we found that screening high-risk persons with low-dose CT reduces lung cancer mortality, but can also cause some harm. For example, harm can occasionally follow from false-positive CT results leading to invasive procedures. Adults age 50 to 80 who currently smoke or have quit within the past 15 years should talk to their primary care physician about whether lung cancer screening is right for them," says Daniel Jonas, MD, MPH, senior author and director of the Division of General Internal Medicine at the Ohio State College of Medicine.