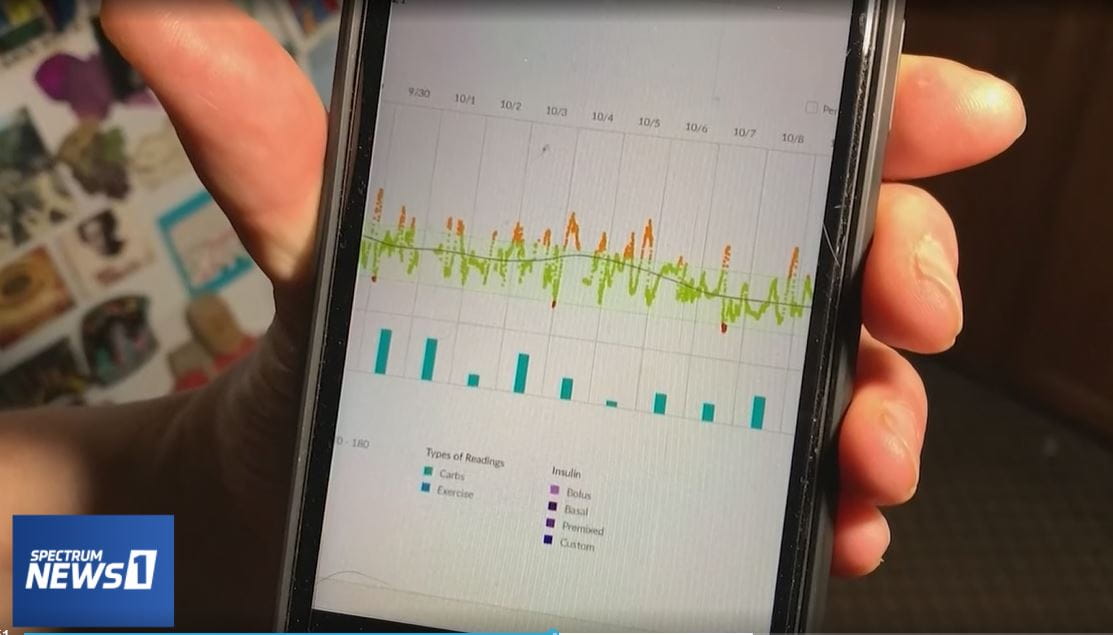 A northeast Ohio man has a whole new grasp on life while making medical history after the successes of participating in a clinical trial. Type 1 diabetes has controlled Brian Shelton's life for more than 40 years. He was diagnosed at the age of 21. As he aged, the autoimmune disease became harder to control. He's what doctors called a brittle diabetic, meaning his blood sugar swings were severe and frequent. "I was a mail carrier for 30 years, and I would start walking up the street and then by the time I get to the end of the street I would pass out and start seizing right on somebody's front yard, and I couldn't get up," Shelton said. "That would almost be a daily thing." He's had an ambulance called for him hundreds of times, and even passed out on his motorcycle and crashed into a wall in 2020. Shelton currently lives with his ex-wife, Cynthia, who goes by Cindy. "Every day was exhausting because you could maybe do something for about a half-hour then it was like put everything down, go see where his numbers are," Cindy Shelton said. "If they're really low, time to go cook a meal. And that was the whole day cooking and giving shots. And you know, maybe in between there, you'd get to do a load of laundry."
The life-changing clinical trial
Earlier this year, they spotted a clinical trial by Vertex Pharmaceuticals for patients with Type 1 diabetes. In people with Type 1 diabetes, the body destroys the cells in the pancreas that create insulin.
Vertex aims to address the underlying cause of Type 1 diabetes by developing therapies to potentially replace the insulin-producing cells that are destroyed. It's building on work started in the laboratory of Dr. Douglas Melton and at Semma Therapeutics, which was acquired by Vertex in 2019.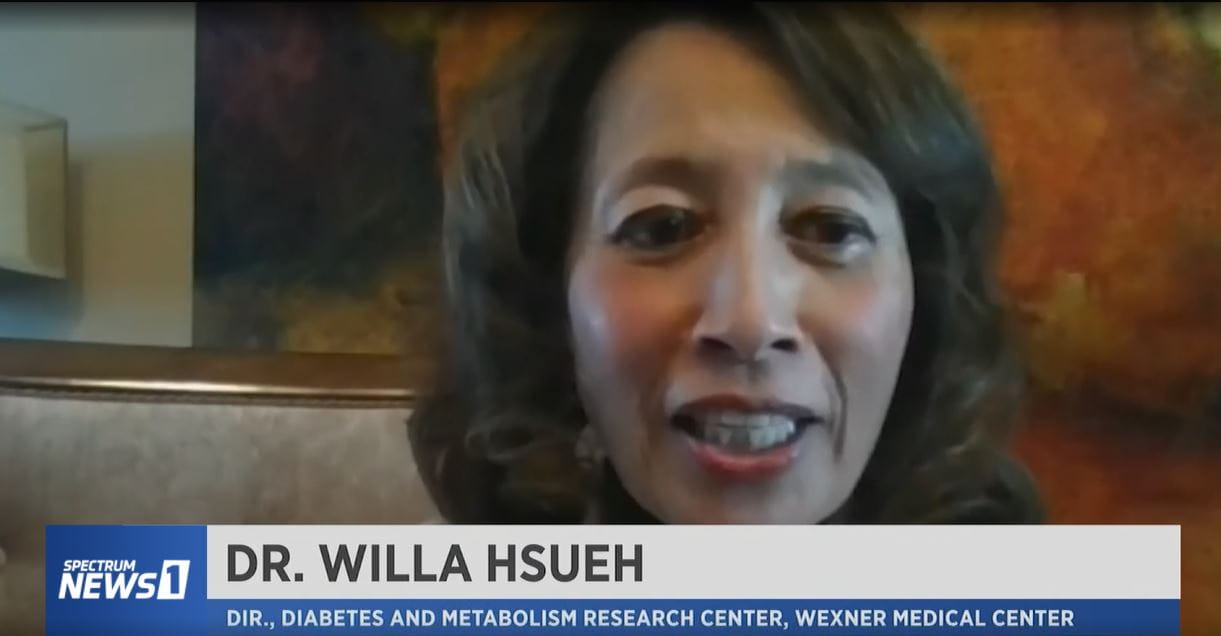 Dr. Willa Hsueh is an endocrinologist from The Ohio State University Wexner Medical Center who was not involved in the study Shelton went through, but is working on a similar study with the company ViaCyte.
"The whole world of diabetes is rejoicing about Brian's results," Dr. Hsueh said. "We're all very, very excited about this progress because this gives us hope that using these stem cells and developing into islets, of which Dr. Melton was one of the leaders in this development, that it actually works in people and can provide, as we said, a functional cure for the disease."
Still, she urges caution. Shelton now takes 10 immunosuppression pills every day to stop his immune system from damaging the new, healthy cells. People with organ transplants and stem cell transplants take the medicines to prevent transplant rejections.
Please visit to watch the full news: Spectrum News 1