Vaccination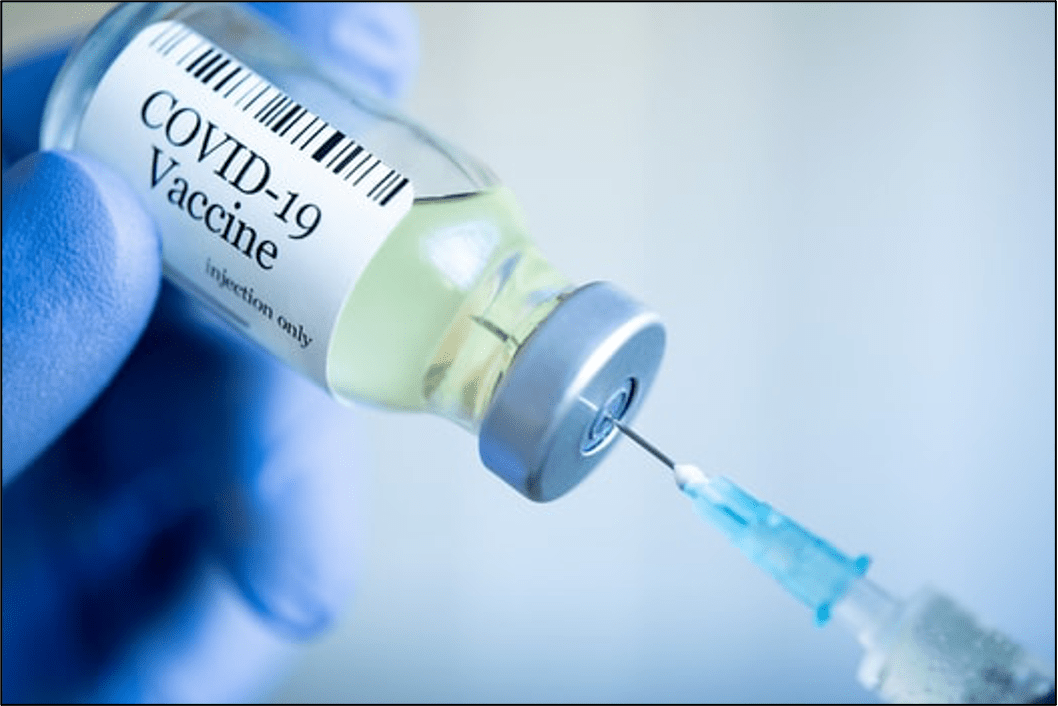 Getting vaccinated is the best way to protect yourself and your loved ones from getting COVID-19. Safe and effective COVID-19 vaccines are now being administered statewide to those 12 years and older, and the DMRC encourages you to get vaccinated, especially if you or someone in your household has diabetes.
As the Center for Disease Control (CDC) reports, widespread vaccination is a critical step in helping stop the spread of this coronavirus. The CDC, as well as the American Diabetes Association (ADA), also recognizes that those living with diabetes are at a higher risk of experiencing severe symptoms and complications when affected with the virus ("Diabetes and Coronavirus [COVID-19]")."
In agreement with the CDC here are some of the benefits of receiving the vaccine:
It can drastically lower your chances of contracting COVID-19
Getting vaccinated creates an antibody response, so that you are protected without having to experience the illness.
It works to stop the spread
Vaccines work with your immune system so it will be ready to fight the virus if you are exposed.
Vaccines are now widely available. In most cases, you do need an appointment. Do not wait for a specific brand. Currently, three vaccines are authorized and recommended by the CDC to prevent COVID-19. ("Different COVID-19 Vaccines").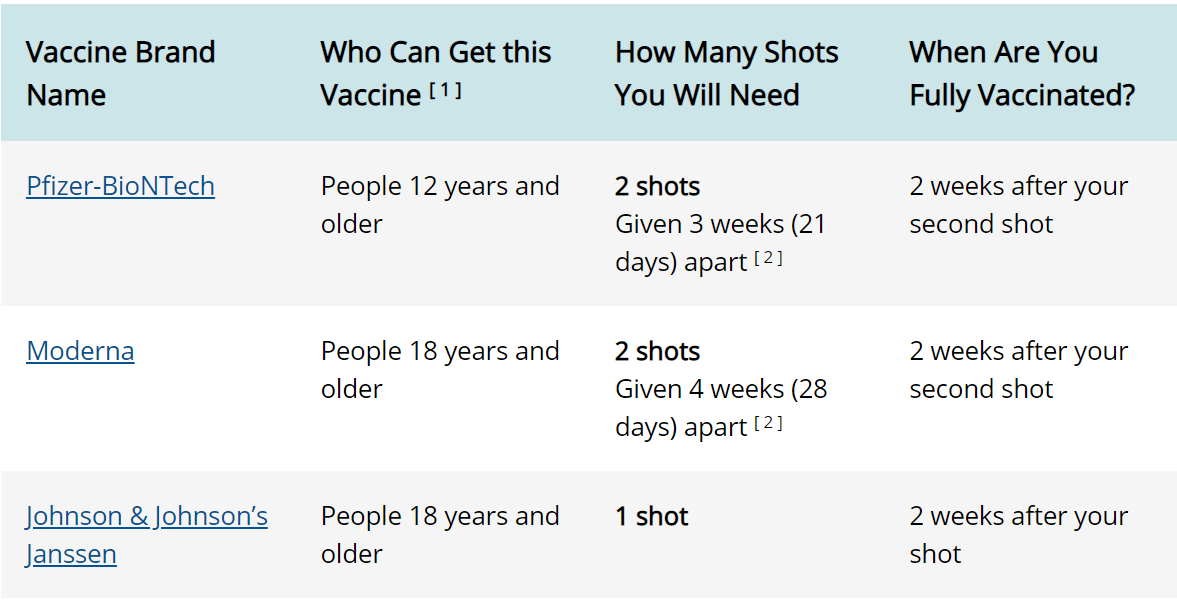 More than 51% of Franklin County have been fully vaccinated, but that is not enough! It is imperative that we continue to grow that number. As more people get vaccinated the closer we are to safely returning to our normal lives (ODH-COVID-19 Dashboard). If 70% of the population is vaccinated, we will be close to achieving herd immunity ("Herd Immunity and COVID-19"). If you haven't already, consider scheduling vaccines for those eligible in your household. You can do this by visiting the Ohio Department of Health, Franklin County Public Health or OSUWMC scheduling pages.