Advancing the field of rheumatology

The Division of Rheumatology and Immunology strives to provide physicians and other health care professionals' exemplary educational endeavors that teach evidence-based practices and identify new and emerging healthcare needs and opportunities from research through delivery of care so that, through education, we can significantly improve health.
As a result of these educational activities, we foster the continuing professional development of health care professionals. Our offerings are intended to enhance physician and other health care professionals training in a manner that will positively affect professional knowledge with the goal of improving patient care.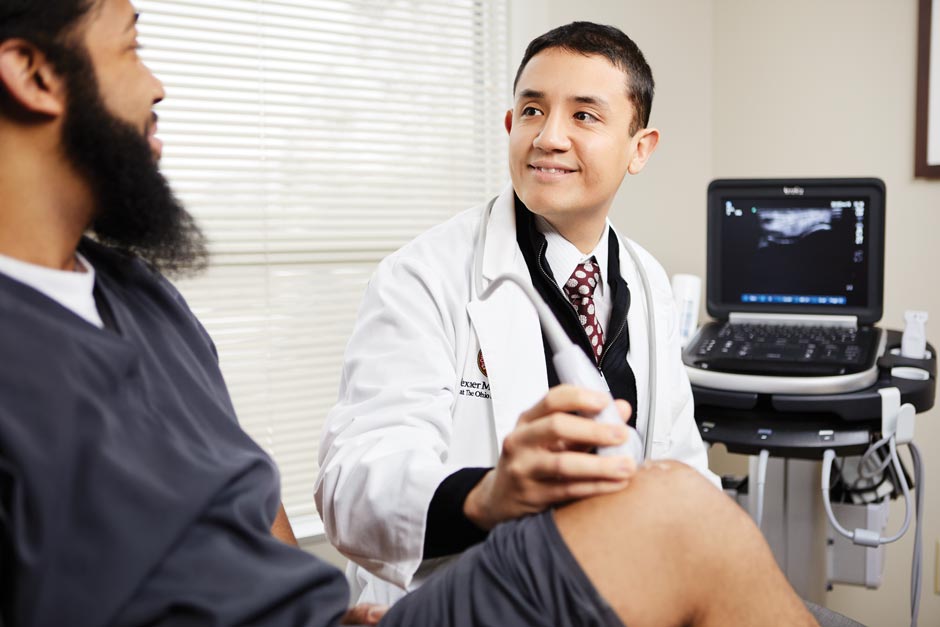 Educational Seminars
Educational Seminars
Visiting Professors

Rheumatology Sponsored CME Conferences

Faculty Community Outreach Talks

OSU Faculty Visiting Professorship Talks