About the Division
The Division of Colon and Rectal Surgery is recognized for our patient care related to diseases and cancer of the colon and rectum. We are dedicated to the achievement of excellence in patient care, medical education, clinical training and clinical research. The division also is home to a new Transitional Care Clinic to treat patients with colorectal malformations and congenital conditions.
Welcome from the division director
Welcome to Ohio State's Division of Colon and Rectal Surgery. We believe the highest-quality care results from a combination of focused knowledge and a wide breadth of treatment options.
Every surgeon within the division is board certified and dedicated to practicing only within his or her specific area of expertise. This intense dedication has yielded a high volume of cases and increased our experience levels with even the most unusual and complex surgical cases within our specialties.
Mark Arnold, MD
Director, Division of Colon and Rectal Surgery
Ohio State offers a number of programs that set us apart from other medical centers. Some of our many areas of excellence include the following: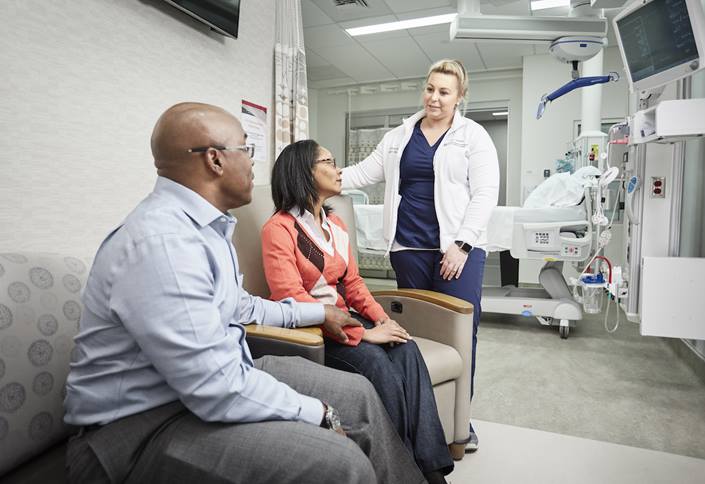 Colorectal Cancer
In addition to their other areas of treatment, our surgeons also support programs in colorectal cancer, collaborating with The Ohio State University Comprehensive Cancer Center – James Cancer Hospital and Solove Research Institute. We focus on minimally invasive techniques, robotics and laparoscopy. We partner with medical oncology and radiation oncology to take care of colon and rectal cancer patients.
Pelvic Floor Disorders
This program began in July 2015 and is offered two days per month at our convenient Outpatient Care Upper Arlington location. The clinic provides comprehensive testing, evaluation and a range of treatment options for men and women diagnosed with a variety of pelvic floor disorders.
Serving this underserved population is one priority of Ohio State's multidisciplinary approach to pelvic floor health. We have a lot of collaboration with urogynecology, men's sexual health and pelvic floor physical therapy. It's a very comprehensive pelvic floor program for men and women.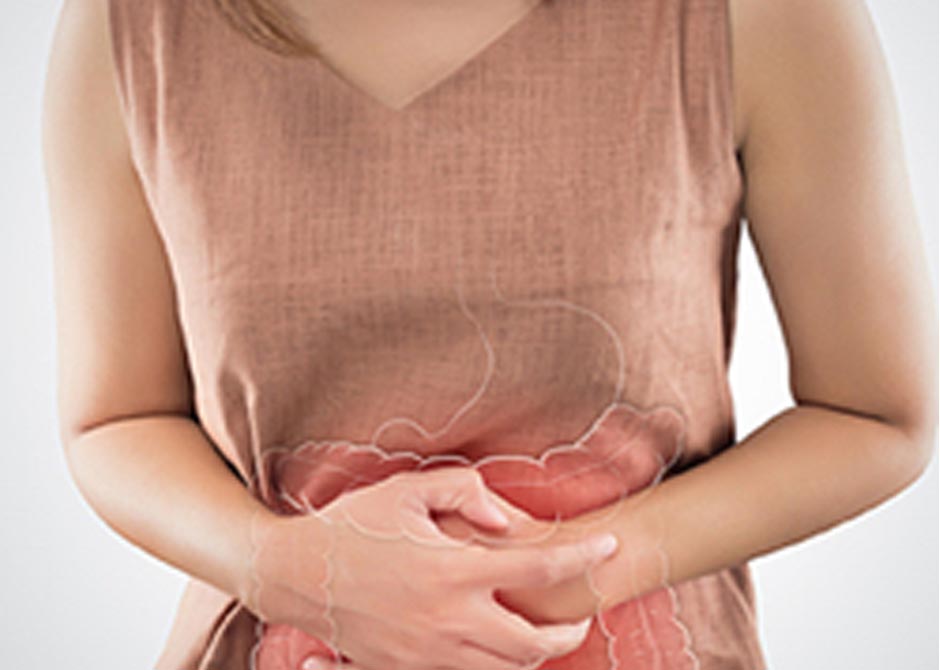 Inflammatory Bowel Disease
In the Division of Colon and Rectal Surgery, our surgeons are part of the multidisciplinary team for the Inflammatory Bowel Disease Center - creating individualized treatment plans for each patient to ensure the best outcomes possible. We perform restorative proctocolectomies and other complicated procedures on patients with inflammatory bowel disease.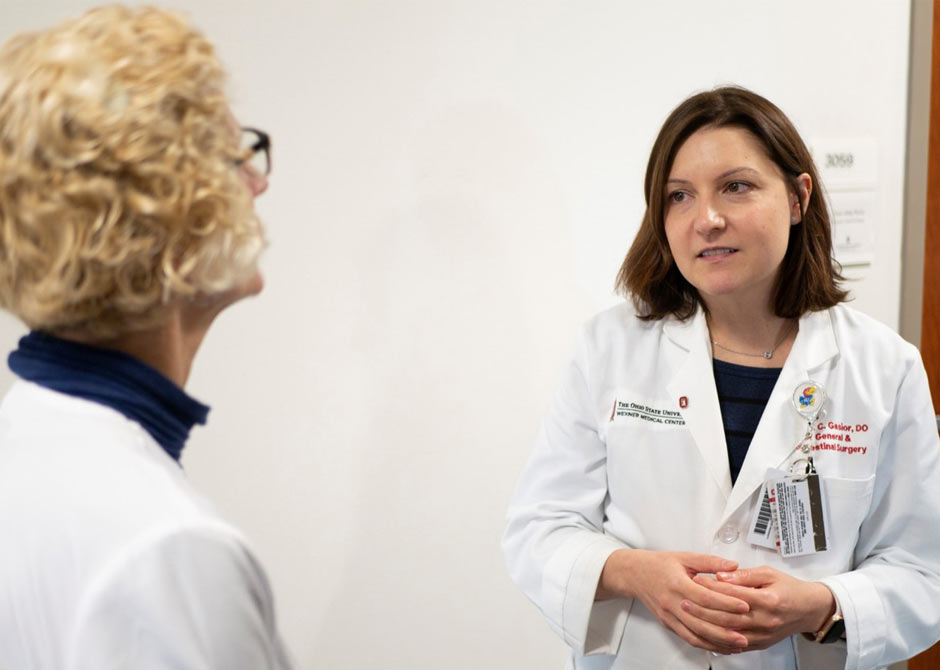 Pediatric to Adults Transitional Program
Alessandra Gasior, DO
, joined The Ohio State University Wexner Medical Center's Division of Colon and Rectal Surgery to help develop the new
Colorectal Transitional Care Clinic
. The clinic helps children born with colorectal malformations and other congenital conditions have a smooth transition of care once they reach adulthood. The goal of the clinic is to empower patients to take ownership of their care at a young age and help adequately manage their symptoms.
More about the Division of Colon and Rectal Surgery
More about the Division of Colon and Rectal Surgery