What is the LCME?
The Liaison Committee on Medical Education (LCME) is a nationally recognized accrediting authority for medical education programs leading to the M.D. degree in in the U.S. and Canada. LCME accreditation is a voluntary, peer-reviewed process of quality assurance that determines whether a medical education program meets established standards outlined in the Functions and Structure of a Medical School. This accreditation is required in most states for licensing graduates and receiving federal financial aid. Only graduates of LCME-accredited schools are eligible for residency programs accredited by the Accreditation Council for Graduate Medical Education (ACGME) purposes.
Message from our Interim Dean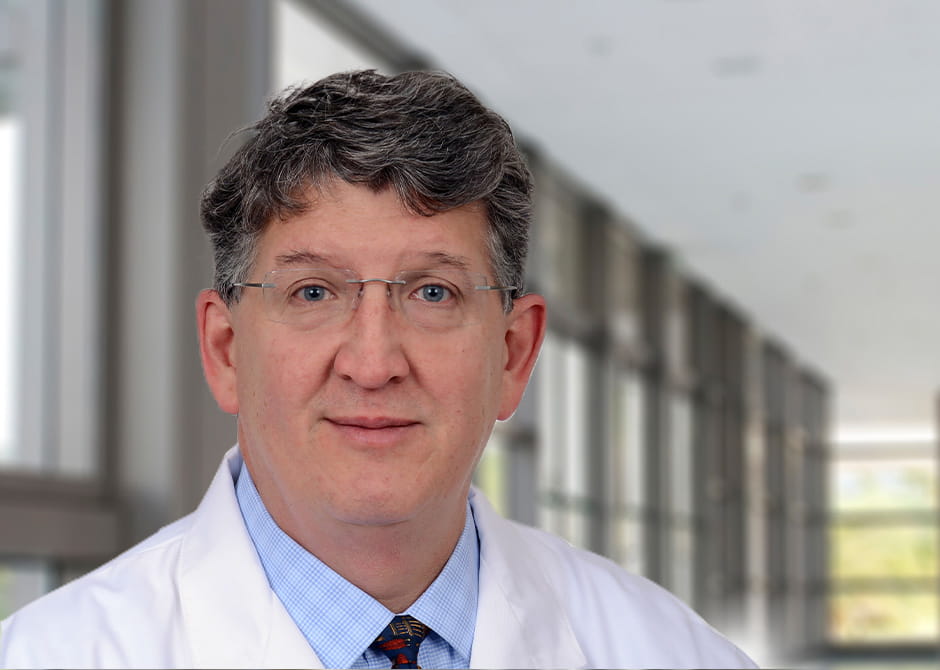 Dear faculty, staff members and students,
The mission of The Ohio State University College of Medicine is to improve people's lives through innovation in research, education and patient care. We are responsible for training the next generation of physicians – a responsibility we take very seriously, holding ourselves to the highest standards. Every eight years we participate in a thorough accreditation process with the Liaison Committee on Medical Education (LCME), the official accrediting body for schools granting MD degrees in the U.S. and Canada, to ensure we meet their specific standards. During our last site visit in March 2014, we received full accreditation status. The LCME has notified us that our next site visit will be March 20 – 23, 2022.
As part of the process, we will have a period of self-study that lasts approximately one-and-a-half years. During this period, we will collect and review data and policies involving areas related to the college's operation, infrastructure, curriculum management and learning environment to ensure that we meet the LCME's requisite 12 standards related to the function and structure of a medical school.
We encourage everyone to actively participate in our successful reaccreditation. We will keep you updated throughout the process, and have developed this website as a reference to stay apprised of our LCME accreditation progress and updates.
Thank you in advance for your help and cooperation. I'm looking forward to understanding our institution's strengths and opportunities for growth as we move into the future as one of the nation's leading institutions in medical education. Please reach out to me if you have any questions.
Sincerely,
James W. Rocco, MD, PhD
Interim Dean, College of Medicine
Professor and Chair Department of Otolaryngology-Head and Neck Surgery
John and Mary Alford Chair of Head and Neck Surgery
Director, Head and Neck Disease Specific Research Group
The Ohio State University Wexner Medical Center
James Cancer Hospital/Solove Research Institute
Message from our Vice Dean for Education
Dear faculty, staff and students,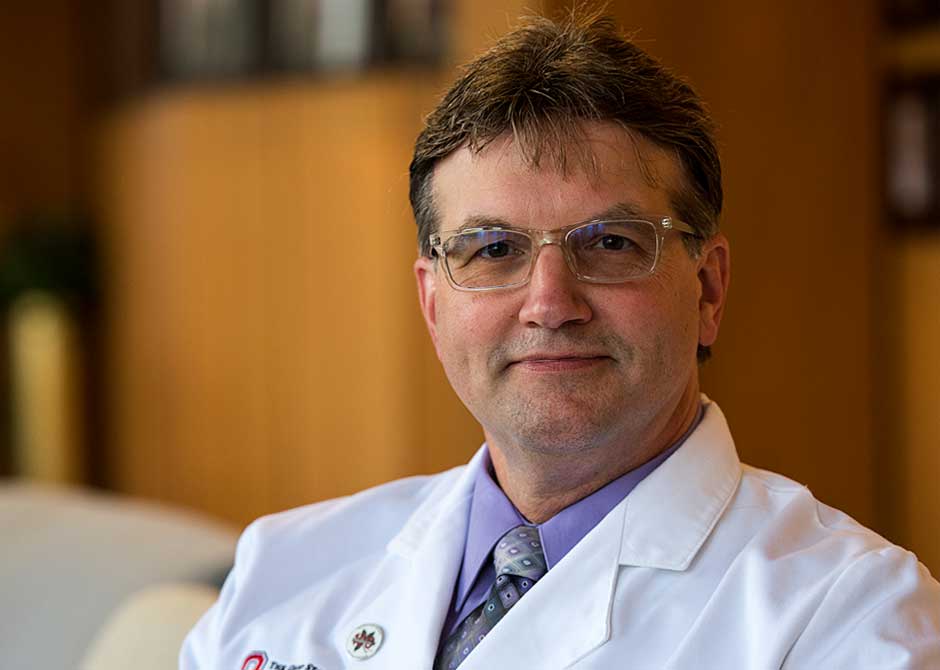 Thank you for your participation in the Liaison Committee on Medical Education (LCME) accreditation process for the College of Medicine. To support our self-study efforts, we have convened an institutional self-study task force. The task force includes various subcommittees comprised of faculty, staff and students who will compile data into a package known as the Data Collection Instrument. These groups will review data and identify areas of strength and concern. I am co-chairing the steering committee with Dr. Judith Westman, our designated faculty accreditation lead.
Our medical students will also play an integral role in the accreditation process. Working in parallel with the self-study, students will lead the Independent Student Analysis (ISA), collecting perspectives from the entire student body on the medical education program's compliance with LCME standards. The data from the ISA will be provided to the various subcommittees and make important contributions to the institutional self-study.
We have developed this website as a resource in our work toward reaccreditation. Here, you can keep up-to-date on the accreditation timeline and ongoing related initiatives, and view lists of individuals involved so that you may share information among one another.

I look forward to working with all of you.

Sincerely,
Daniel Clinchot, MD
Vice Dean for Education