LCME Contacts at The Ohio State University College of Medicine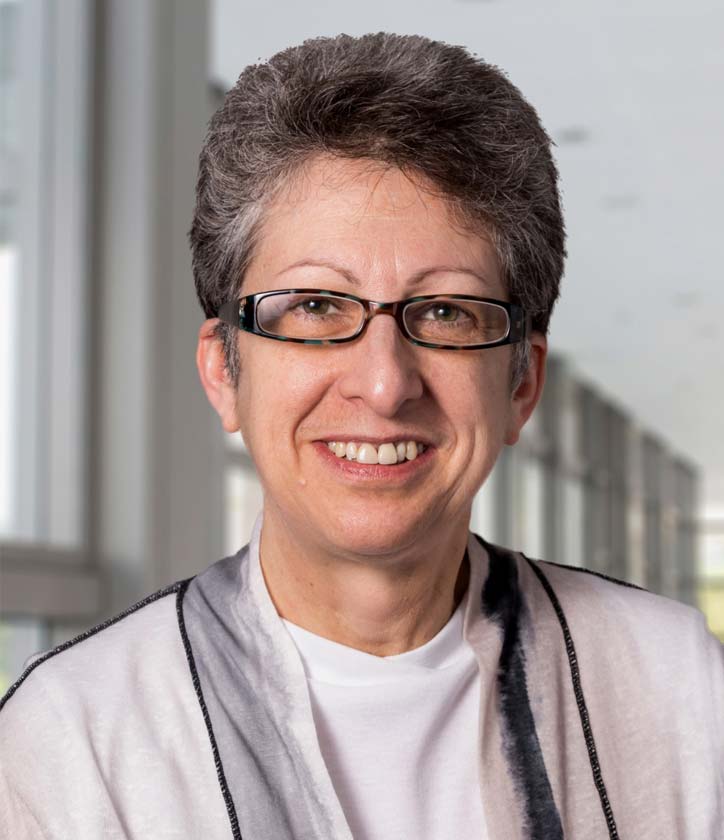 Judith Westman, MD
Special Assistant for Curriculum Professor Emeritus
Faculty Accreditation Lead
Judith.westman@osumc.edu
Student Co-Chairs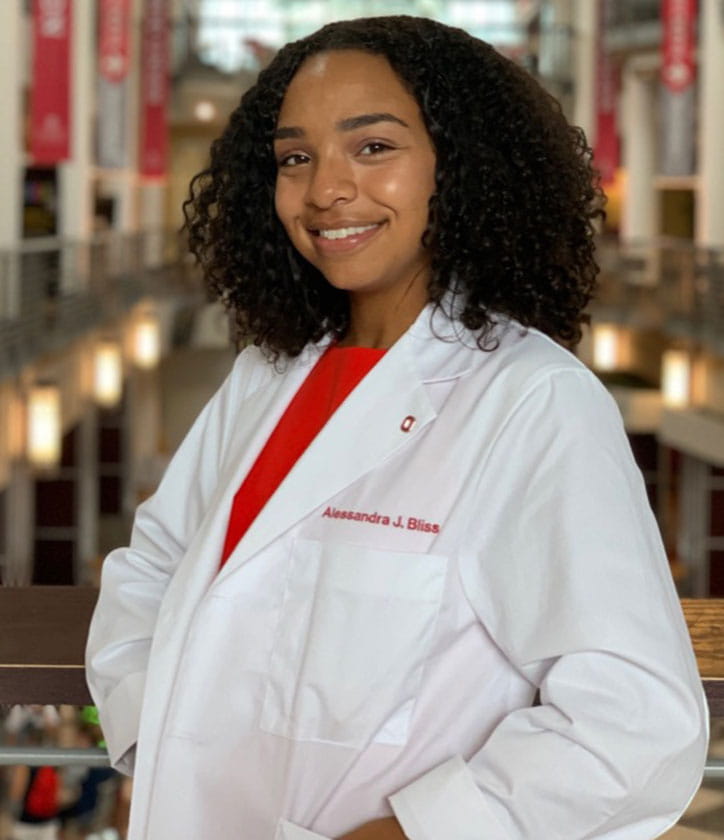 Alessandra Bliss
Co-Chair for Independent Student Analysis (ISA)
Alessandra is a rising Med 2 who is exploring multiple specialty interests. She is currently serving as vice president of SNMA.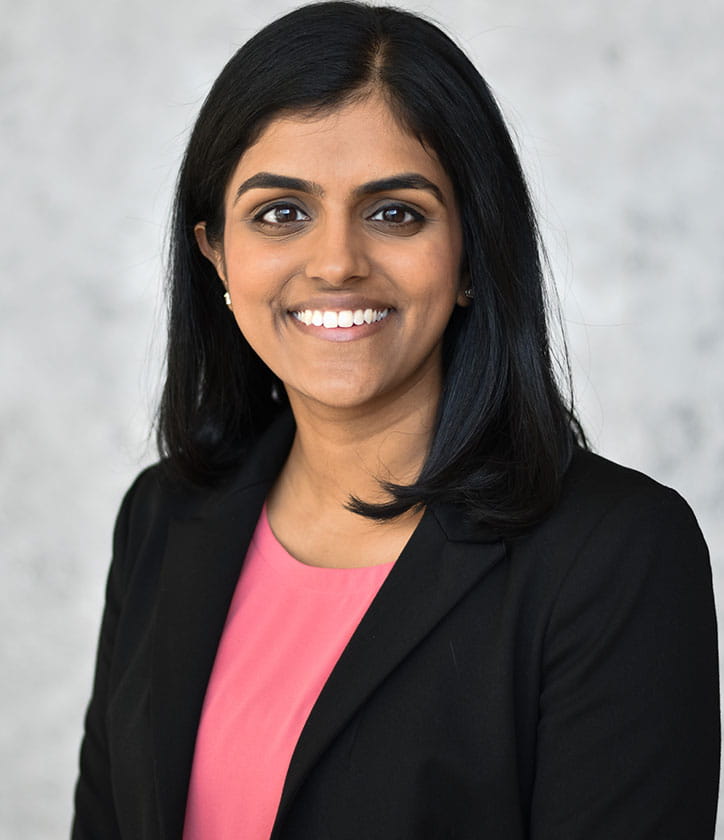 Preethi Chidambaram
Co-Chair for Independent Student Analysis (ISA)
Preethi is a Med 4 interested in obstetrics and gynecology. She is a past member of the OSU COM Student Council and served on the Executive Board in charge of Outreach.
Faculty Handbook for the MD Curriculum
Faculty Handbook for the MD Curriculum
Additional LCME Resources
For more information about the LCME in general, please visit lcme.org.
Functions and Structure of a Medical School 2021-22, lcme.org/publications
Guidelines for the Planning and Conduct of LCME Accreditation Survey Visits lcme.org/publications
Guide to the Development of the Institutional Self-Study Report 2021-22, lcme.org/publications
The Role of Students in the Accreditation of Medical Education Programs in the U.S. 2021-22, lcme.org/publications
Academic Quality and Public Accountability in Medical Education: The 75-Year History of the LCME ─ October 2017