Curriculum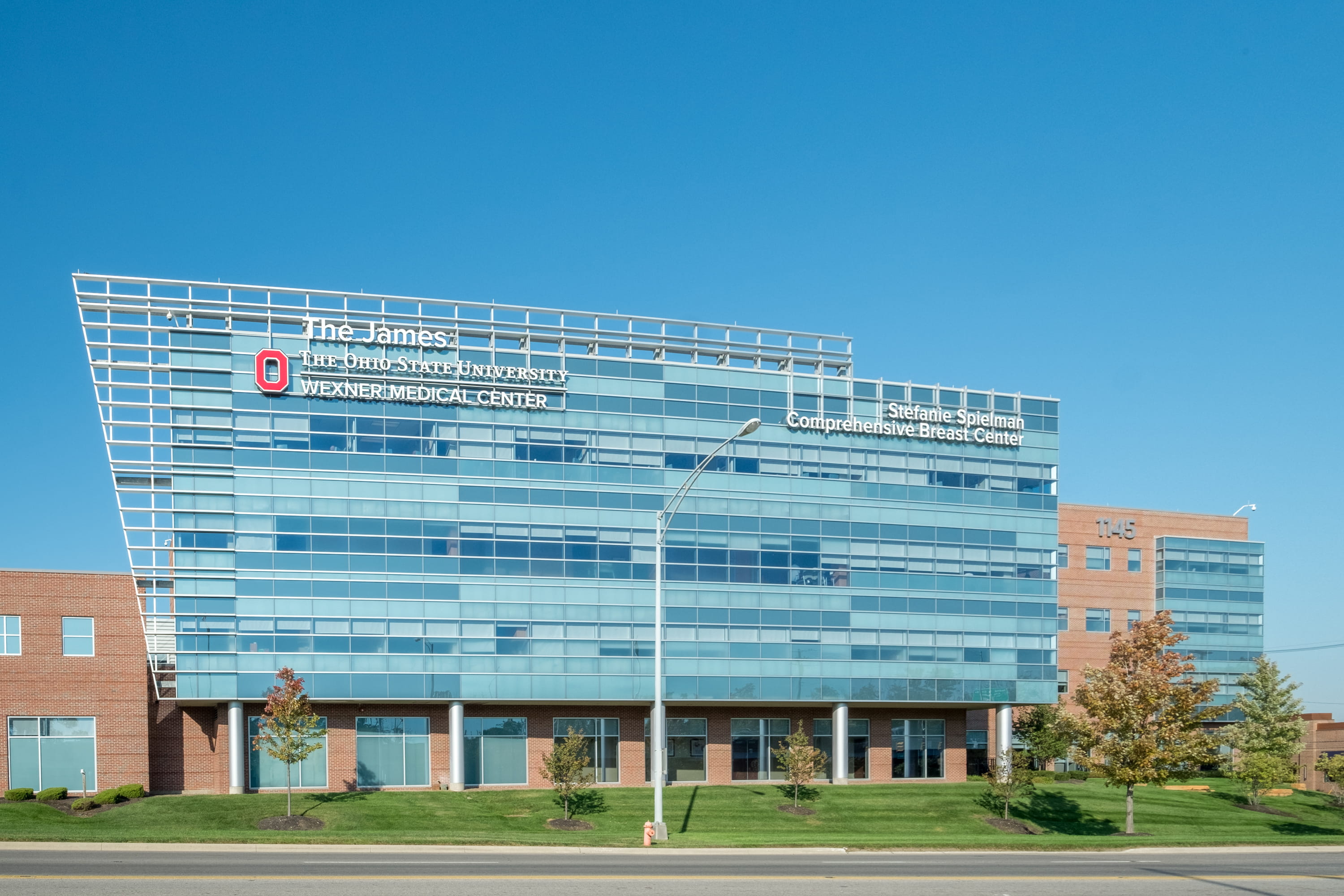 Our program's curricular goals are to teach our students to:
demonstrate advanced knowledge in genetics, genomics and psychosocial counseling for use in evidence-based practice.
think critically, evaluate and synthesize information from research and produce their own sound and scientific research related to the genetics profession.
show respect to and empathy for their patients, peers, learners, supervisors and other health care professionals.
achieve positions of leadership within their practice setting, local communities and national organizations and provide mentorship to developing genetic counselors.
The objective of our program is to train future genetic counselors by providing comprehensive course work, research experiences and a variety of supervised fieldwork opportunities. The curriculum also seeks to provide an environment that nurtures and stimulates the research interests and the intellectual advancement of both students and faculty by providing a forum for scientific and professional discourse. Upon graduation, students will be prepared to enter their choice of academic, industrial, regulatory or other work settings and be eligible for certification by the American Board of Genetic Counseling (ABGC).
Classes
The Ohio State University Genetic Counseling Graduate Program offers a traditional two-year master's degree. Please see the table below for credit hours per semester and other information.
Interprofessional Education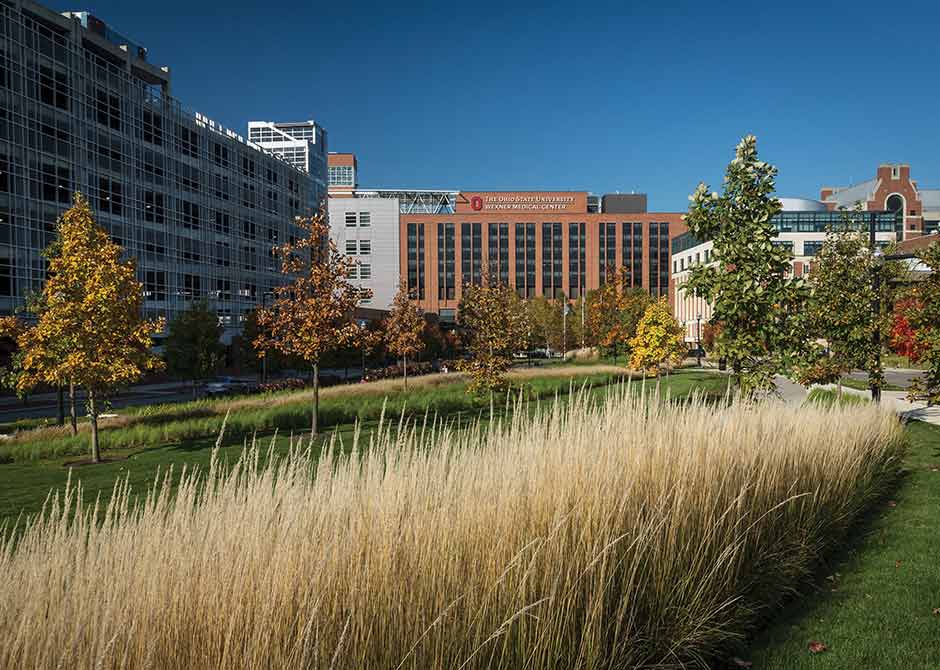 BuckIPE is a foundational interprofessional education curriculum at The Ohio State University and Wexner Medical Center. This curriculum connects students and professionals from the College of Medicine and other health science colleges to learn about, from, and with one another to improve health and safety, cultivate collaboration, and provide patient-centered care.
Genetic counseling students at Ohio State participate in the BuckIPE curriculum with the goal to prepare them as future members of a workforce that will transform health outcomes through world-class interprofessional practice and education. This is achieved through working in longitudinal collaborative teams to develop an understanding of roles and responsibilities of varying healthcare professionals, effective tactics for teams and teamwork in healthcare delivery, collaborative leadership skills and application of evidence-based practice.
Fieldwork placement sites

The Ohio State University Wexner Medical Center
Adult Medical Genetics
Stefanie Spielman Comprehensive Breast Center
Cardiovascular Genetic and Genomic Medicine Clinic
Genitourinary Cancer
Gastrointestinal and Endocrine Cancer
Gynecologic Oncology Cancer
Hematologic Malignancies/General Cancer
Molecular Laboratory
Neurogenetics
Ophthalmology
Prenatal
Nationwide Children's Hospital
Cardiogenetics
Developmental Disability Autism Center
General Pediatric Genetics
Hematology/Oncology
Laboratory
Neurogenetics Pediatrics
Specialty Clinics
Akron Children's Hospital
Dayton Children's Hospital
Genetic Alliance
Genome Medical
Invitae
Miami Valley Hospital/Premier Health - Prenatal
Mount Carmel
Myriad Genetics
OhioHealth Bing Cancer Center
ProMedica
PWNHealth