Our Leadership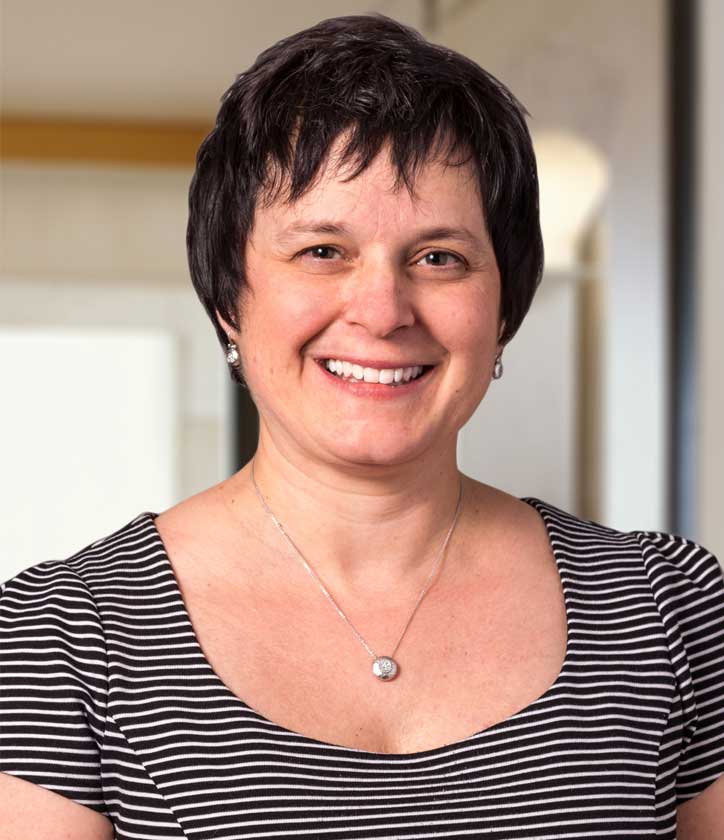 Dawn C. Allain, MS, CGC
Program Director
Associate Professor, Division of Human Genetics, Department of Internal Medicine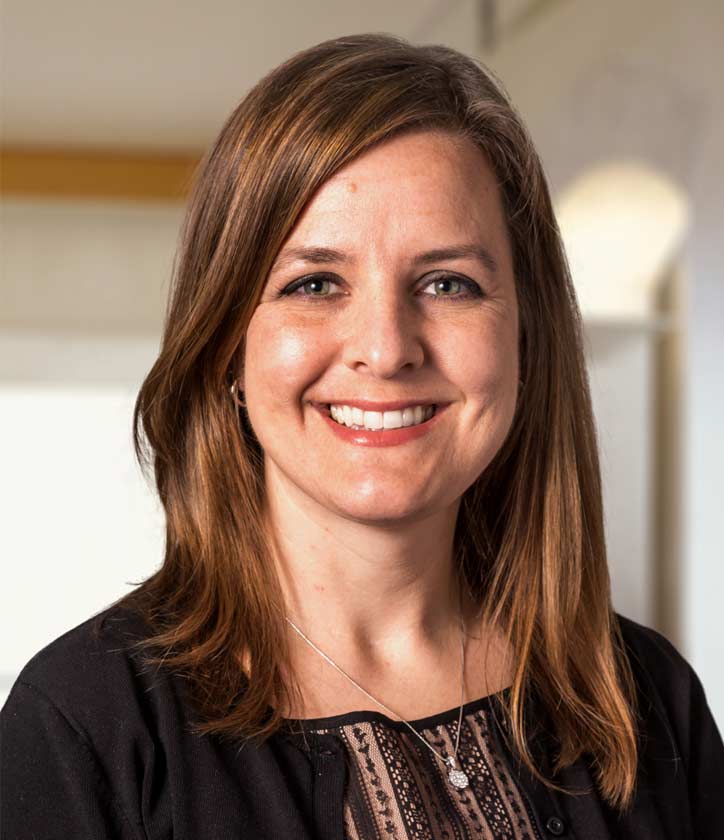 Leigha Senter-Jamieson, MS, CGC
Associate Director
Associate Professor, Division of Human Genetics, Department of Internal Medicine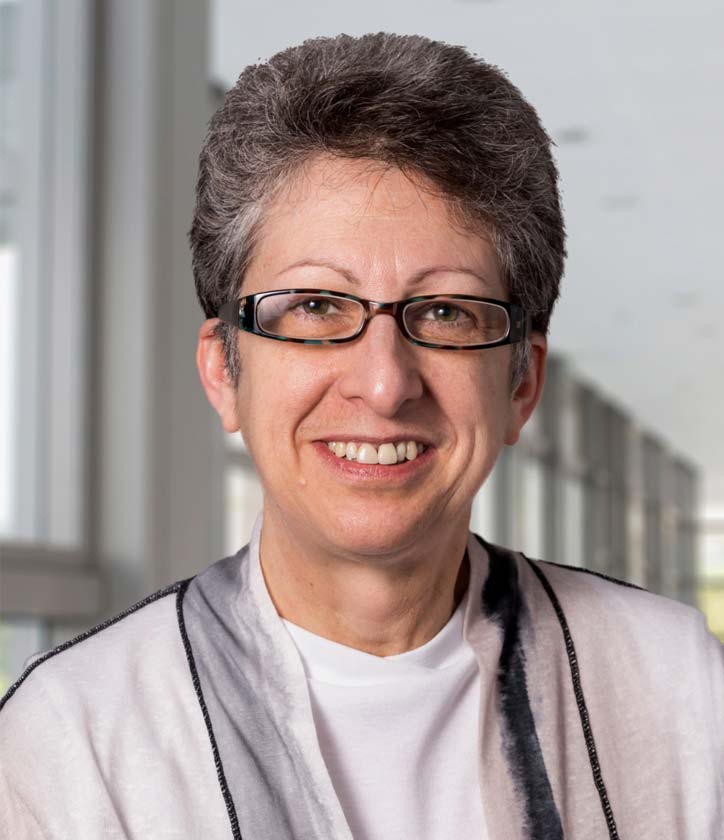 Judith Westman, MD
Medical Director
Professor Emeritus, Division of Human Genetics, Department of Internal Medicine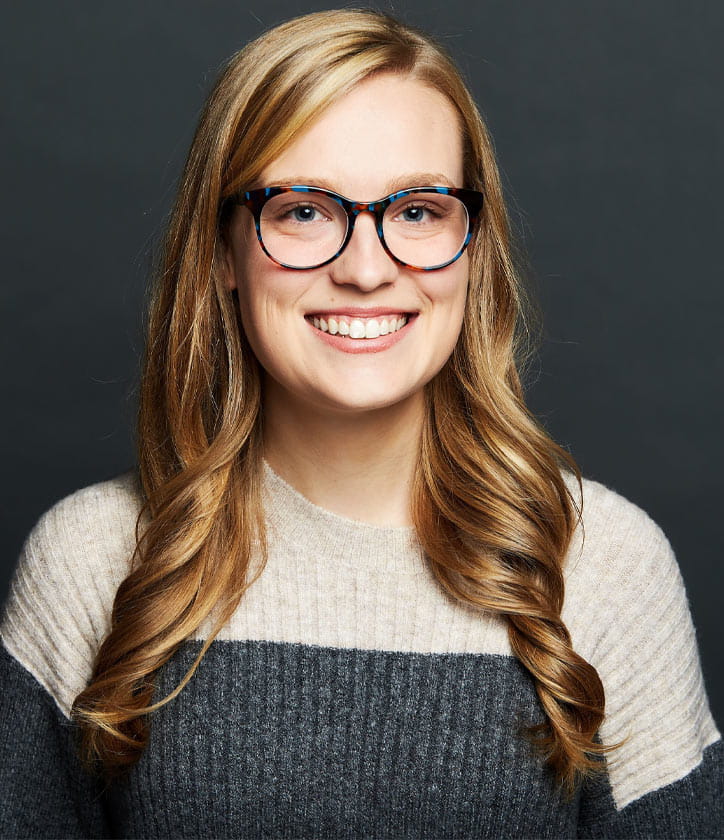 Jordan Brown, MA, MS, CGC
Assistant Director
Assistant Professor, Division of Human Genetics, Department of Internal Medicine
Assistant Professor, Division of Bioethics, Department of Biomedical Education and Anatomy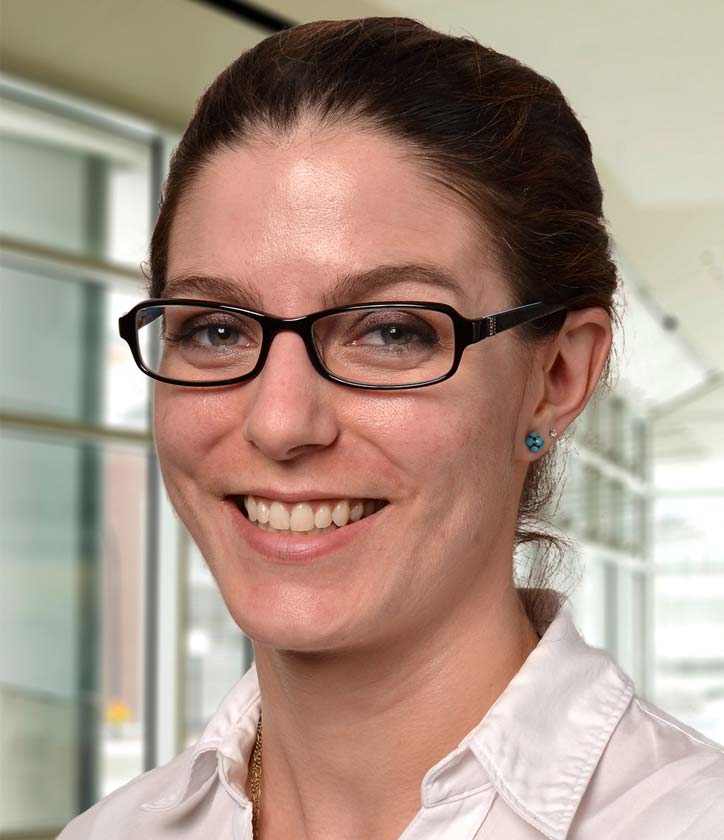 Rachel Flocken
Program Coordinator
Masters of Human Resources Management Candidate 2022, Fisher College of Business
Learn more about our people
Learn more about our people
Advisory Board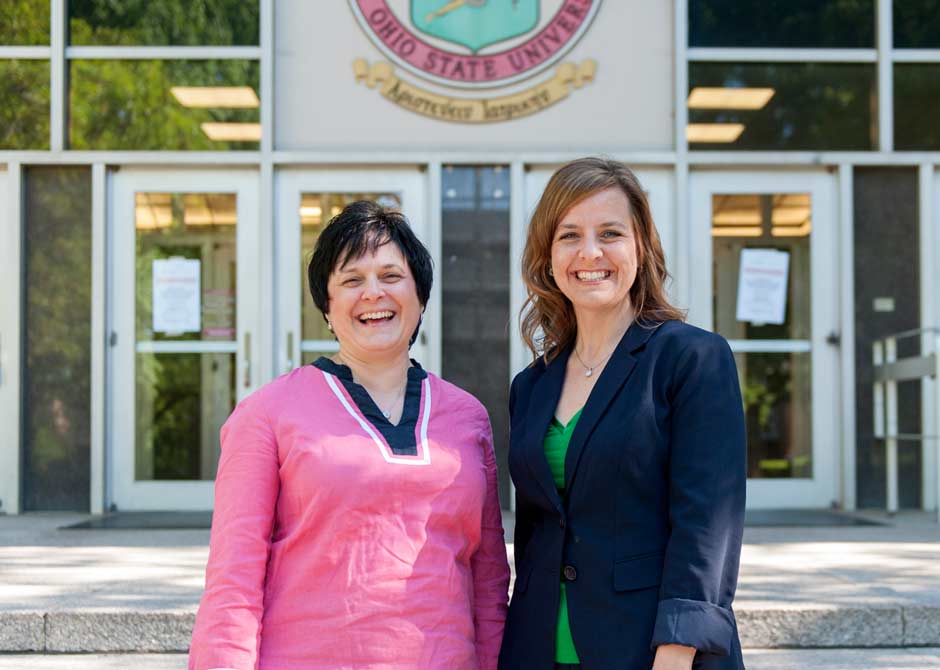 The OSU-GCGP has a thirteen-member Curriculum Development and Assessment Committee (CDAC). The CDAC's overarching responsibility is to assist in the development and ongoing assessment of the OSU-GCGP's curriculum. The committee is responsible for ensuring that the curriculum is in line with the Graduate Program's mission and with the ACGC accreditation standards for the genetic counseling program. Responsibilities will include, but are not limited to:
Development of an ability-based curriculum map, that documents and assesses appropriate learning of ability-based outcomes and the curriculum sequence to develop critical thinking skills.
Description of learning objectives and competencies to be achieved in didactic, problem-based and clinical/laboratory/advocacy placements.
Establishment of objective measures and assessment tools for evaluating students, both academically and clinically.
Development of an ongoing system utilizing internal and external validations to review and subsequently enhance the effectiveness of the curriculum.
Members of the committee are appointed by the director. Representation on the committee encompasses experience in medical genetics, teaching, clinical supervision, and other related subjects. In addition, the overall expertise of the committee represents a cross-section of the genetic counseling profession, advocacy community and the student/alumni population.
The current Advisory board is comprised of the following individuals.
Dawn Allain, MS, CGC
Leigha Senter-Jamieson, MS, CGC
Judith Westman, MD
Kandamurugu Manickam, MD
Robert Pilarski, MS, CGC, MSW, LSW
Katie Ziegler, MS, CGC
Matthew Pastore, MS, CGC
Alexandra Ilacqua, MS, LGC
Janet Williams, M.S.,CGC
Marge Barnheiser, AAS
Elizabeth Jordan, MS, CGC
Maria Alfaro, PhD, FACMG
Quinn Phillip Stein, MS
Neha Kumar, MS, CGC