Our Leadership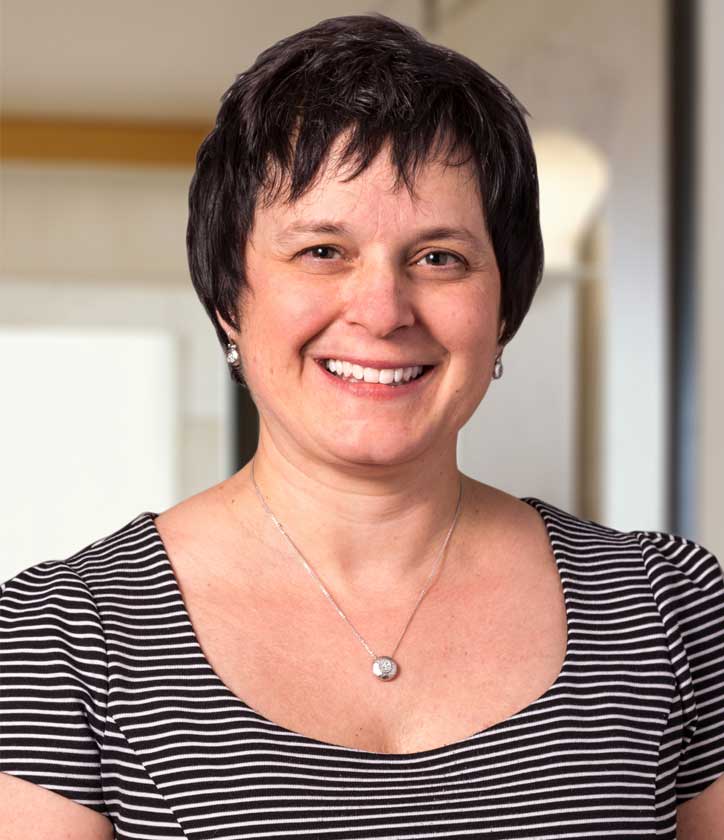 Dawn C. Allain, MS, CGC
Program Director
Associate Professor, Division of Human Genetics, Department of Internal Medicine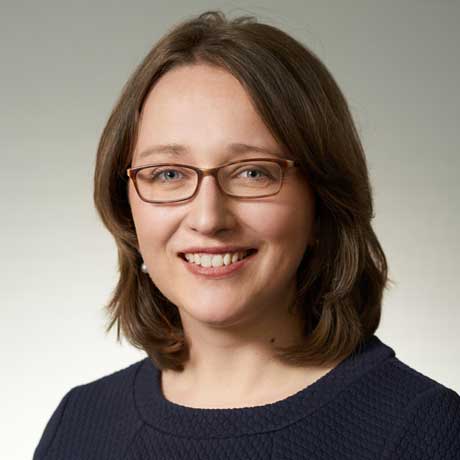 Pamela Brock, MS, CGC
Associate Director
Associate Professor, Division of Human Genetics, Department of Internal Medicine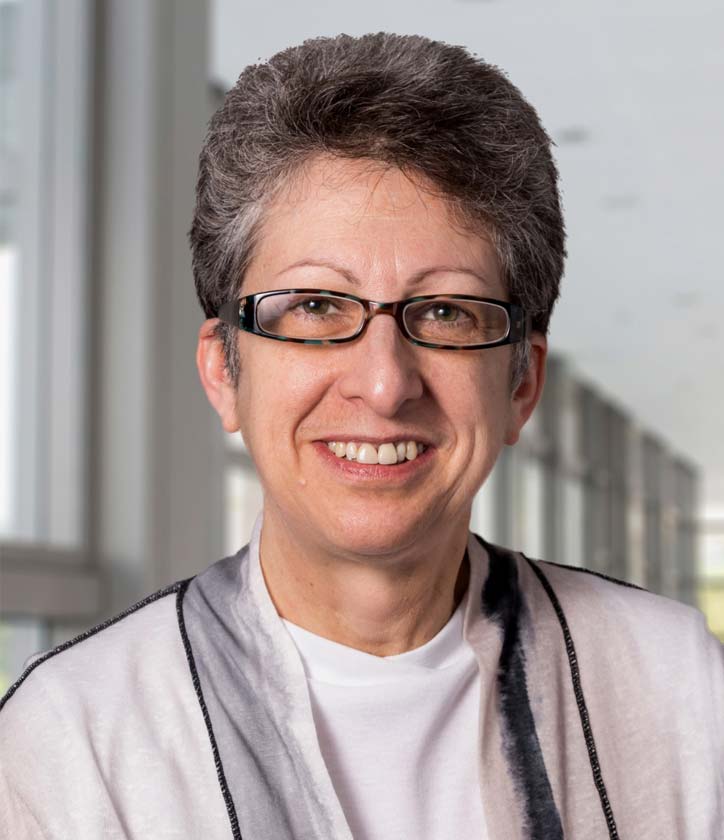 Judith Westman, MD
Medical Director
Professor Emeritus, Division of Human Genetics, Department of Internal Medicine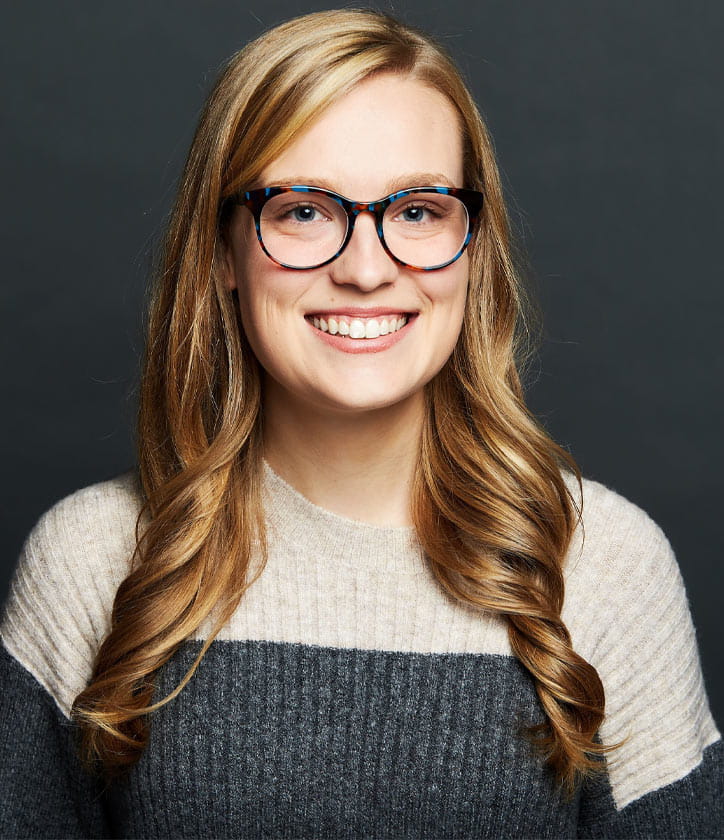 Jordan Brown, MA, MS, CGC
Assistant Director
Assistant Professor, Division of Human Genetics, Department of Internal Medicine
Assistant Professor, Division of Bioethics, Department of Biomedical Education and Anatomy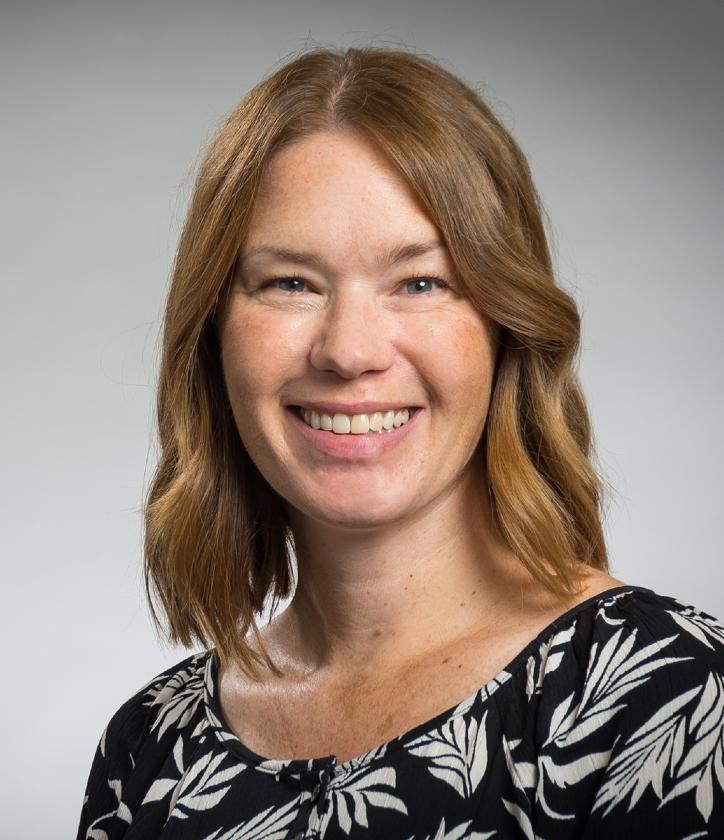 Ali Grandey
Program Coordinator
Students and Alumni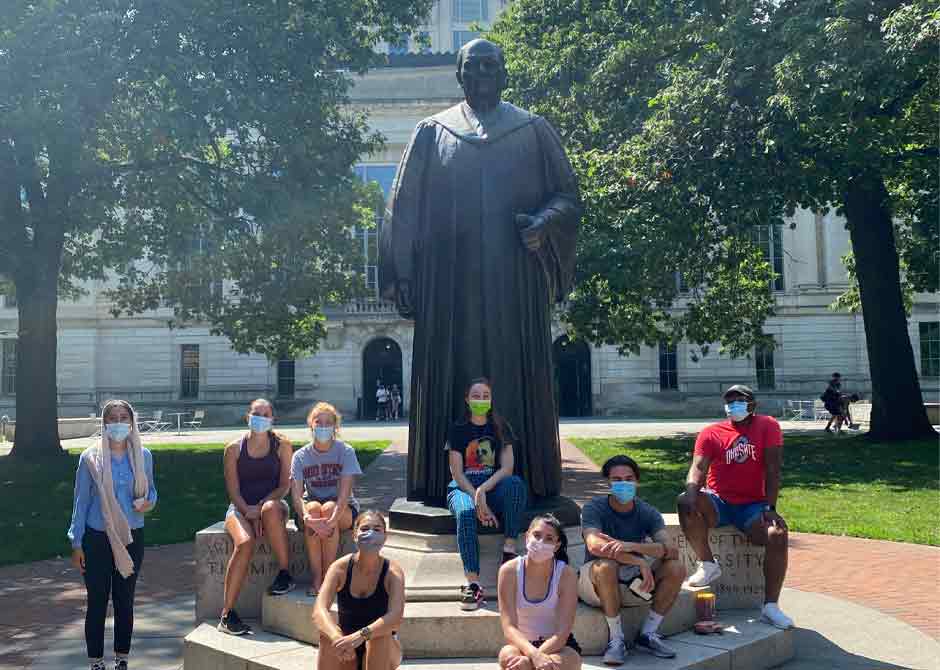 The OSU GCGP's students come from all over the nation, with a variety of academic, professional and personal backgrounds. Through mentorship and the knowledge gained in the curriculum at Ohio State they grow and achieve the graduate program's core mission of becoming knowledgeable, compassionate and scholarly genetic counselors.
Upon graduation, our alumni disperse around the country to work in a wide variety of work settings including academic medical centers, health systems, community health centers/clinics, and laboratories. Many of our alumni publish work in professional journals - often research they started as a part of their thesis at Ohio State. They also become leaders in the genetic counseling field, holding leadership positions in organizations such as the Ohio Association of Genetic Counselors and National Society of Genetic Counselors.
If you'd like to connect with a student or alumni of the Ohio State Genetic Counseling Graduate Program, please contact our office at OhioStateGCGP@osumc.edu.
Advisory Board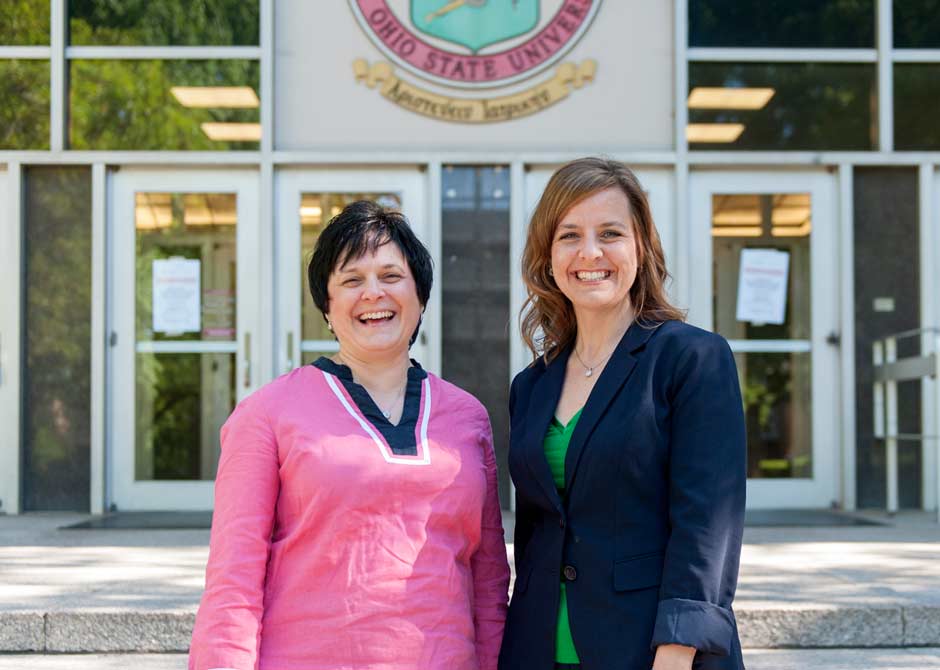 The OSU GCGP has a thirteen-member Curriculum Development and Assessment Committee (CDAC). The CDAC's overarching responsibility is to assist in the development and ongoing assessment of the OSU GCGP's curriculum. The committee is responsible for ensuring that the curriculum is in line with the Graduate Program's mission and with the ACGC accreditation standards for the genetic counseling program. Responsibilities will include, but are not limited to:
Development of an ability-based curriculum map, that documents and assesses appropriate learning of ability-based outcomes and the curriculum sequence to develop critical thinking skills.
Description of learning objectives and competencies to be achieved in didactic, problem-based and clinical/laboratory/advocacy placements.
Establishment of objective measures and assessment tools for evaluating students, both academically and clinically.
Development of an ongoing system utilizing internal and external validations to review and subsequently enhance the effectiveness of the curriculum.
Members of the committee are appointed by the director. Representation on the committee encompasses experience in medical genetics, teaching, clinical supervision, and other related subjects. In addition, the overall expertise of the committee represents a cross-section of the genetic counseling profession, advocacy community and the student/alumni population.
Faculty and fieldwork supervisors
Course directors of the OSU GCGP have backgrounds within the genetics profession and include certified genetic counselor, MD, and PhD faculty members. Most course directors are faculty in The Ohio State University Division of Human Genetics, Division of Maternal Fetal Medicine, and Department of Pathology, with additional faculty from Nationwide Children's Hospital and Miami Valley Hospital. Students rotating at our fieldwork sites are supervised by genetic counselors with vast experience in their subspecialties, and receive regular training in fieldwork supervision and teaching practices.
If you would like to speak with a faculty member or fieldwork supervisor of the OSU GCGP, please reach out to our office at OhioStateGCGP@osumc.edu. We are also happy to put individuals in touch with our current students and alumni.