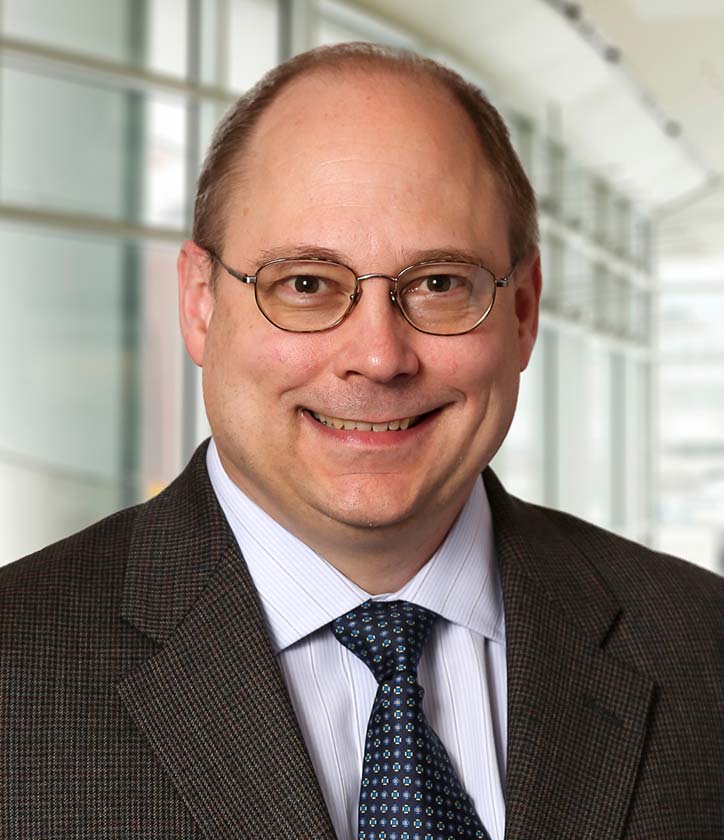 Professor-Clinical, Psychiatry
Medical Director of Behavioral Health, Nationwide Children's Hospital
College of Medicine
Wexner Medical Center
Office Location
1670 Upham Drive
Columbus, OH 43210
General Research
Dr. Axelson's research has focused on the phenomenology and treatment of pediatric bipolar disorder. His treatment research encompasses both psychosocial and psychopharmacological approaches. Dr. Axelson's phenomenological work has focused on the longitudinal course of pediatric bipolar disorder and the role of subthreshold symptoms of mania in the developmental progression of bipolar disorder.
Research and Clinical Interests
Child and adolescent mood disorders
Irritability in youth
Current Research Projects
Consultant to the Pittsburgh Bipolar Offspring Study
Selected Publications
Axelson D, Goldstein B, Goldstein T, et al. Diagnostic Precursors to Bipolar Disorder in Offspring of Parents With Bipolar Disorder: A Longitudinal Study. The American Journal Of Psychiatry 2015;172(7):638-46.
Axelson D, Findling RL, Fristad MA, et al. Examining the proposed disruptive mood dysregulation disorder diagnosis in children in the Longitudinal Assessment of Manic Symptoms study. The Journal Of Clinical Psychiatry 2012;73(10):1342-50.
Axelson DA, Birmaher B, Strober MA, et al. Course of subthreshold bipolar disorder in youth: diagnostic progression from bipolar disorder not otherwise specified. Journal Of The American Academy Of Child And Adolescent Psychiatry 2011;50(10):1001-16.e3
Education
MD: Duke University School of Medicine
Residency: Internship and Residency in Combined General and Child Psychiatry, University of Pittsburgh Medical Center, WPIC
Fellowship: NIMH Clinical Research Fellowship in Child Psychiatry, National Institutes of Health
Editorial Activities
2000–2003, 2009–present, Reviewer, Journal of the American Academy of Child and Adolescent Psychiatry
2000–present, Reviewer, Bipolar Disorders
2002–present, Reviewer, Biological Psychiatry
2002–present, Reviewer, American Journal of Psychiatry
2005, Reviewer, American Academy of Child and Adolescent Psychiatry, Bipolar Disorder Practice Parameters
2003–2009, Editorial Board, Journal of the American Academy of Child and Adolescent Psychiatry
2005, Reviewer, NIH Center for Scientific Review Study Section CSR ZRG1-F12B (7/8-7/9/05)
2006, Reviewer, Journal of Family Psychology
2007, Reviewer, Special Emphasis Panel (SEP) for NIMH Centers for Pediatric Mental Health ZMH1-ERB-A (05) (6/21/07)
2007–present, Reviewer, Journal of Clinical Psychiatry
2008, Reviewer, Special Emphasis Panel (SEP) for NIMH Centers for Pediatric Mental Health ZMH1-SRC (99) (7/10/08)
2008–present, Reviewer, Archives of General Psychiatry / JAMA Psychiatry
2007–present, Reviewer, Journal of Child and Adolescent Psychopharmacology
2011, Ad hoc Reviewer, Ontario Mental Health Foundation
2013–present, Reviewer, Pediatric Neurology
2014–present, Reviewer, Journal of Child Psychology and Psychiatry
Professional Memberships
1993 – present, American Psychiatric Association
1994 – present, American Academy of Child and Adolescent Psychiatry
1997 – present, American Medical Association