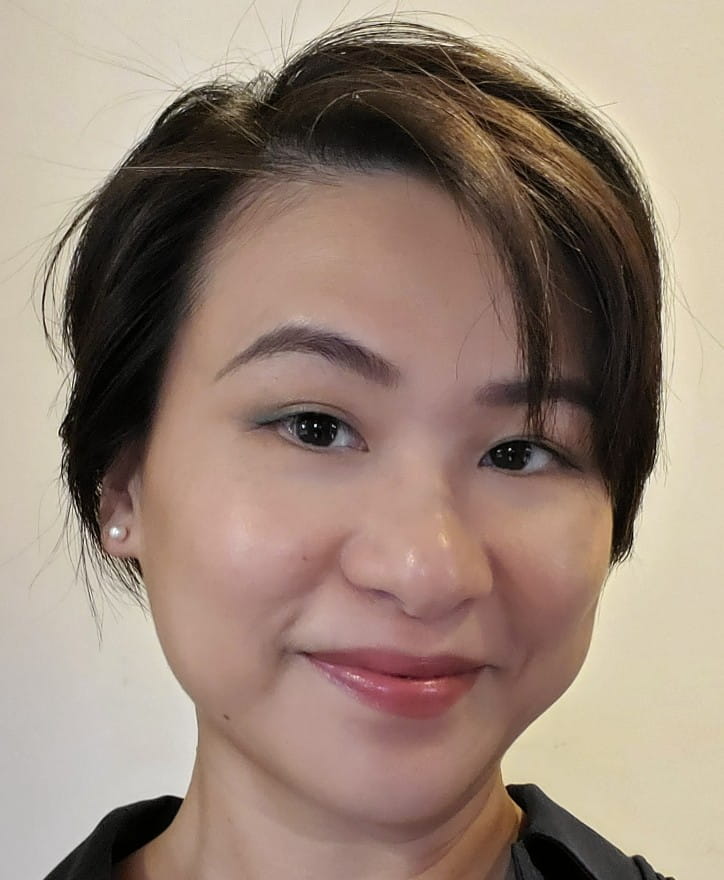 Associate Professor, Tenured
College of Medicine
Department of Psychiatry and Behavioral Health
The Ohio State University Wexner Medical Center
College of Medicine
tso.23@osu.edu
Dr. Tso is a licensed clinical psychologist and a tenured associate professor of psychiatry in the Department of Psychiatry and Behavioral Health at The Ohio State University. She also serves as the department's Director of Psychosis Research. 
Her primary research interests are centered on understanding the psychological and neural mechanisms of social cognition in psychosis and bipolar disorder. Dr. Tso uses psychophysics, electrophysiology (EEG/ERP), neuroimaging (fMRI), brain stimulation (TMS, tECS), eye tracking, and advanced statistical and computational modeling to identify biobehavioral markers and develop novel treatments. She is currently leading a study, backed by the National Institute of Mental Health, to explore disrupted eye gaze perception as a biobehavioral marker of social dysfunction. 
In her clinical work, Dr. Tso treats severe mental illness with a special focus on early identification and evidence-based psychosocial treatments of psychosis and bipolar disorder. She is also actively involved in developing learning health systems for early psychosis and bipolar disorder.
Research Interests
Social cognitions in psychosis and bipolar disorder
Identifying biobehavioral markers of psychosis and bipolar disorder
Severe mental illness
Education
PhD:
University of Michigan
Internship:
Clinical Psychology, University of Michigan 
Postdoctoral fellowship:
Department of Psychiatry, University of Michigan
Honors and Awards
Travel Fellowship Award, Society of Biological Psychiatry (SOBP), 2018
Young Investigator Travel Award, International Congress on Schizophrenia Research (ICOSR), 2017
Burroughs-Wellcome Fund Travel Award, Association for Clinical and Translational Science (ACTS), 2015
Professional Memberships
Association for Psychological Science (APS) 
American Psychological Association (APA) 
Society of Biological Psychiatry (SOBP) 
Society of Research in Psychopathology (SRP) 
Schizophrenia International Research Society (SIRS)