College of Medicine faculty receive funding for interdisciplinary research from President's Research Excellence Program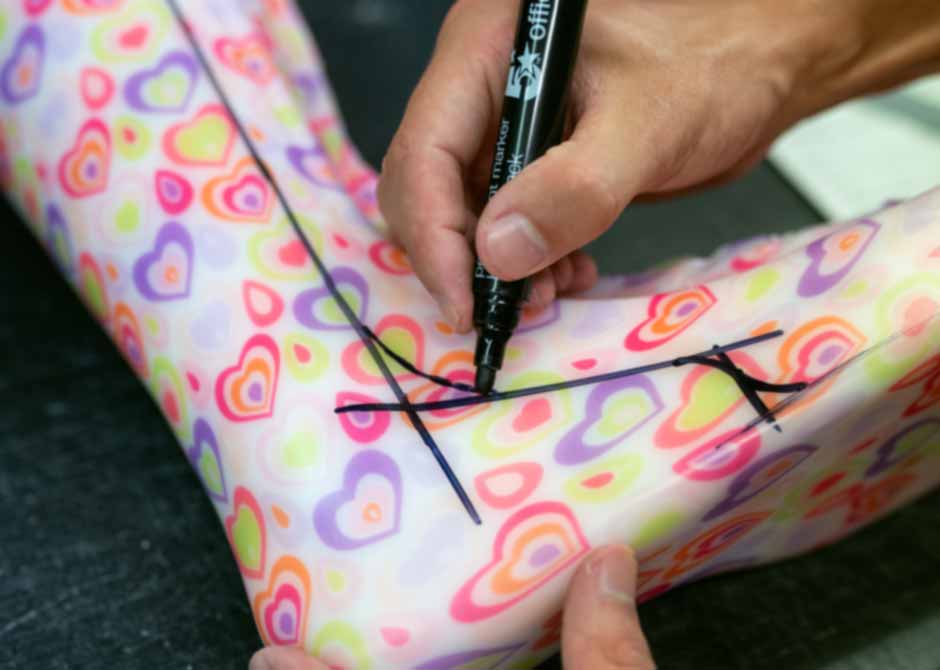 As the field of medicine and health care continues to evolve, so does the development and use of technologies and techniques to diagnose and treat disease and improve patient outcomes. Medicine doesn't exist in a realm of its own; rather, it is part of an industry comprised of engineers, material scientists, researchers, physicians and health care professionals. Expanding the field of medical research to include collaborations between a wide variety of fields enables the discovery of more innovative solutions to larger societal problems.
The Ohio State University has recognized the importance of such interdisciplinary work in all fields and has created the President's Research Excellence Program to fund innovative research. Through this program, interdisciplinary teams focusing on solutions to high-impact societal problems receive funding for their research from the university via a Catalyst grant. The grants are expected to generate long-term and sustained impact and position Ohio State as the leader in an area of research. The Ohio State University College of Medicine faculty will serve as co-principal investigators in two projects.
The first of these collaborations is a partnership between the colleges of Engineering, Medicine, and Arts and Sciences that will study the impacts of brain infrared modulation on pathways of aging, cognition and movement. This group hopes to develop a noninvasive tool to treat disorders such as Parkinson's disease and major depressive disorder using infrared photobiomodulation to stimulate brain activity.
K. Luan Phan, MD, professor and chair of Psychiatry and Behavioral Health, and Kevin Reeves, MD, associate professor of Psychiatry and Behavioral Health, both at The Ohio State College of Medicine, will share their knowledge and research on brain disorders and facilitate the clinical translation of novel approaches for neuromodulation, in this case photobiomodulation, using near-infrared light, to the clinic setting.
"So often, new technologies developed in the lab do not make it to the clinic," says Dr. Phan. "Given our expertise in imaging neuroscience and clinical psychiatry, it's our hope and intention to facilitate the implementation and pace of implementation from lab to clinic." Dr. Phan says the collaboration between psychiatry and engineering to create a noninvasive external treatment for brain disorders will open up innovative avenues for discovery.
"Given that current treatments do not work or are poorly tolerated by patients, I hope that this pathway for innovation will continue in the future to create more personalized treatments," Dr. Phan says.
The second collaboration funded as a Catalyst grant by the university is a joint research effort between the colleges of Engineering, Medicine, Veterinary Medicine and Dentistry to develop a center of excellence at the university in the field of point-of-care manufacturing. This center would allow for expediated production of personalized medical devices through techniques such as additive manufacturing.
Andrew Glassman, MD, professor and chair of Orthopedics at The Ohio State College of Medicine, will employ his expertise in orthopedics to provide valuable insight regarding the desired properties of manufactured devices, such a strength, shape and biocompatibility.
"The center will focus on demonstrating real time methods that close the loop between the design and fabrication of personalized medical devices," Dr. Glassman says. "The ability to tailor a device to a particular patient really modernizes and improves treatment."
Ohio State is committed to investing in the most promising research at the university. Programs that receive recognition and support through the President's Research Excellence Program often attract outside funding partners that allow research programs to further accelerate innovation.