The Ohio State University residency programs are among the best in the nation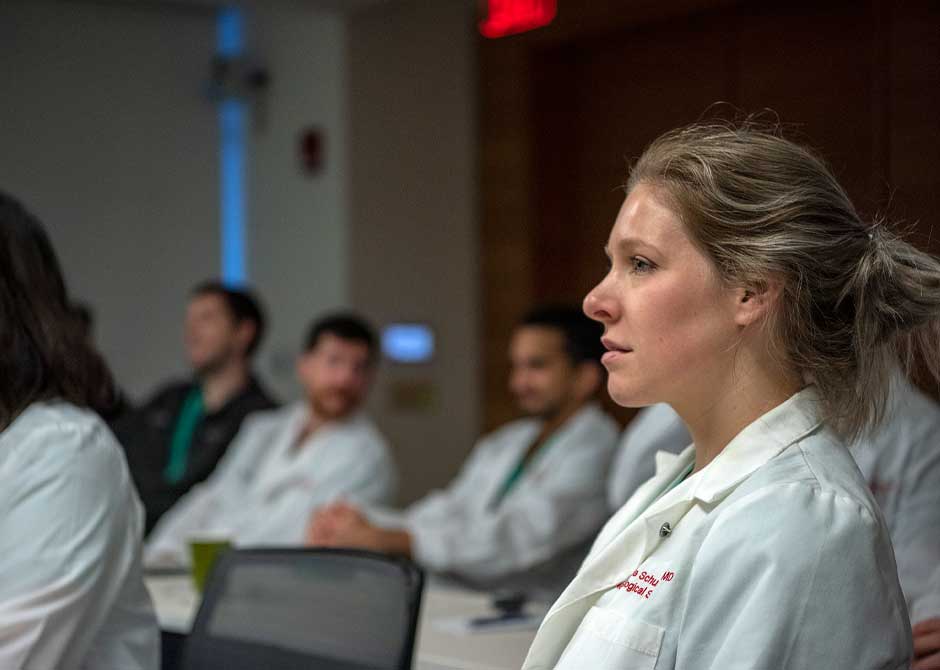 The Ohio State University College of Medicine has a reputation of success in training the most innovative, diverse and sought-after health sciences professionals. That success is reflected in The Ohio State University Wexner Medical Center's climb in Doximity's 2021-22 Residency Nativagor. Each year, Doximity, a professional medical network of physicians, conducts a national poll from board certified physicians to assess the reputation of accredited residency programs in the United States.
Based on this year's results, seven Ohio State residency programs are considered top 25 programs by physician reputation in the country: Otolaryngology, Surgery, Ob/Gyn, Physical Medicine and Rehabilitation and Plastic Surgery as well as Combined Internal Medicine/Pediatrics and Pediatrics, both in partnership with Nationwide Children's Hospital. With over 4,600 residency programs listed on Doximity across 28 specialties, nearly half of the Ohio State College of Medicine's programs are ranked in the top 30 of search results.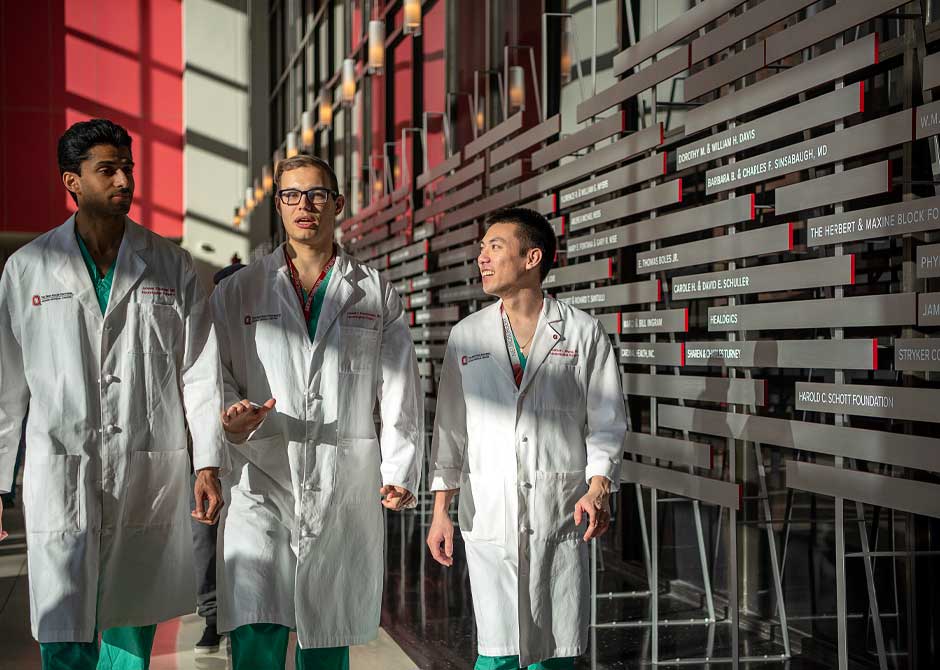 Approximately 90% of graduating fourth-year medical students use Doximity to research and compare residency training programs to assist in their decision-making process.
"We are thrilled that our peers have recognized the College of Medicine's ability to instruct learners to practice medicine in complex clinical and research environments," says Daniel Clinchot, MD, vice dean for Education at the Ohio State College of Medicine and professor and chair of Biomedical Education and Anatomy.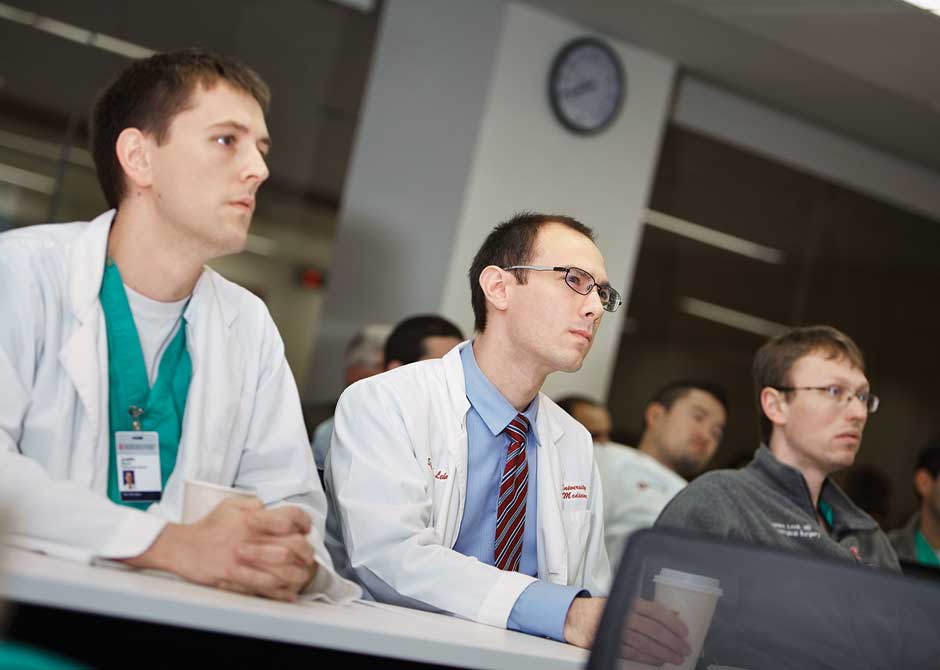 When young physicians choose the Ohio State College of Medicine, they train at some of the nation's top hospitals and research centers, including The Ohio State University Wexner Medical Center, one of the largest and most diverse academic medical centers in the U.S., Nationwide Children's Hospital, the nation's eighth-best pediatric hospital as ranked by U.S. News & World Report, and The Ohio State University Comprehensive Cancer Center – Arthur G. James Cancer Hospital and Richard J. Solove Research Institute, the nation's third-largest cancer hospital.
Because top-ranked programs are known to deliver the best training, the Ohio State College of Medicine is poised to continue leading the way in medical education excellence.