Postdoctoral researchers who come to The Ohio State University Wexner Medical Center become affiliated with a renowned academic medical center that's also one of the nation's leading public research universities. At Ohio State, postdocs are well-positioned and supported to make significant basic, translational and clinical research discoveries.
There are a wide variety of postdoctoral opportunities at Ohio State, all offering unparalleled institutional support, guidance from seasoned faculty mentors and the springboard for career advancement in academia or industry. We can help you find funding and resources and facilitate the grant writing process. We can provide you with detailed information about the many benefits you're entitled to as a researcher in Columbus.
We invite you to attend one of our recruitment events to learn more about Ohio State, its vast resources and facilities and learn about the current and future research opportunities here. Additionally, many individual faculty members may be hiring. You can explore select open positions here or contact mentors directly. We have a lot to offer promising and dedicated researchers – researchers like you.
Learn more about Postdoctoral Research at Ohio State
Learn more about Postdoctoral Research at Ohio State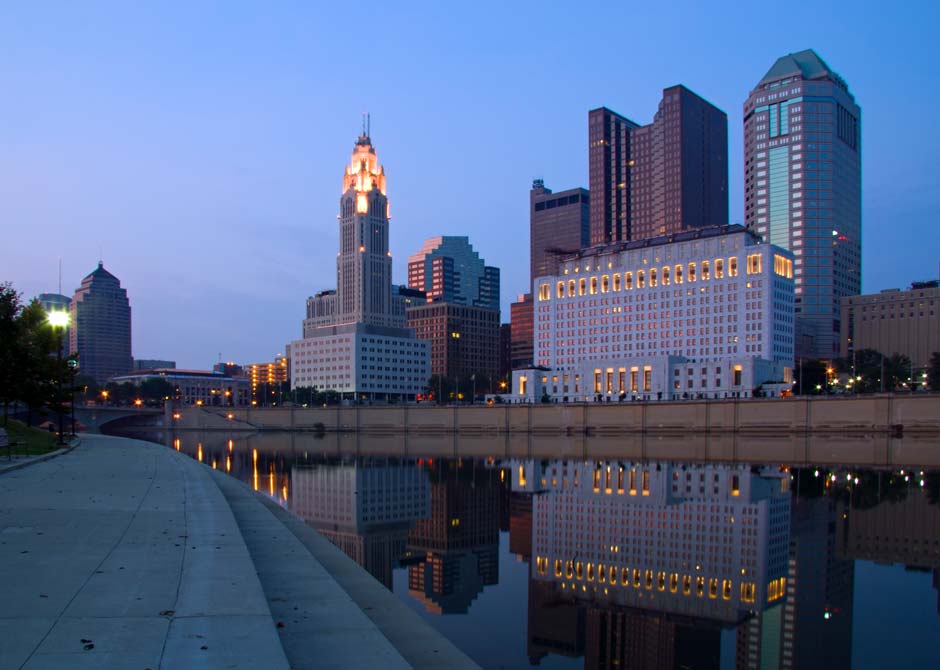 Living in Columbus
The progressive city of Columbus, the 15th largest in the U.S., offers a thriving culture and arts scene, vibrant dining, comfortable neighborhoods and easy commutes perfect for raising and educating young families. Once you're here, you won't want to leave. Money magazine has ranked Columbus in the top 10 Best Places to Live.