Committed to improving patients' quality of life
The Division of Palliative Medicine team focuses on the many ways serious illness affects patients and their families. The goal of the team is to enhance the patient's quality of life by maximizing physical comfort, preventing or alleviating suffering and providing psychological and spiritual support.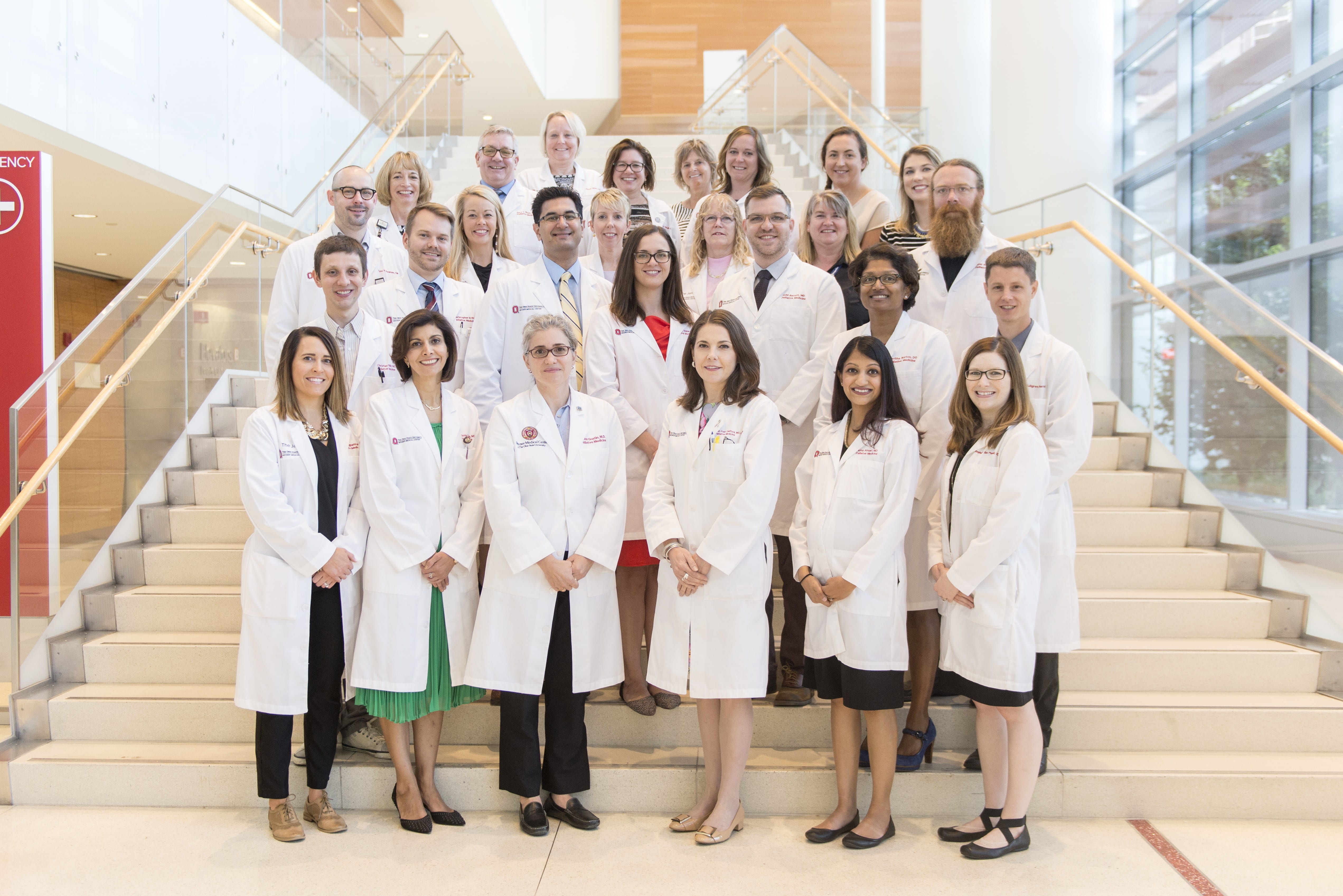 Our Mission and Vision

The Division of Palliative Medicine is dedicated to the fulfillment of its vision and mission in its service to patients and families at a critical time of need. Our mission is to relieve suffering and improve quality of life for patients with advanced disease through compassionate, high quality care and to advance the field of palliative care through innovation, education and research.
Our vision is that The Ohio State University Center for Palliative Care will be a regional and national leader in palliative care for the benefit of all patients, families, caregivers and policy makers.
More about the Division of Palliative Medicine
More about the Division of Palliative Medicine