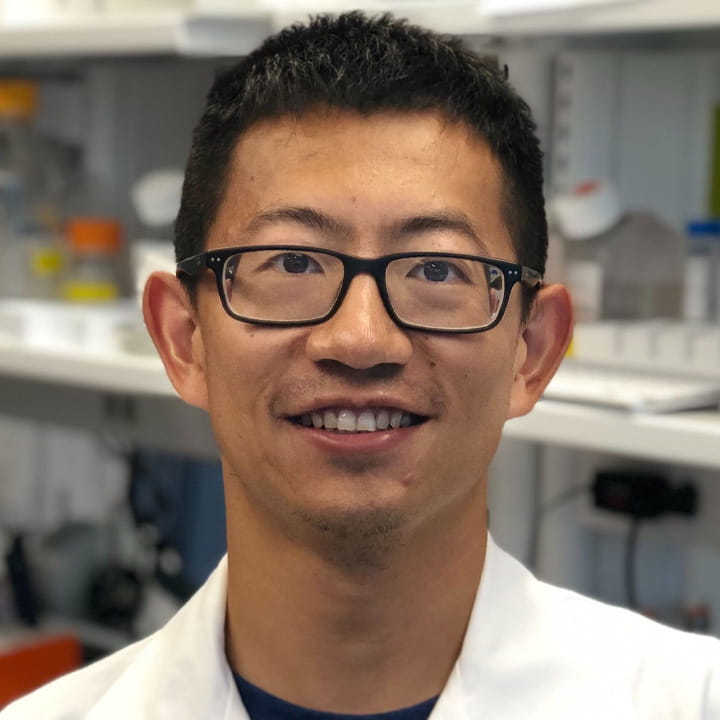 The Department of Defense Congressionally Directed Medical Research Program has provided $755,250 in funding to the Gu lab from September 2022 through September 2025.
Congratulations to Dr. Bin Gu for this award that will fund his project titled, "Define Genetic Basis and Pathologic Network of Post-Traumatic Epilepsy Using Collaborative Cross Mice".
This grant will be used to further the collaborative work of Dr. Gu and Dr. Kokiko-Cochran defining the genetic basis and pathologic network of post-traumatic epilepsy using Collaborative Cross mice. The lab will use this money to combine systems genetics, behavior, electrophysiology, and histology to identify novel models of post-traumatic epilepsy, the biological linkage between TBI and PTE, as well as the genetic basis of PTE.
For more information on the Gu Lab check out their website - https://u.osu.edu/gu-940/news/ and follow them on Twitter - @Gulab_OSU