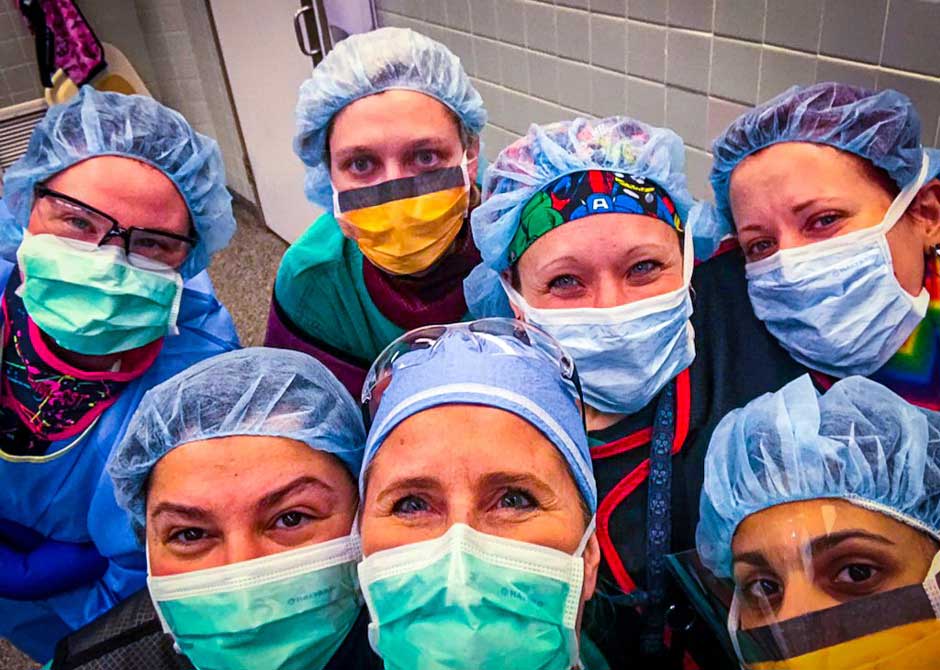 "OSU has truly been an amazing place to train. I have learned how to be a skilled surgeon and caring physician. However, even more important, I have gained lift-long friends and colleagues (attendings, co-residents, APPs)."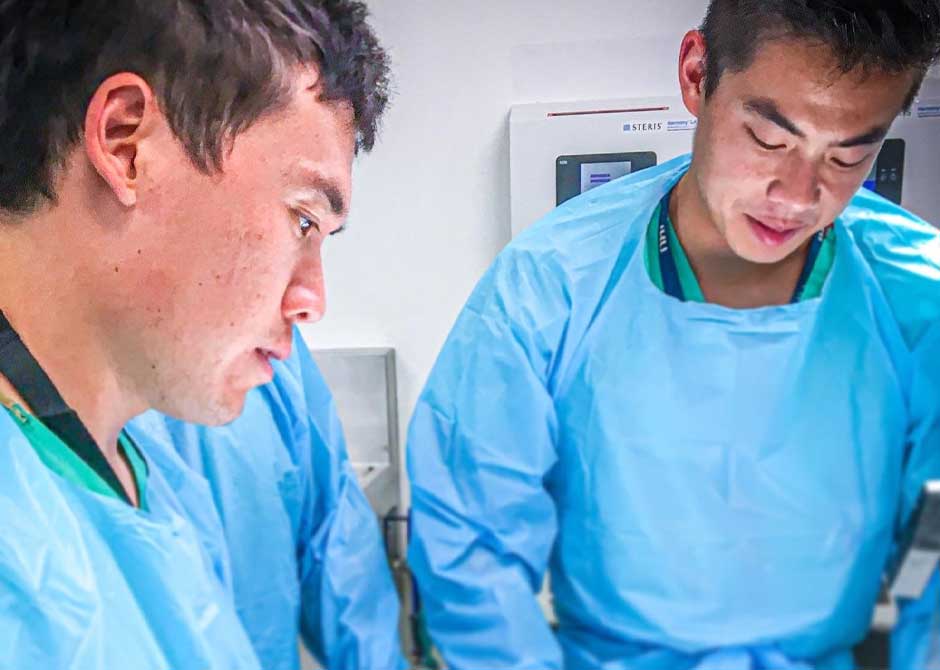 "OSU Ortho is very welcoming. There is a great mentoring culture and you really feel like the faculty are invested in your learning experience. Not only will you receive a great education from very skilled physicians, but you will have fun doing it. The residents at OSU are incredibly kind and make a point to become not only co-workers, but friends inside and outside of the hospital."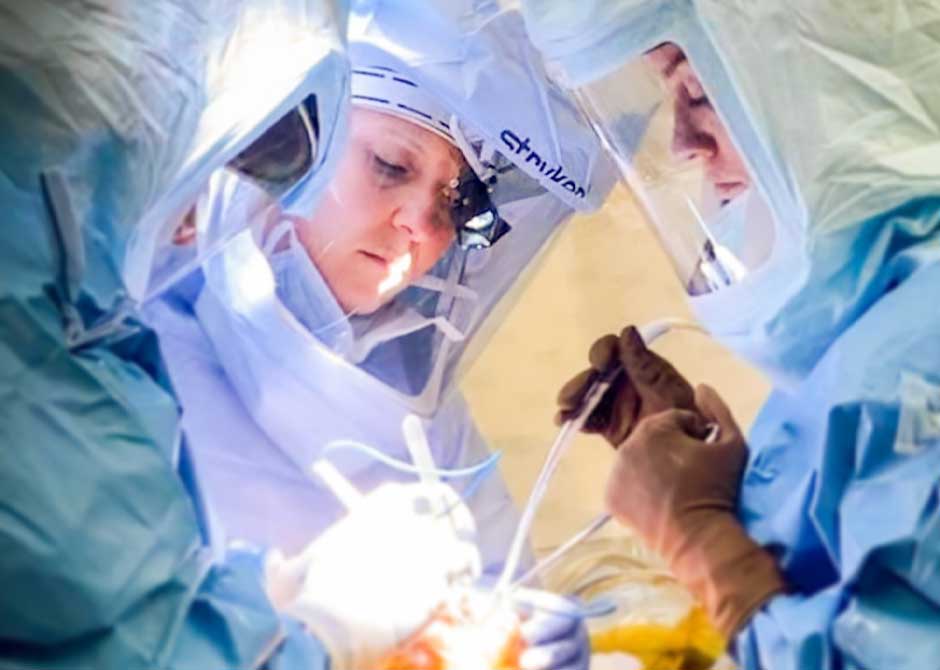 "I think the best thing about the program is the balance. We have several fellowship-trained faculty in every single subspecialty, so you have the resources/mentors"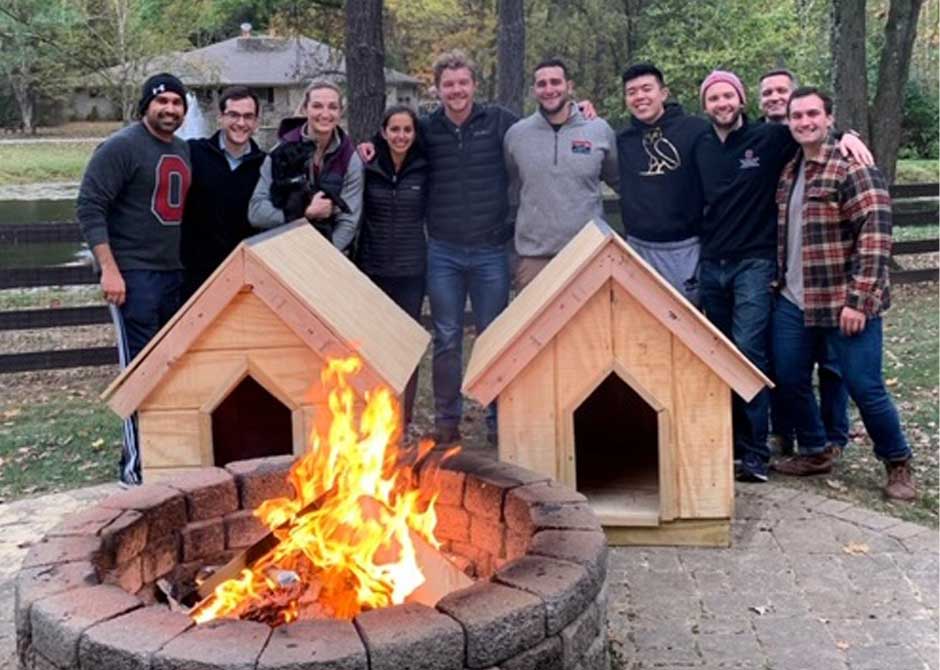 "You will be part of a big family. We enjoy the good times together and support each other during difficult times. You will be well-trained by outstanding faculty and senior residents. In fact, I am not pursuing a fellowship in part because I think I will be a well-rounded and skilled community general orthopedic surgeon straight out of residency."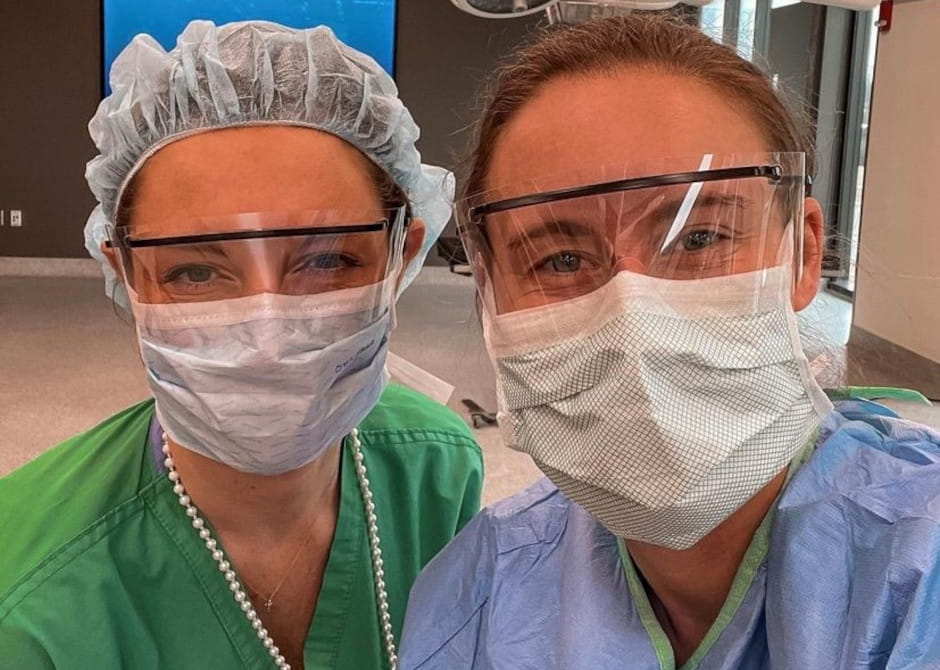 "Becoming a resident physician at OSU has provided me with an avenue for establishing mentors and developing the leadership qualities that are required to provide excellent patient care. Our attendings stress the importance of leadership, professionalism, and communication within the clinical setting and how perfecting these skills should be provided similar attention as perfecting surgical technique within the operating room. Residents within our program have a well rounded clinical experience that allows them to pursue any and all career opportunities that they choose."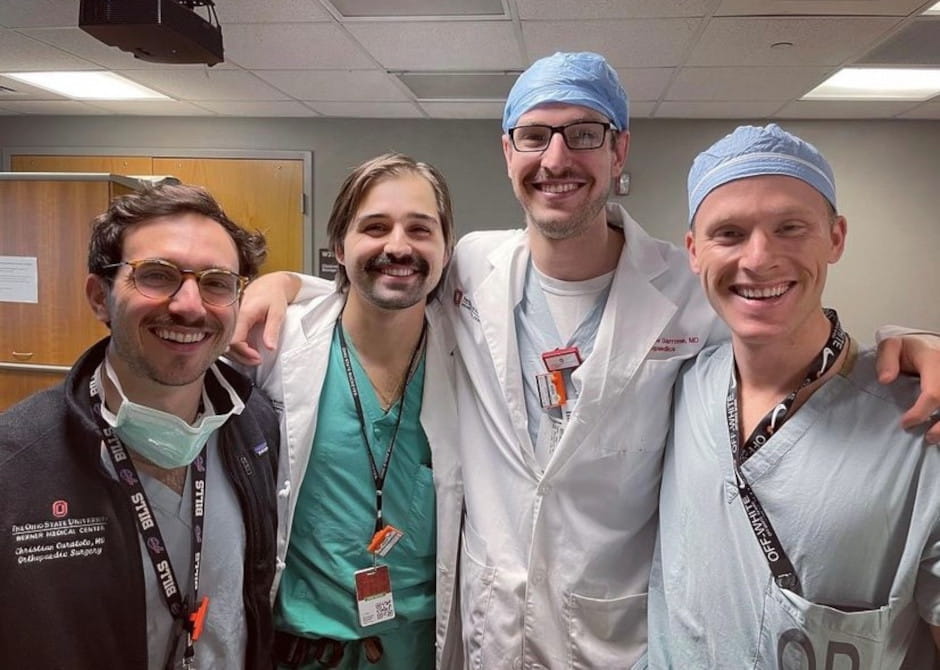 "1. Family. The OSU orthopaedic surgery residency program is the most supportive group of coresidents, administrators, APPs, and surgeons in the country, and truly feels like a second family. 2. Training. One of the top programs for number of cases in the country. Can be doing simple ankle fractures or microdiscectomies one day and do an external hemipelvectomy or T2-Pelvis PSF the next day. With more attendings than fellows and residents combined, there is always your choice of cases. 3. Location. Affordable Midwest living in one of the fastest growing cities in the country. World-class zoo, restaurants, Columbus Crew, Columbus Blue Jackets, Columbus Clippers, THE Ohio State University Football."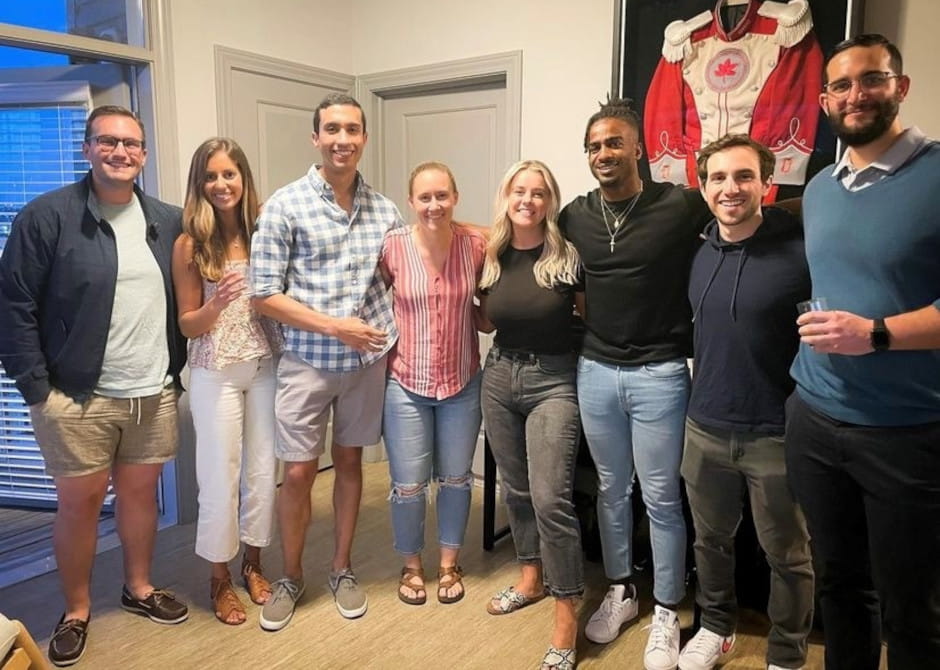 "OSU is a family. There are well-known faculty in nearly every subspecialty, who are all eager to teach and serve as mentors. Residents are all very supportive of each other, both personally and professionally. The program emphasizes a "work hard, play hard" mentality, and the training is exceptional across the board. Anyone would graduate from this program and feel ready to move on to the next stage of their career, wherever that may be."
What makes our training programs different
Ohio State residencies and fellowships offer best of all worlds
Columbus and Ohio State provide a community that's committed to diversity, culture, economic opportunity and excellence. Here, some of our current residents and fellows share their perspectives.