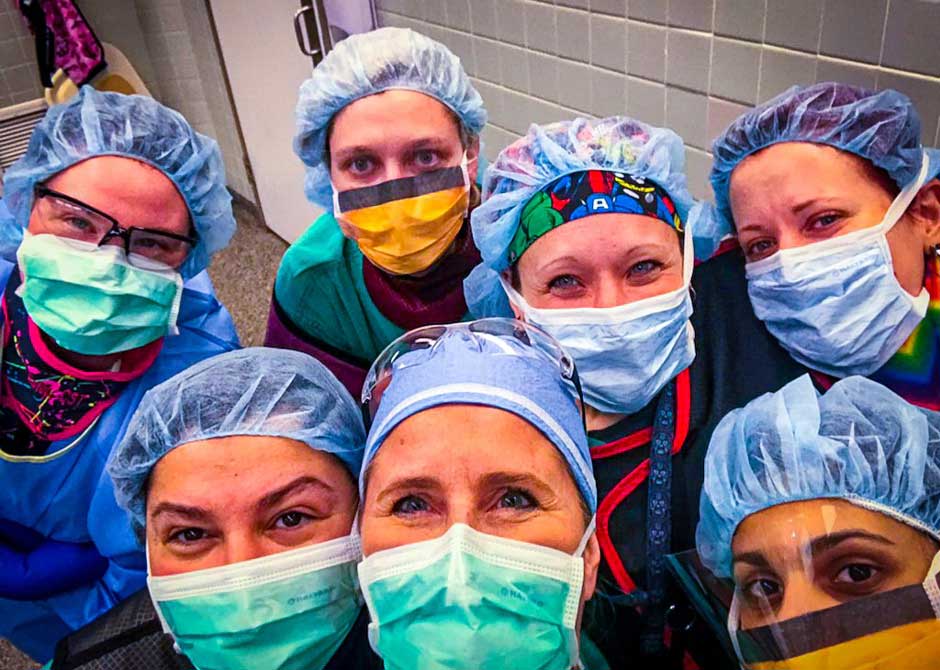 "OSU has truly been an amazing place to train. I have learned how to be a skilled surgeon and caring physician. However, even more important, I have gained lift-long friends and colleagues (attendings, co-residents, APPs)."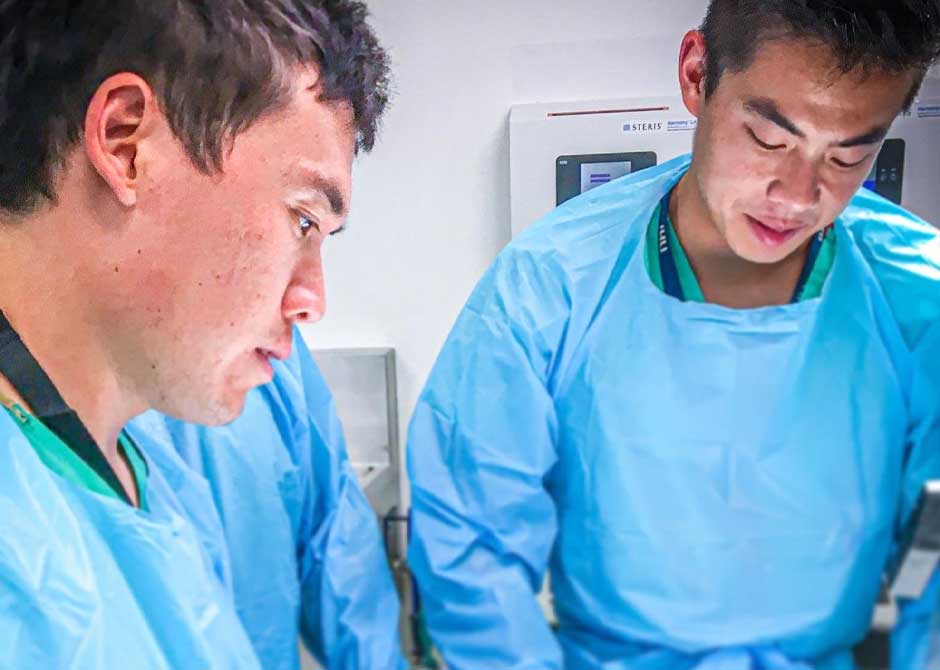 "OSU Ortho is very welcoming. There is a great mentoring culture and you really feel like the faculty are invested in your learning experience. Not only will you receive a great education from very skilled physicians, but you will have fun doing it. The residents at OSU are incredibly kind and make a point to become not only co-workers, but friends inside and outside of the hospital."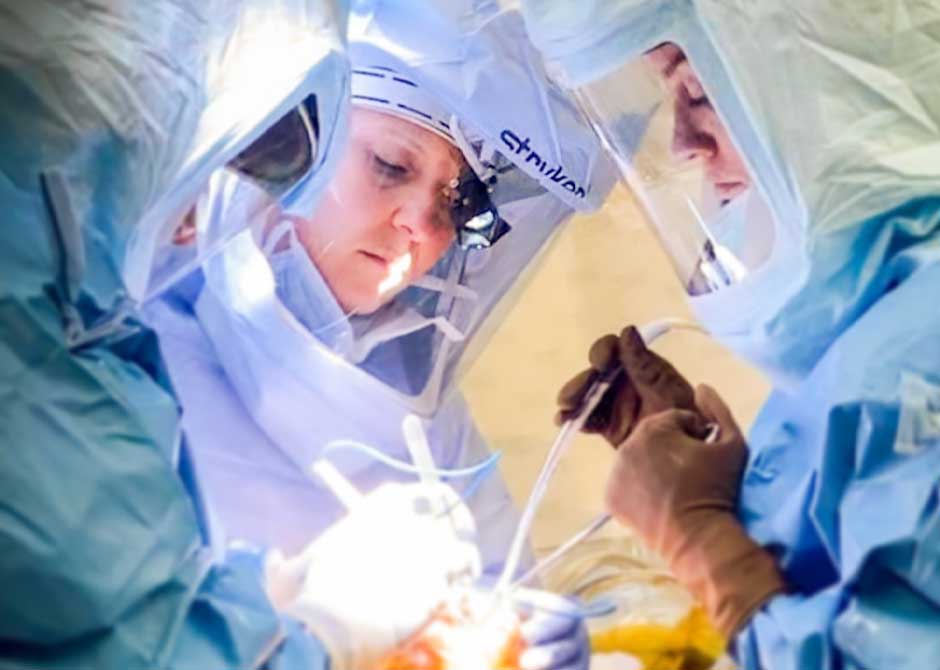 "I think the best thing about the program is the balance. We have several fellowship-trained faculty in every single subspecialty, so you have the resources/mentors"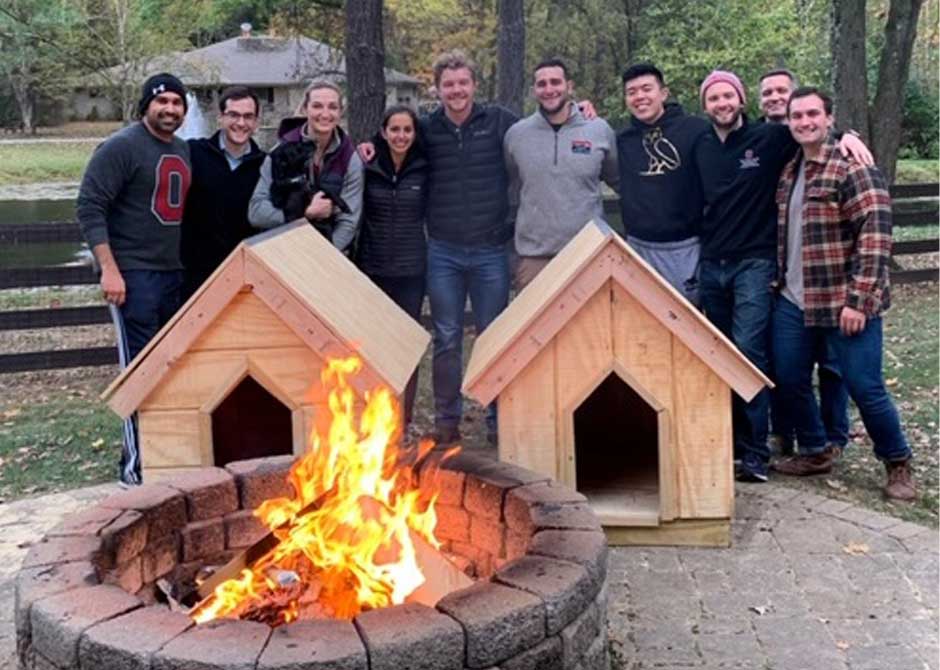 "You will be part of a big family. We enjoy the good times together and support each other during difficult times. You will be well-trained by outstanding faculty and senior residents. In fact, I am not pursuing a fellowship in part because I think I will be a well-rounded and skilled community general orthopedic surgeon straight out of residency."
What makes our training programs different
Ohio State residencies and fellowships offer best of all worlds
Columbus and Ohio State provide a community that's committed to diversity, culture, economic opportunity and excellence. Here, some of our current residents and fellows share their perspectives.
Relocating to Columbus, Ohio
Hear from Ohio State University Wexner Medical Center employees who recently relocated to Columbus and why they made the decision to relocate and why they're happy with their decision to live and work in Columbus, Ohio.