Why choose Ohio State's Discovery Postbaccalaureate Research Education Program (PREP)?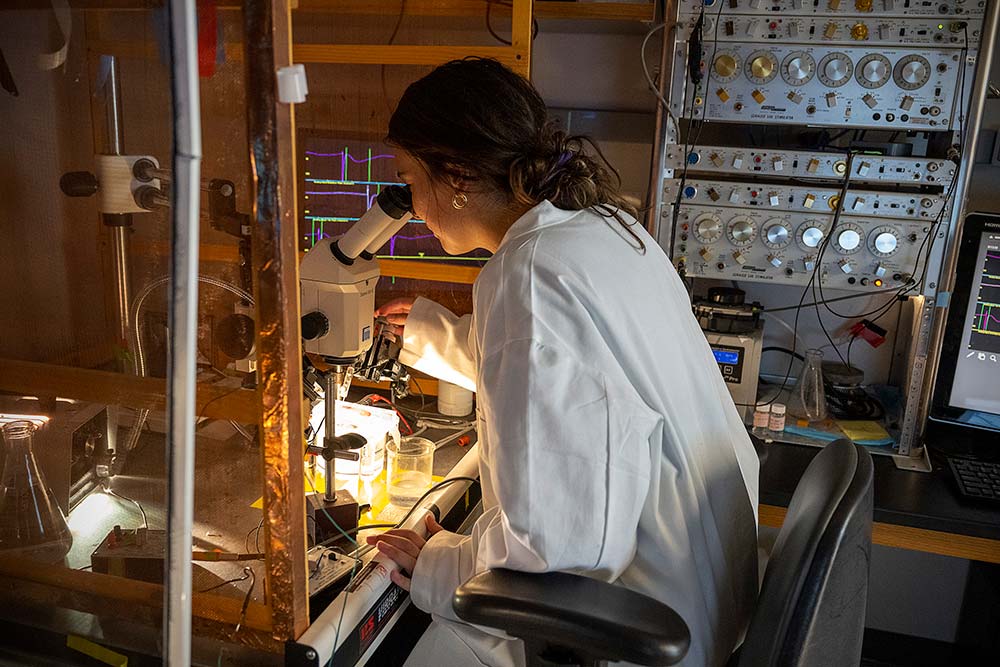 Discovery PREP provides an exceptional environment for scientific training and affords ample opportunities for networking in preparation for a successful career in biomedical sciences. Additionally, participants receive:
12-month competitively paid post-baccalaureate research experience with access to health and other benefits
Gain graduate school training through hands-on research experience in an active and dynamic laboratory
Research mentoring by renowned leaders in their chosen field who are experienced with successfully preparing graduate school applicants
Experience completing a research project and working towards the presentation and publication of your research findings
Practical exposure to 2-3 laboratories before selecting one to join for the remainder of the year
Exposure to graduate level course work that supplements the information learned within the lab
One-on-one career counseling with support in resume and grad school application preparation
Professional development workshops focusing on communication and writing as well as goal setting, motivation, and perseverance
Participation in the Discovery PREP journal club and formal training in reading and presenting primary literature
Ample networking opportunities including lab meetings, presentation of research findings at the annual Ohio State University Wexner Medical Center Research Trainee Day, and support to attend a national meeting to present research findings
Prospective Trainees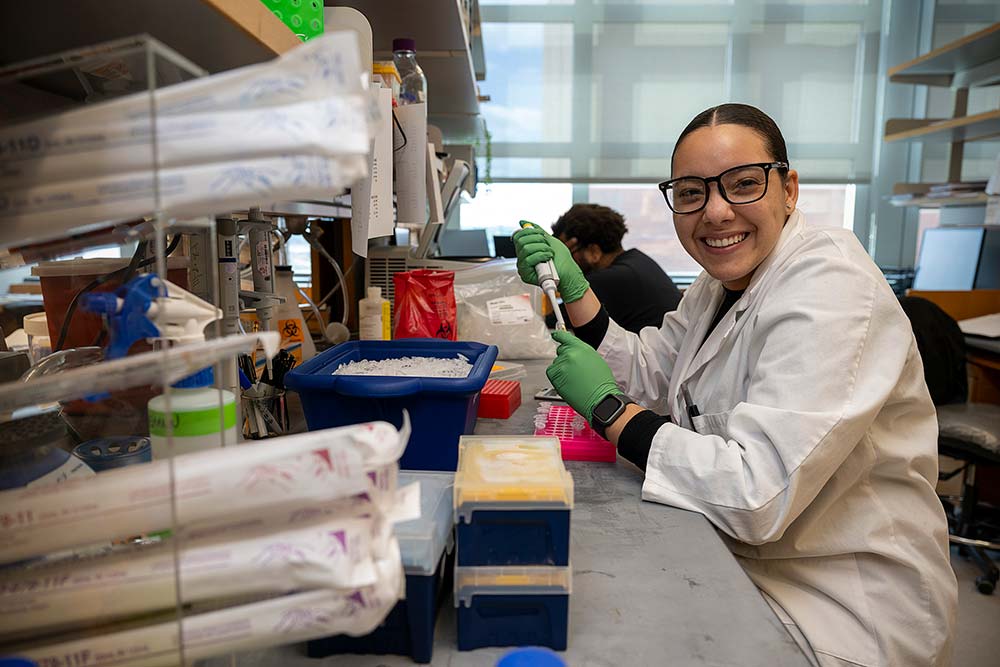 Trainees commit for one year and are paid a monthly stipend (health and retirement benefits are available). It is expected that participants will apply for admission into a PhD graduate program during their Discovery PREP year and enter their graduate program following the completion of Discovery PREP.
Successful applicant qualifications:
GPA greater than 2.9
Demonstrated a passion for research
Encountered obstacles or barriers that have hindered their ability to gain the skills and experiences necessary to enter research-centric PhD graduate programs
Applicants are accepted on a rolling basis during application season. While most trainees will begin their PREP year during orientation in late June, start dates can be customized to the needs of the trainee. Please feel free to contact our office with further questions at discovery.prep@osumc.edu.
Who is eligible for NIH support?
Application requirements for Discovery PREP are:
Applicants must be a recent baccalaureate graduate (within the last three years, 36 months) and have majored in a subject related to biomedical science (e.g., biology, biochemistry, neuroscience, microbiology, molecular biology)
Applicants must be a U.S citizen or permanent resident
Certain that they would like to pursue a biomedical sciences PhD directly after completion of the PREP program
Applicants that have encountered obstacles to gaining sufficient experience and the skills necessary for admission into a research-centric PhD graduate program in their chosen field of study (although most accepted scholars have some research or laboratory experience prior to entering PREP, all have encountered some barrier)
Application Requirements
Application Requirements
Your application is not complete until we have received your completed online application and three letters of recommendation.
Letters of Recommendation

Transcripts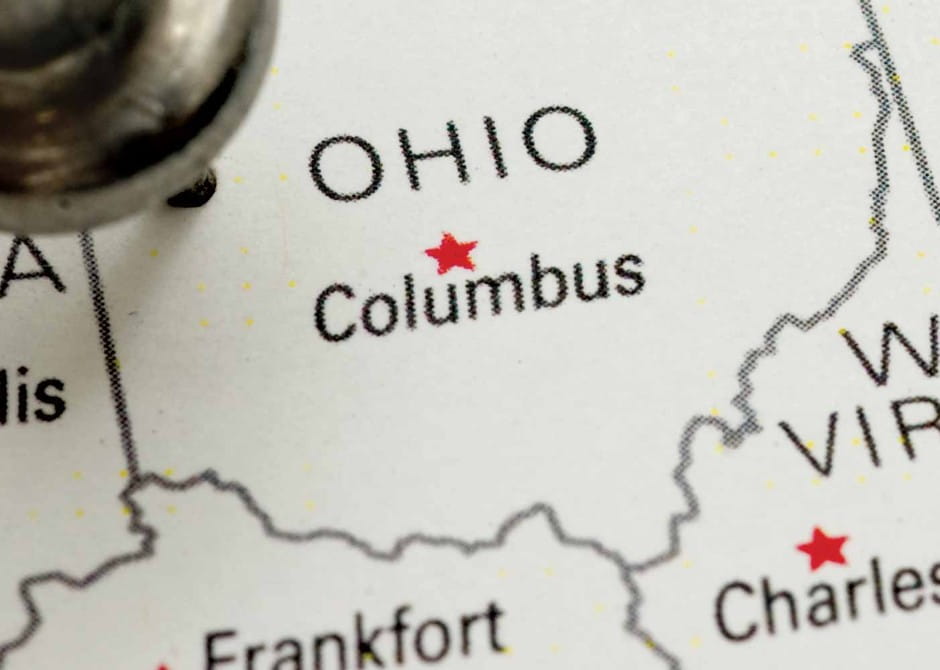 About Columbus
Ohio State is located near the downtown of Columbus, the nation's 14th-largest city. Whatever your lifestyle — a warm and welcoming academic community, a picturesque campus or a vibrant city — it's all within reach.