Fostering Development and Growth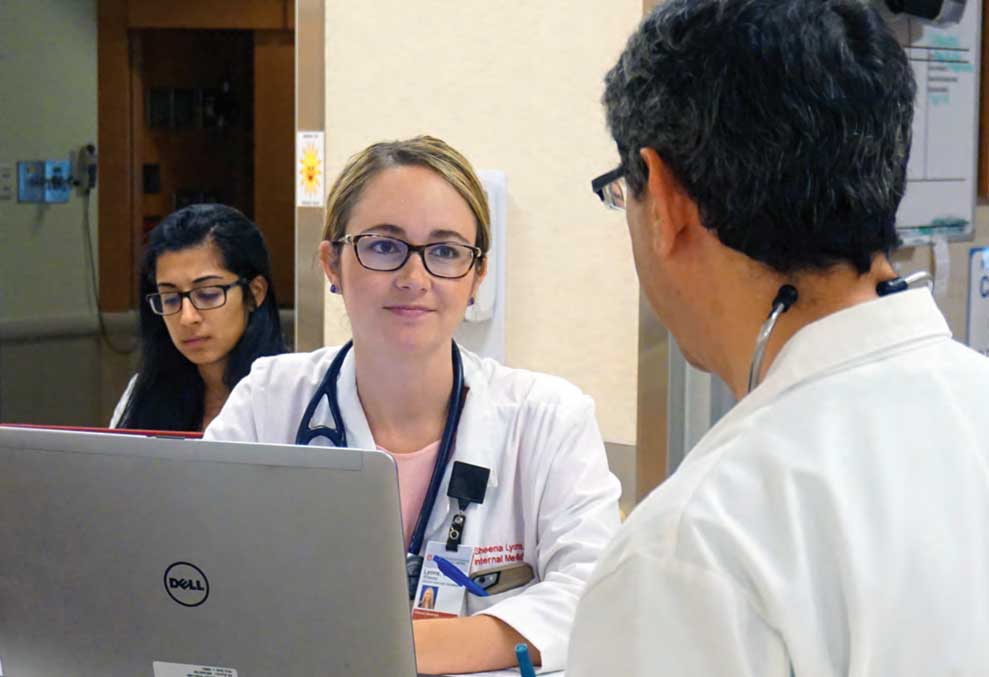 Hospital Medicine is a rapidly developing field of internal medicine and hospitalists are poised to be leaders in quality inpatient care and the efficient delivery of healthcare resources.
Our goal in developing an ongoing continuing medical education (CME) series for hospitalists is to align the clinical practice of Ohio State physicians with the mission statement of the Society of Hospital Medicine (SHM), the nationally recognized society of our profession.
Clinician Educator Fellowship

The division offers a one-year, post-graduate fellowship opportunity aimed at junior faculty for the development of clinician educators. This program aims to enhance education skills and to develop educational leaders.