About the Sleep Medicine Fellowship Program
Ohio State has a storied history in Sleep Medicine. Our lab was the second accredited sleep center in the United States, and the first SLEEP meeting was held in Columbus, Ohio, in 1986. The program has grown to serve as a tertiary referral center for a multitude of patients with a wide spectrum of sleep issues. The Sleep Medicine Fellowship was founded in 2007 and has trained a diverse group of fellows with backgrounds in pulmonary, pulmonary critical care, neurology, psychiatry, internal medicine, family medicine, internal medicine/ pediatrics, pediatrics and pediatric pulmonary medicine. Our fellows have gone on to have successful careers in both academic and community medicine positions.
The sleep fellows work directly with a diverse range of faculty with backgrounds in pulmonary critical care, neurology, psychiatry and internal medicine. They also rotate with otolaryngology, dentistry and psychology. The fellows' pediatric sleep medicine experience at Nationwide Children's Hospital Sleep Center allows the fellows to spend two one-month rotations where the focus lies solely on pediatrics. NCH is one of the top pediatric hospitals in the country with a comprehensive pediatric sleep program comprised of pulmonary, neurology, psychiatry and psychology specialty backgrounds.
OSUWMC has a 14-bed free standing sleep lab, beds in the Brain and Spine Hospital, and a busy home sleep testing program. The sleep center runs about 3500 in lab polysomnograms and 1500 home sleep tests a year.
The OSUWMC sleep center has specialized clinical programs including:
Hypoglossal nerve stimulator for obstructive sleep apnea
Phrenic nerve stimulator for central sleep apnea
Multiple sclerosis sleep clinic
Former Sleep Medicine fellows share about their experience at Ohio State
Meet our fellows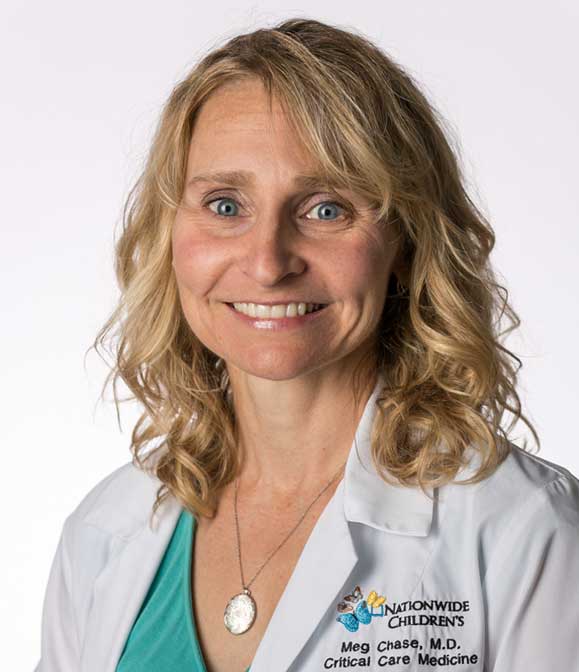 Margaret Chase, MD
Medical School: Eastern Virginia Medical School, Norfolk, VA
Residency: Ohio State University/Nationwide Children's Hospital Columbus, OH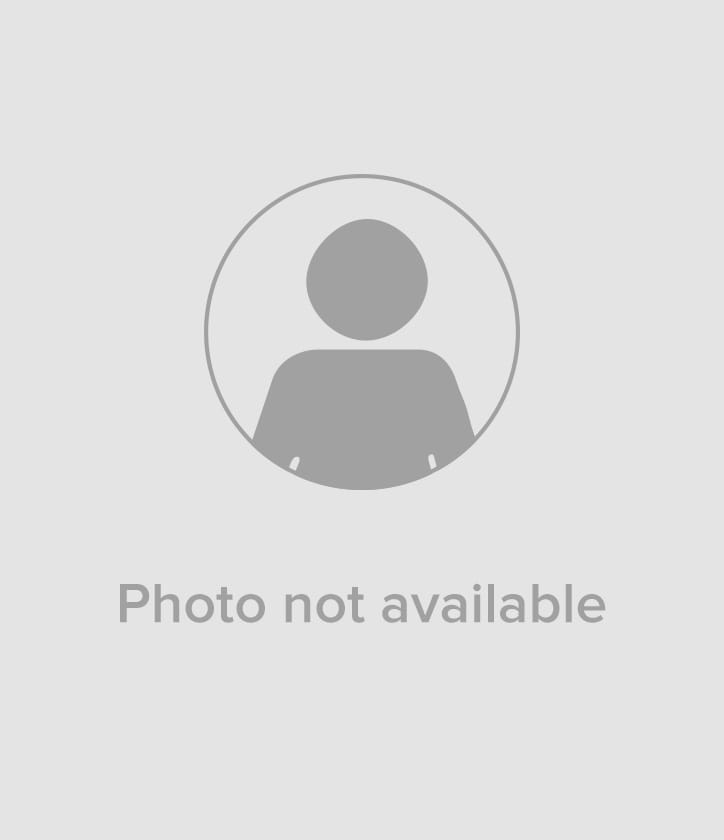 Sravya Brahmandam, MD
Medical School: The University of Toledo College of Medicine and Life Sciences Toledo, OH
Residency: University of Cincinnati Cincinnati, OH
Why choose Ohio State for a Sleep Medicine Fellowship
Columbus and Ohio State provide a community that's committed to diversity, culture, economic opportunity and excellence. Here, some of our current residents and fellows share their perspectives.