Building the Bridge from Development to Treatment
Translational research is a key component of understanding and treating medical challenges. By working across the spectrum, from small animals to human subjects, this area of research transforms laboratory observations into actual treatments for the public.
Bankiewicz Laboratory
Using direct delivery of gene therapy to treat neurologic disease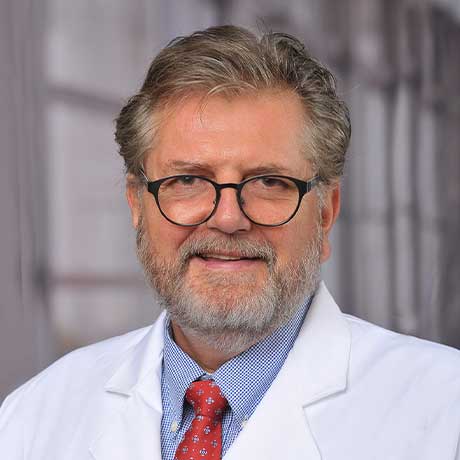 Dr. Krystof Bankiewicz's laboratory is a translational neuroscience group. We've developed several clinical programs based on MR-guided delivery of gene therapy. Our translational efforts led us to initiate four clinical trials in different neurological disorders (Parkinson's disease and AADC deficiency) and brain tumors (brain stem glioma and glioblastoma). Currently, we are also developing new treatments for adult and pediatric neurologic and neurodevelopmental disorders such as Alzheimer's disease, Huntington's disease, multiple system atrophy and lysosomal storage disorders as well as for substance abuse disorders. As a part of the overall gene therapy platform we've also developed devices and procedures to advance intracranial AAV-based gene therapies, cell therapies and drug delivery for neurological disorders and brain cancer for first-in-human clinical trials.
Nimjee Laboratory
Improving diagnosis and treatment of stroke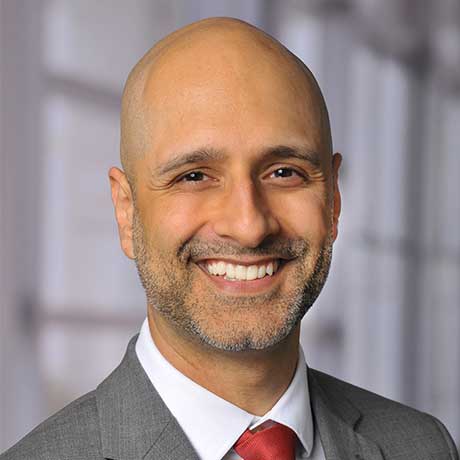 The overall direction of Dr. Shahid Nimjee's laboratory is to improve diagnosis and treatment of patients who suffer from stroke. Our goal is to identify potential targets for treatment by investigating the molecular biology of pathological thrombosis, particularly in ischemic stroke. We have developed an RNA aptamer that inhibits von Willebrand factor and designed a reversal oligonucleotide that neutralizes the effect of the aptamer within two minutes. We are applying to the FDA for approval to begin clinical trials this upcoming year. Our second program focused on mitigating thrombosis-related inflammation and secondary injury seen in ischemic stroke patients.
Sribnick Laboratory
Treating brain injury by allowing the body to heal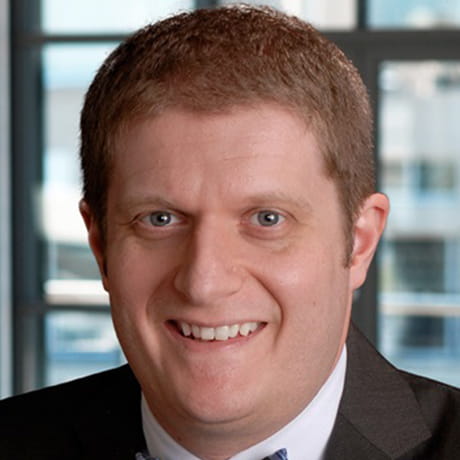 Dr. Eric Sribnick's laboratory studies how and why the body may have trouble fighting infections after brain injury. Brain injury remains a common cause of death and disability. Better outcomes have largely been due to improvements in medical care. One known complication of brain injury is infection. One cause for these infections after injury is a reduced immune response, known as immunoparalysis. The laboratory examines what can be done to recognize patients who are at risk and how to prevent immunoparalysis. The ultimate goal is to improve outcomes by putting the brain into a state where it has the best chance to heal.
Mendel and Marras Laboratory
Studying the causal pathways of spine and musculoskeletal disorders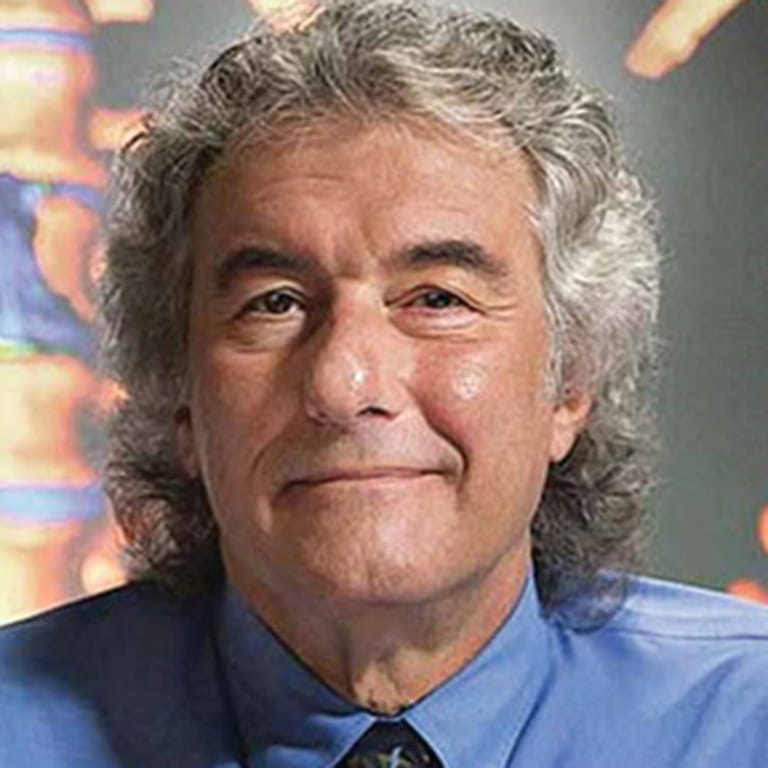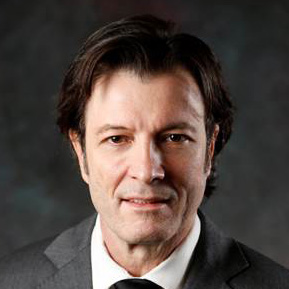 The Spine Research Institute is dedicated to developing a better understanding of the causal pathways that lead to spine disorders through research, education and the development of platform technologies. By understanding how these disorders develop, doctors can provide solutions for preventing, evaluating and treating them. Leading-edge instrumentation and digital technology is used to collect real-time data both in the workplace and in the clinic. Spine pathomechanics are assessed using dynamic, in-vivo computational models that can be used to prevent spine injuries through ergonomic design, assess patients via personalized medicine approaches and improve cancer treatment though a cancer engineering effort.
View Dr. Mendel's profile View Dr. Marras's profile
Krishna Laboratory
Advancing focused ultrasound in neurologic disease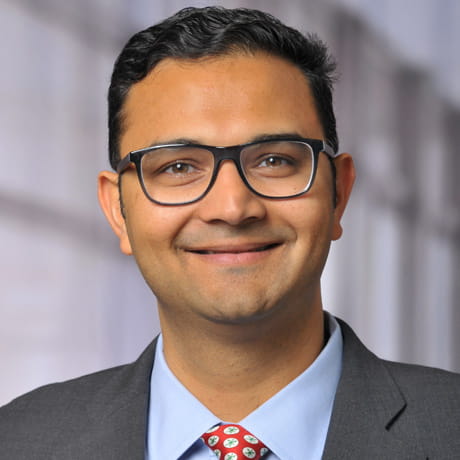 This laboratory focuses on translational neuroimaging research. Its goal is to personalize interventions by incorporating the patient's brain anatomy in the surgical plans. Vibhor Krishna, MBBS, and the team have co-developed a method to visualize the detailed anatomy of a patient's brain to aid tremor surgery. "This technique has increased our precision and allowed us to stay away from brain areas causing side effects and improve the safety of tremor surgery," says Dr. Krishna. "We are also working on creating algorithms to individualize treatments by studying real-time changes in brain function during surgical interventions." The lab is also investigating less invasive treatments like focused ultrasound and image-guided deep brain stimulation. Through these advancements, we can treat patients who can't or don't want to have conventional surgery. "These precise, personalized and less invasive treatments will enable us to go beyond what is possible today and treat diseases that are considered incurable like Alzheimer's disease and brain injury," says Dr. Krishna. "We think this work will be critical for the future success of neuromodulation."
The Institute for Genomic Medicine
Moving genome-based testing into personalized medicine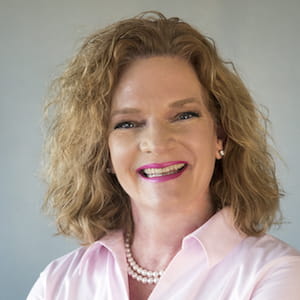 The institute combines a robust clinical laboratory with genome scientists and clinical geneticists to optimize patient care. Collaboration among clinicians, physician-scientists and basic science investigators is emphasized to quickly transition novel research results into advanced diagnostics, using state-of-the-art technology. The institute's world-renowned faculty are moving genome-based testing into the mainstream of pediatric diagnosis and treatment, making the results accessible and meaningful for patients and families.
Townsend Laboratory
Investigating how neural plasticity impacts energy balance and metabolism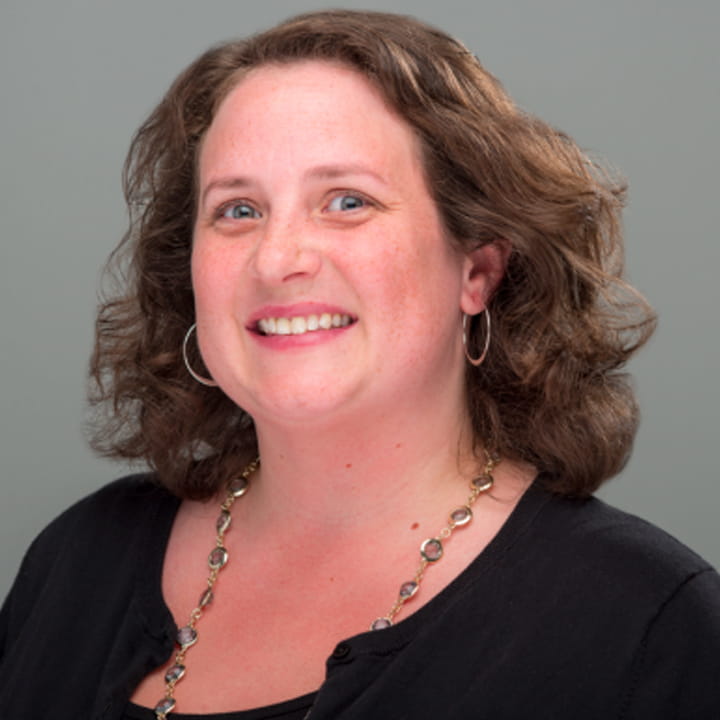 The Townsend Lab for Neurobiology and Energy Balance investigates how neural plasticity impacts energy balance and metabolism. Specific projects include: 1) an NSF-CAREER funded project investigating two novel populations of putative stem cells in the adult brain, and how their plasticity impacts appetite and energy expenditure mediated by the hypothalamus; 2) an NIH-R01 funded project investigating the diversity of peripheral nerves in adipose depots, adipose neuropathy, and the role of local neuroimmune cells in maintaining nerve health and function in adipose; and 3) an American Heart Association (AHA) Collaborative Science Award with David Harrislonon at Jackson Laboratory, investigating how aging impacts adipose neurovascular integrity and cardiometabolic health.