The Ohio State Neurosurgical Society Annual Meeting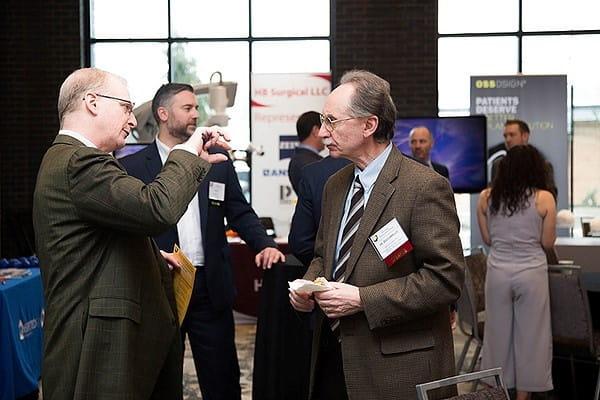 The Ohio State Neurosurgical Society (OHSNS) is a professional group of neurosurgeons who are interested in advancing care and improving neurosurgical outcomes for patients throughout the state. OHSNS's next annual meeting is scheduled for March 21 at the Hilton Columbus Easton. The meeting will be chaired by OHSNS president and Ohio State neurosurgeon Patrick Youssef, MD.
The focus of the meeting is to provide updates on state-of-the-art developments in the field, to promote dialogue and collaboration among clinicians and to discuss improved practices and techniques leading to improved outcomes. Contemporary topics in neurosurgery will be discussed, with interactive point/counterpoint discussions by neurosurgeons from throughout the state. They will draw from a variety of disciplines including neurosurgical oncology, neurovascular surgery, spine neurosurgery, pediatric, functional, trauma and general neurosurgery.
Guest speakers will include Katie Orrico, director of the Washington office of the AANS and CNS, who will discuss federal policy issues and changes in the neurosurgical field. There is a scientific arm as well, with 14 poster abstracts from residents and fellows on display.
Additionally, there will be an exhibit where vendors will be available to discuss and display products and services that are currently in use or will be shortly available. New for 2020 will be the addition of meeting tract for neurosurgery allied practice professionals, including NPs, PAs, nurses and other allied fields.
Complete registration details will be posted at OHSNS.org by the end of December.
Midwest Spine Symposium
The Midwest Spine Symposium (MWSS) was inaugurated at The Ohio State University in 2017 and has been held yearly ever since at major academic centers. The symposium has provided a venue for world-renowned spine surgeons to lead discussions on a range of cutting-edge developments in the treatment of spinal ailments.

Topics have included novel rehabilitation strategies, spinal motion preservation surgery, and stem-cell based therapies. The symposium is attended by neurological and orthopedic spinal surgeons, mid-level providers, and trainees from across several academic programs in the Midwest.
The State of the Art Endoscopic Skull Base Surgery Course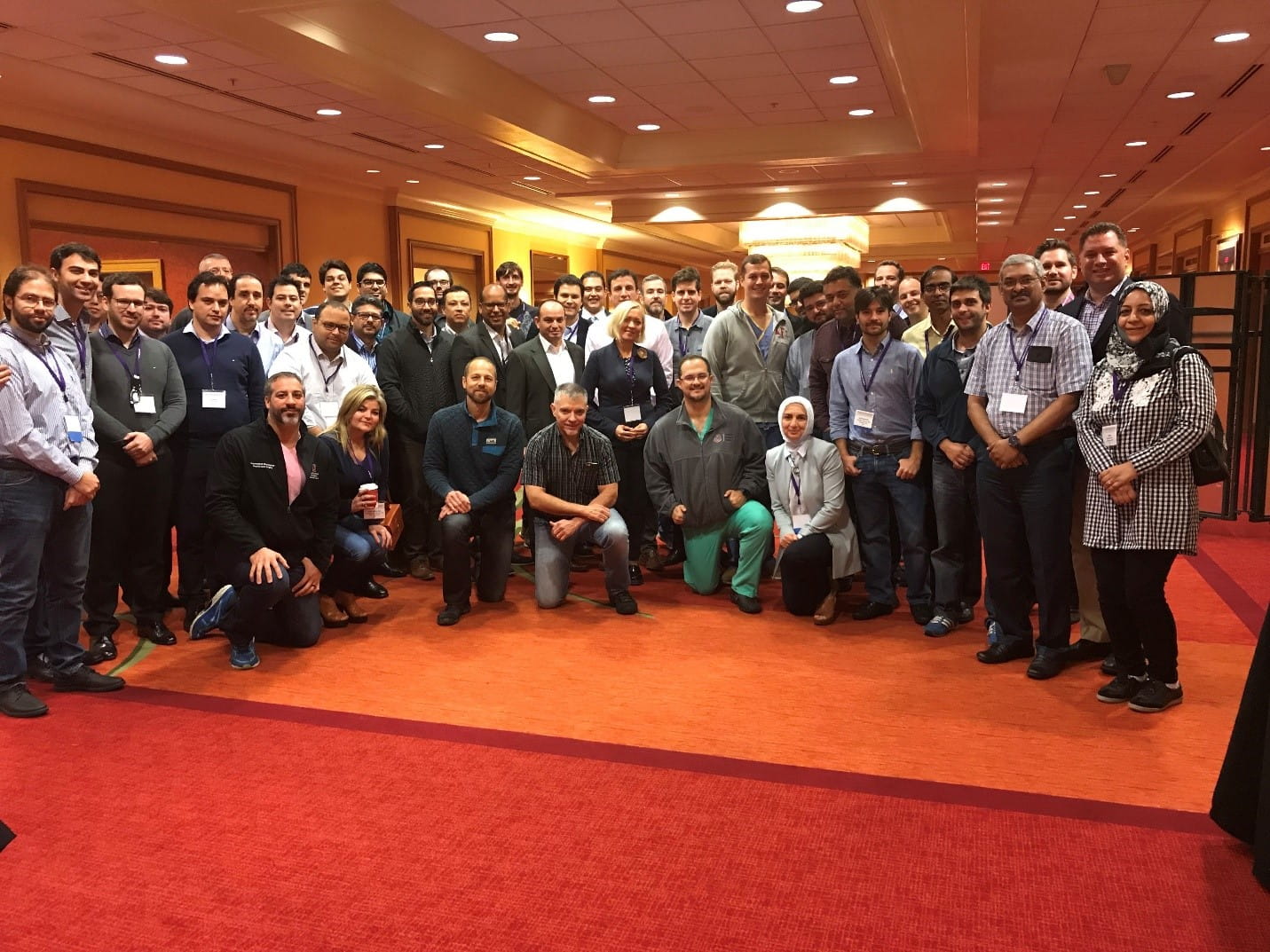 The State of the Art Endoscopic Skull Base Surgery is an annual hands-on course under the sponsorship of The James Cancer Hospital of The Ohio State University Wexner Medical Center. The course has evolved over the years responding to the participants needs and input, as well as advances in techniques and technology. Initially, this course was designed for novice to intermediate surgeons interested in the field of endoscopic skull base surgery. Over the years, the average surgical skills and experience of the participants have advanced significantly and the course responded commensurately with the incorporation of advanced interactive round tables and surgical instruction. Moreover, we have modified the course format from a surgical approach-oriented to a disease-oriented course.

All participants receive in advance a rich collection of lectures, projection videos and other didactic materials. This serves to have all participants to start at a minimum level of knowledge that allows an optimal assimilation of the advanced course format.
Live surgery demonstration allows the participants to observe the integration of practical instructions into a real-life situation and to interact with the surgeons commenting and asking questions during the procedure. This dynamic format allows the participants to clarify nuances in techniques and technology utilization.

The three-days course include: round-tables presentations and discussions provided by our faculty and experienced guests, 3D skull base anatomy lectures, group discussions, and daily hands-on dissections of specimens prepared with intravascular injections . Every dissection station offers resources that are similar to those encountered in an operating room, including surgical navigation and power-instrumentation. Direct faculty guidance provide the participants an enriched educational experience.

In addition, the participants have the opportunity to receive individualized instruction using 3D printed models that are continually updated. Currently we offer simulations of an internal carotid artery injury, monolayer repair of a CSF leak, multilayer reconstruction of a large skull base defect using a naso-septal flap, and the dissection of a pediatric non-pneumatized sphenoid sinus.

Reservations and more information, contact Pat Fitzwater.