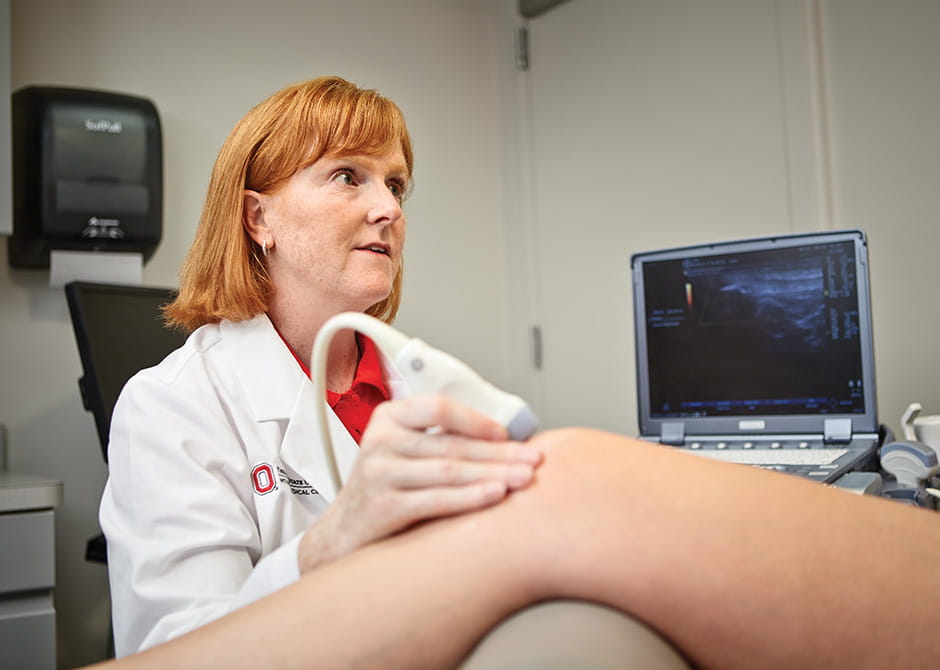 We offer unsurpassed facilities at a world-class hospital and research center
The exceptional facilities at Ohio State provide the right environment for learning, including our Jameson Crane Sports Medicine Institute. It is the largest and most comprehensive sports medicine-dedicated facility in the country.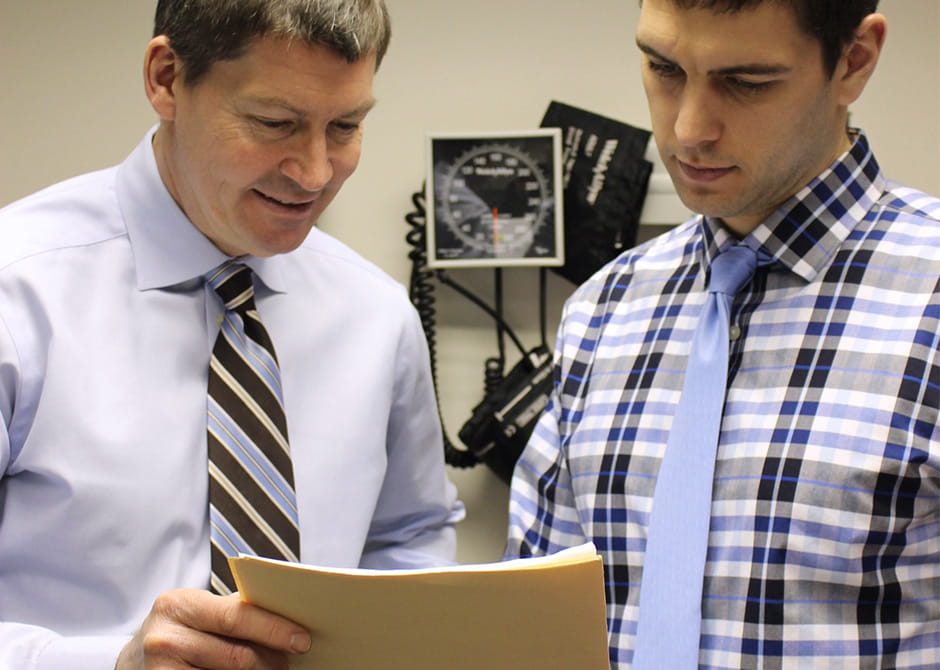 Learn from highly experienced faculty
We have a large and diversified faculty with plenty of real-world experience, connected to one of the best collegiate athletic departments in the nation. Our program provides the knowledge and skills to excel in the field, whether you go on to become a team physician or a sports medicine specialist.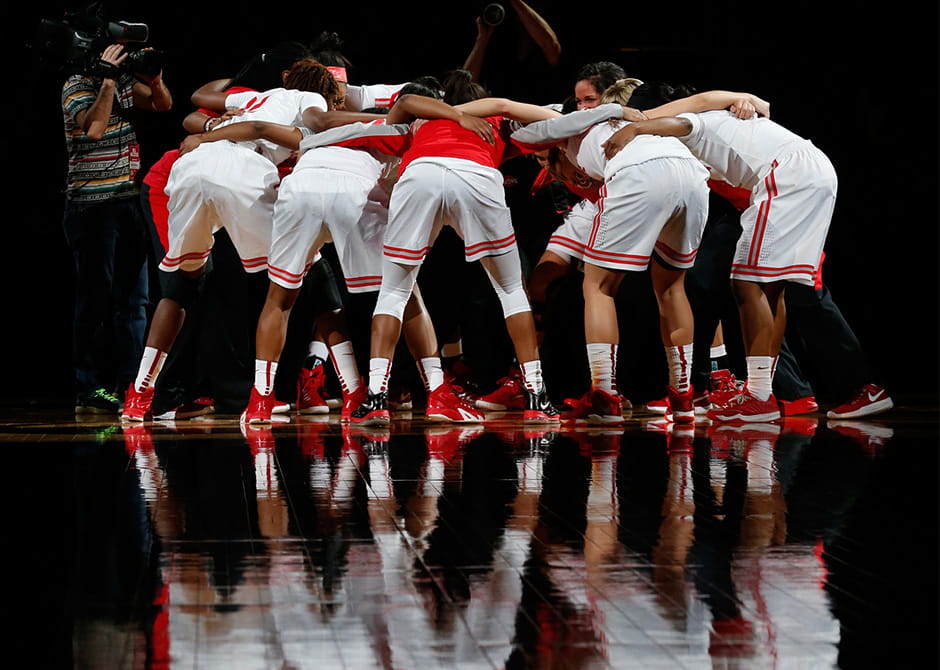 Practical experience at many levels
Ohio State sports medicine fellows assist with the care of more than 900 Division I NCAA athletes on 36 varsity Buckeye teams through event and training room coverage. We also care for athletes at Capital University, a Division III NCAA school located in Columbus, and several outstanding high school athletic programs.
Program Basics
Program Basics
Structure

Goals

Primary Care Offices