Our Mission
Create a centralized non-cancer clinical research organization for the College of Medicine by leveraging available clinical research expertise and resources.
Our Vision
Provide an infrastructure (Operations, Financial, Regulatory) for the management of non-cancer clinical trials within the College of Medicine in partnership with investigators, research staff and their respective division, department and/or center-institute.
Our Primary Goals
Strategically align resources and personnel
Increase compliance/decrease risk
Improve study budgets and revenue recovery
Decrease study start up timelines, improve enrollment
Provide comprehensive reporting
Our Core Values
Service Excellence
Quality
Accountability (Integrity)
Efficiency
Collaboration
CCRM Leadership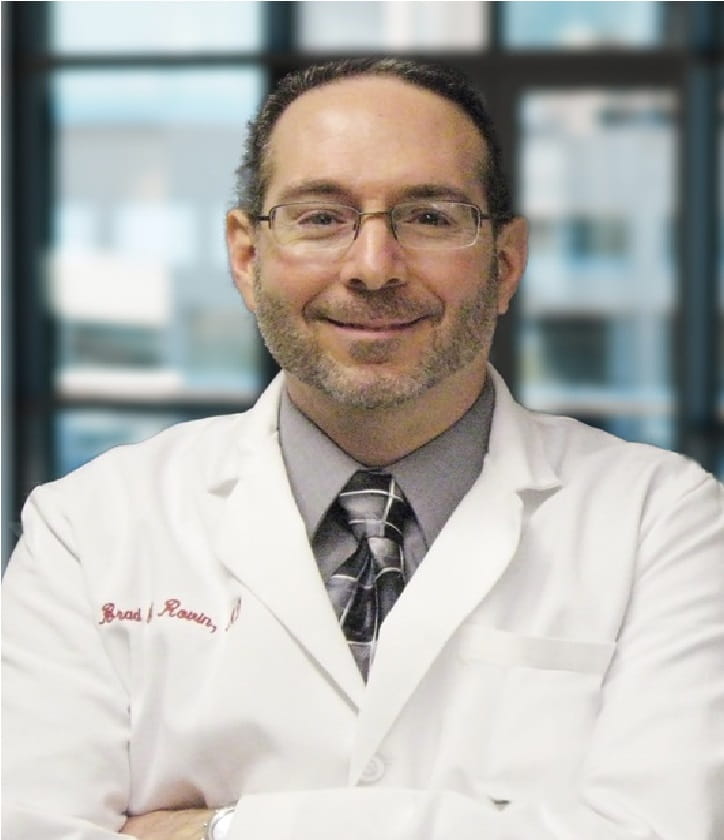 Brad Rovin, MD
Medical Director
Dr. Rovin, the Lee A. Hebert Professor of Nephrology, became the Director of the Division of Nephrology in 2004 and served as Vice Chair for Research from 2009-2019 within the Department of Internal Medicine. He has held several leadership roles in the American Society of Nephrology and more recently has been appointed Deputy Editor of Kidney International, the flagship journal of the International Society of Nephrology. He also is Co-Chair for glomerular disease guideline development for the Kidney Disease Improving Global Outcomes effort. Dr. Rovin studies the immunopathogenesis of glomerular and autoimmune diseases and is heavily involved in clinical trial development and design for investigator-initiated and industry sponsored trials. He is a founding member of NephroNet, a grass-roots nephrology community clinical trial organization, and the Lupus Nephritis Clinical Trials Network.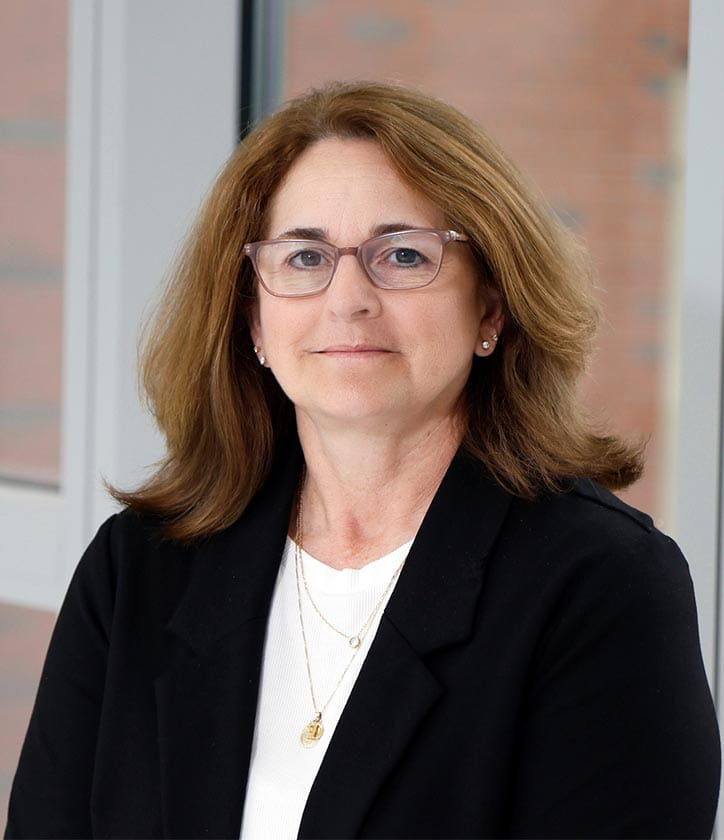 Deanna Golden-Kreutz, PhD
Senior Director
Dr. Golden-Kreutz is a Clinical Health Psychologist and the founding Senior Director of the CTMO, a centralized administrative infrastructure for the management and oversight of patient-oriented non-cancer clinical and translational research serving College of Medicine leadership and its investigators since 2012. She recently assumed administrative leadership of the Clinical Research Center, a hospital based research unit providing nursing, lab processing/analytics and nutrition services. Dr. Golden-Kreutz also serves as the Program Director for the Participant Clinical Interactions (PCI) Core for the Center for Clinical & Translational Science (CCTS). The PCI core focuses on facilitating performance of complex and diverse research activities including multi-site studies, access to consultation services and applicable research training for investigators throughout the medical center and university.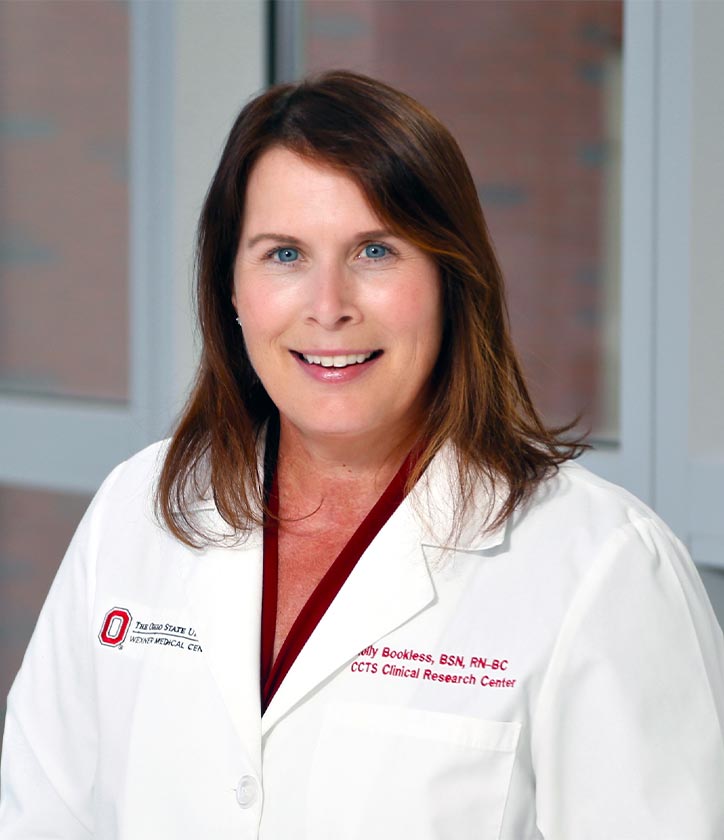 Holly Bookless
Nurse Manager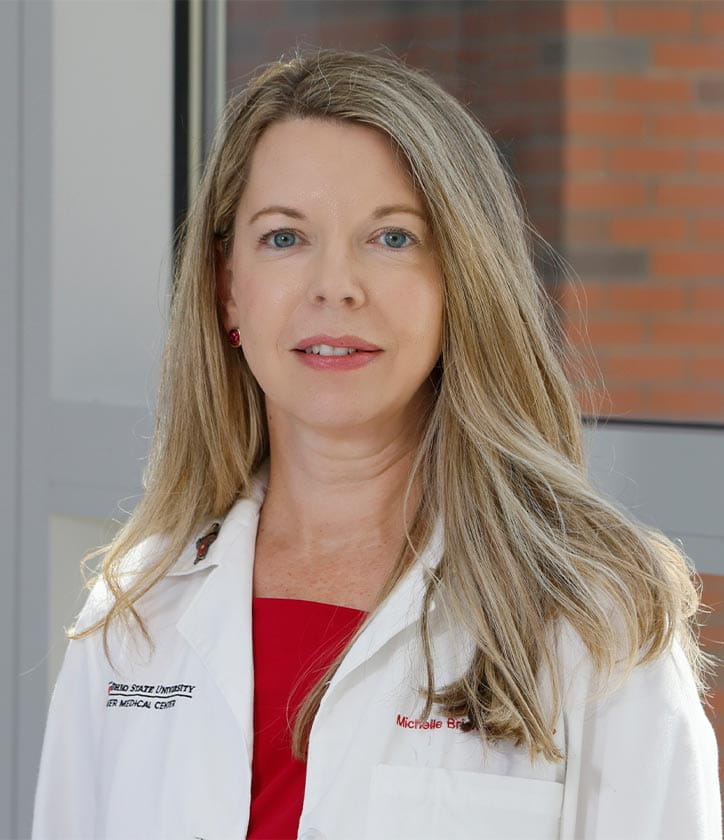 Michelle Bright
Director for Clinical Research Operations – Protocol, Personnel and OnCore Management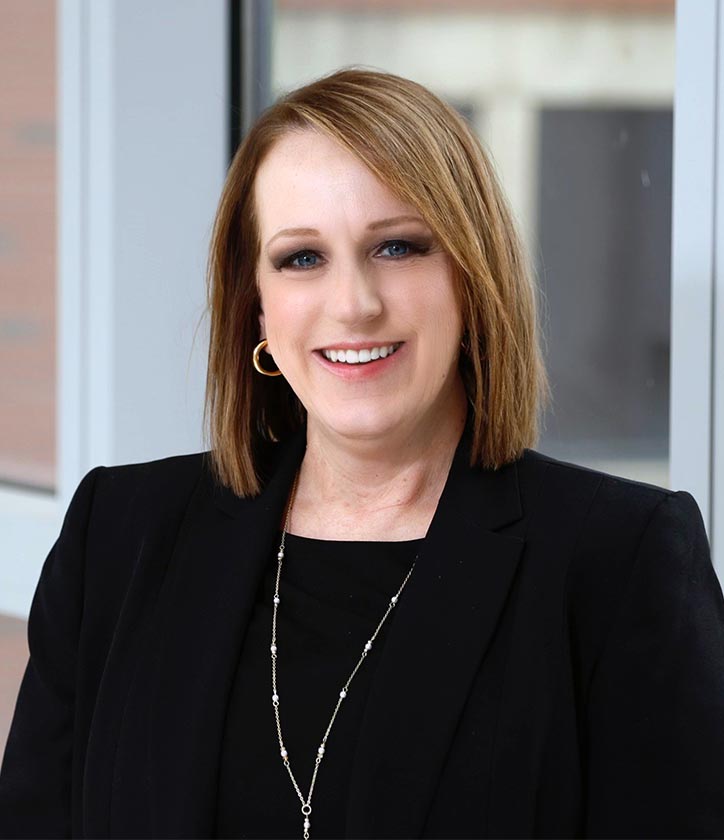 Marcy Gifford
Senior Finance Manager, Business and Department Finance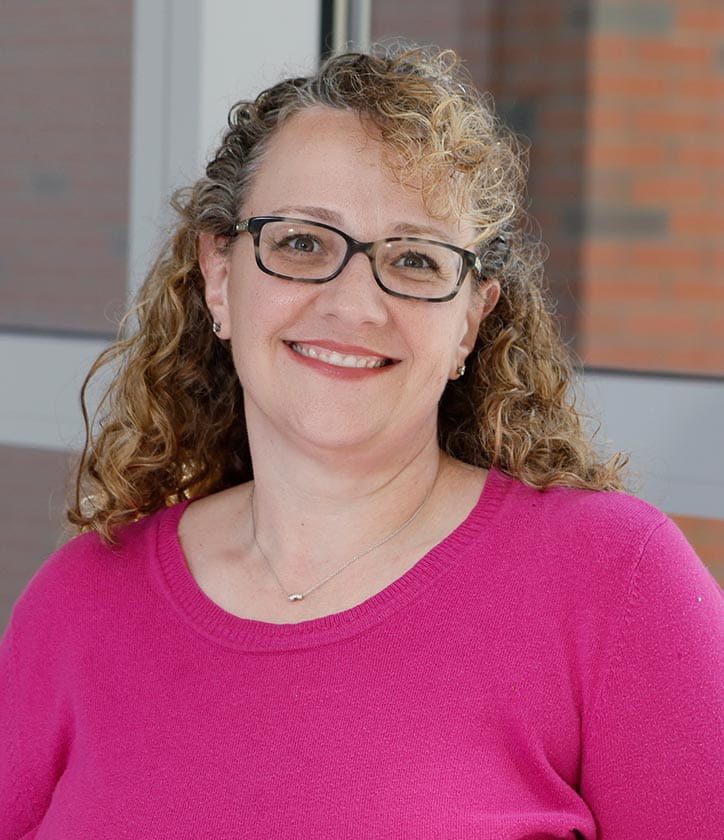 Lisa Hafer
Assistant Director, Research Quality, Policy and Procedures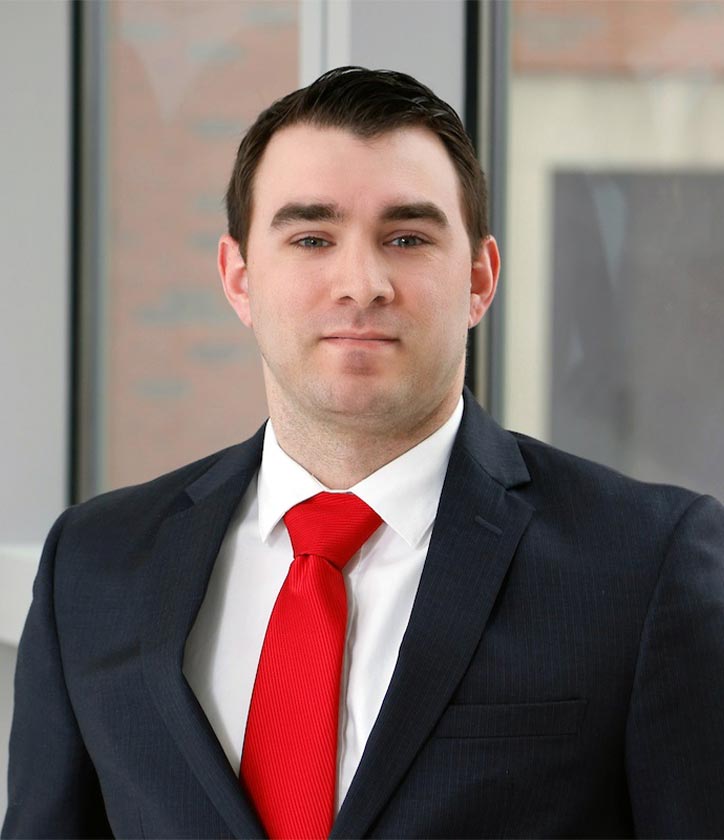 Jordan Hurley
Associate Director, Protocol and Disease Team Finance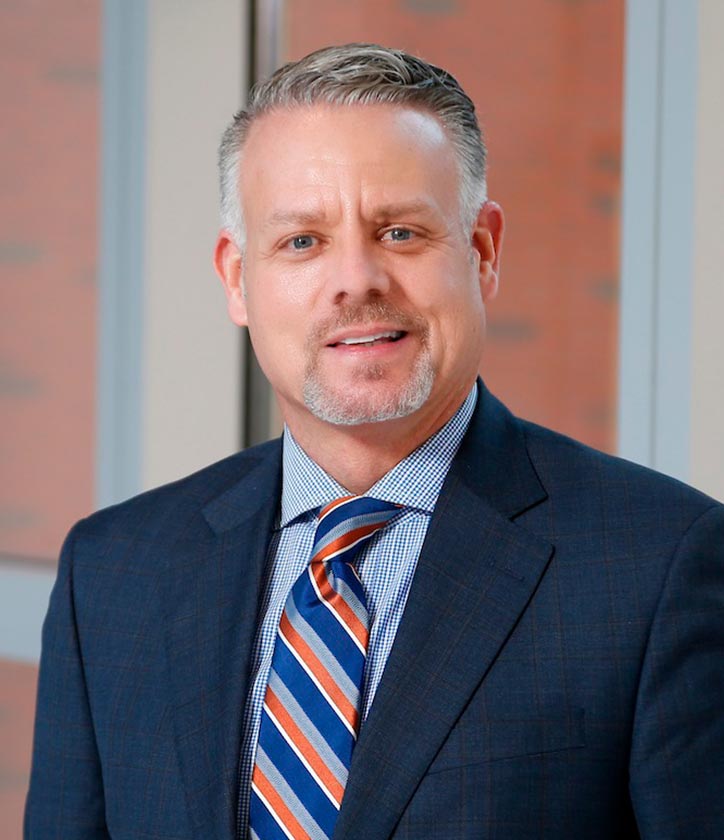 Todd Lusch
Director, Operations: Strategic Growth and Personnel Acquisition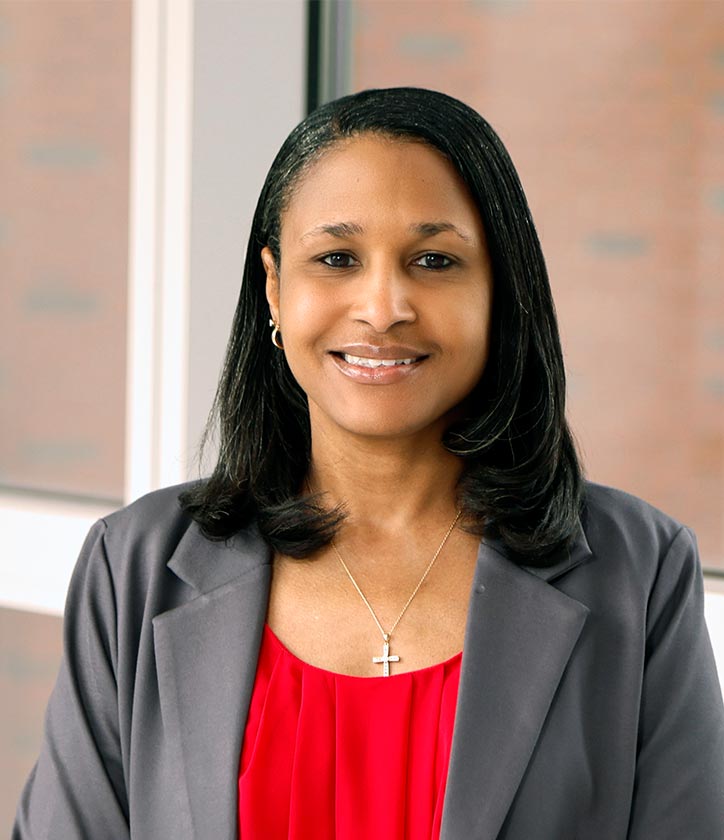 Brooke McDaniel
Director, Integrity and Regulatory Compliance
Learn more about the CCRM
Learn more about the CCRM
CCRM History

The CCRM provides support to the following departments and divisions: