Prepare for a career in family medicine
The Department of Family and Community Medicine welcomed our first class of 3-Year Primary Care Track students in 2017. The Primary Care Track (PCT) program is intended for students planning a career in family medicine. Acceptance into the accelerated three-year MD program comes with a directed pathway into our OSU Family and Community Medicine Residency program of your medical school training. Upon meeting the academic and professional standards for graduation from OSU COM, should you choose to rank us, you would be positioned to match at the OSU FCM Residency Program through the National Resident Matching Program.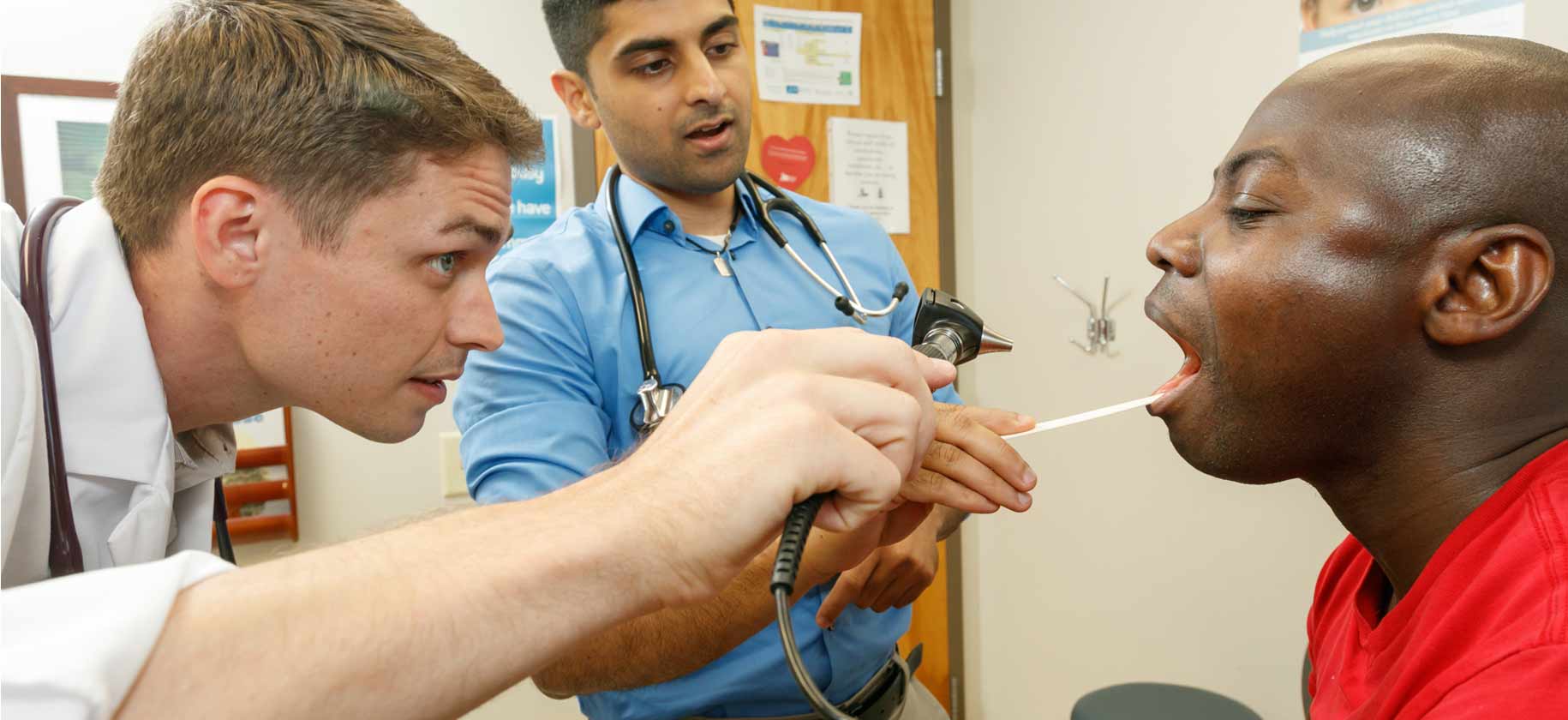 The PCT program offers clinical experiences early in the program.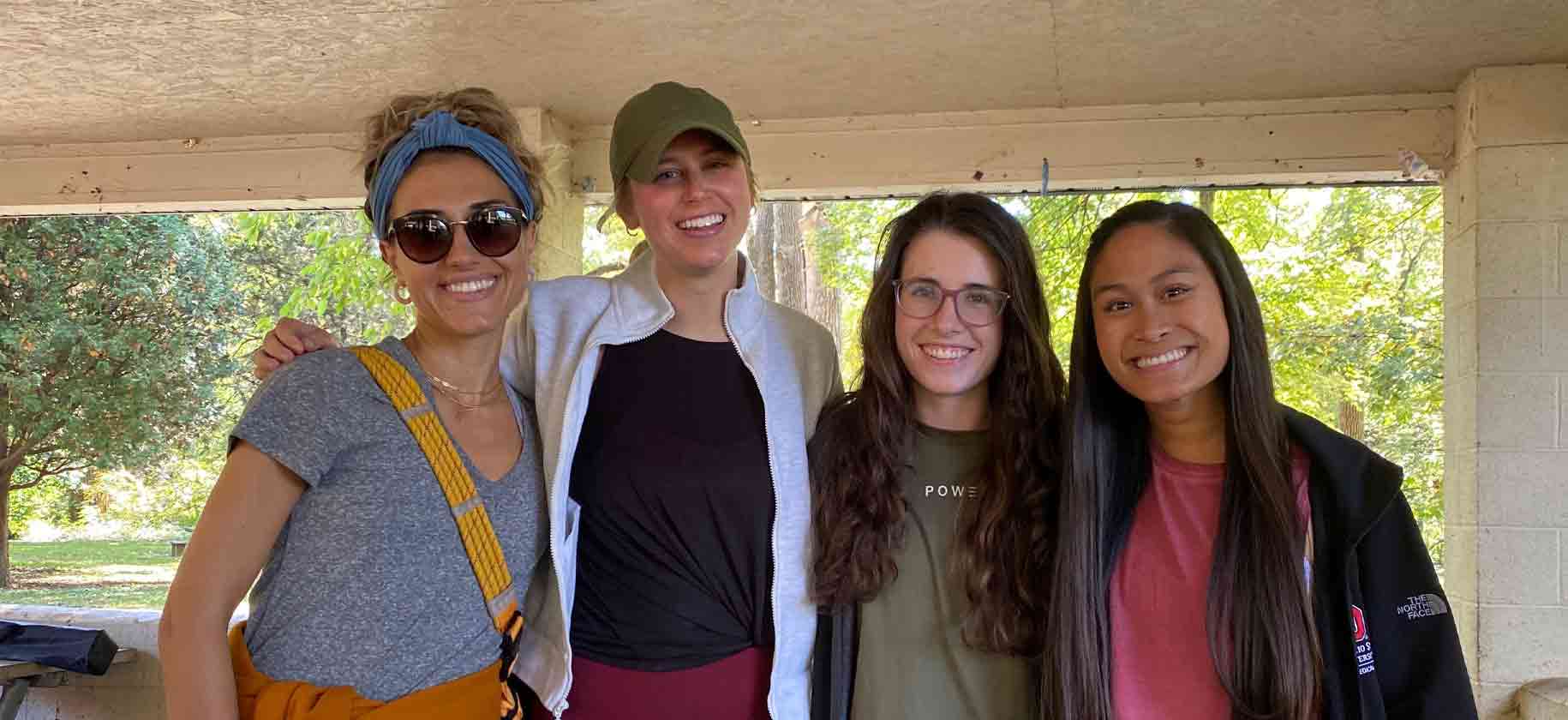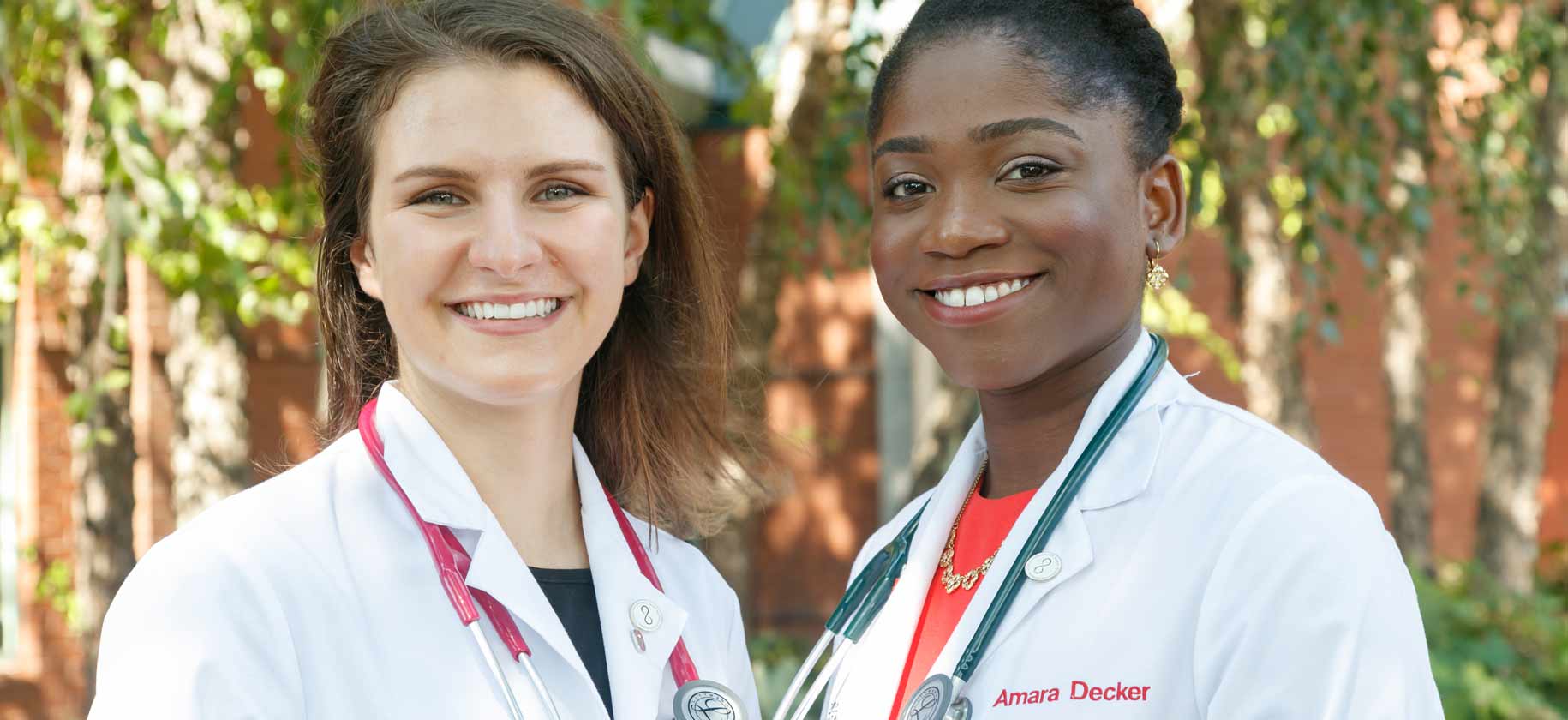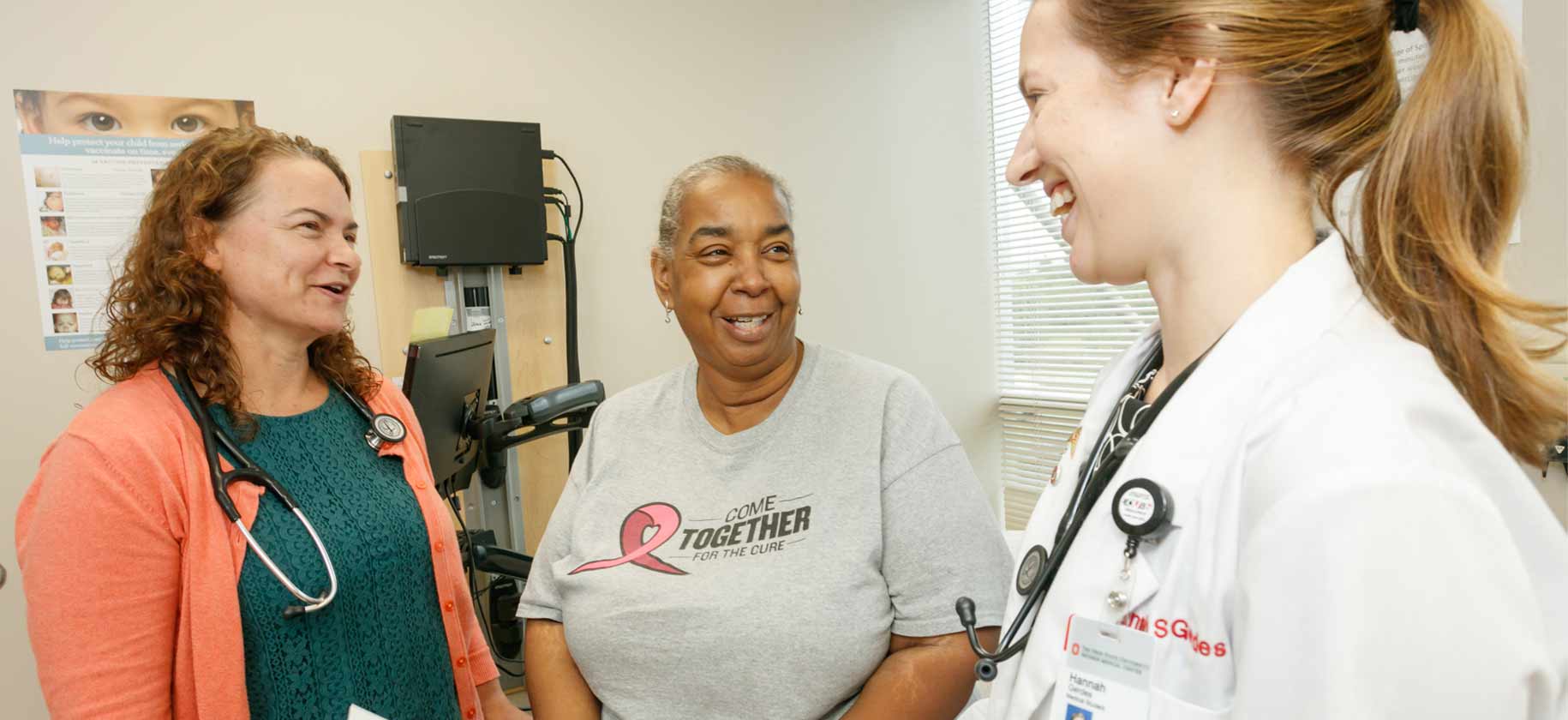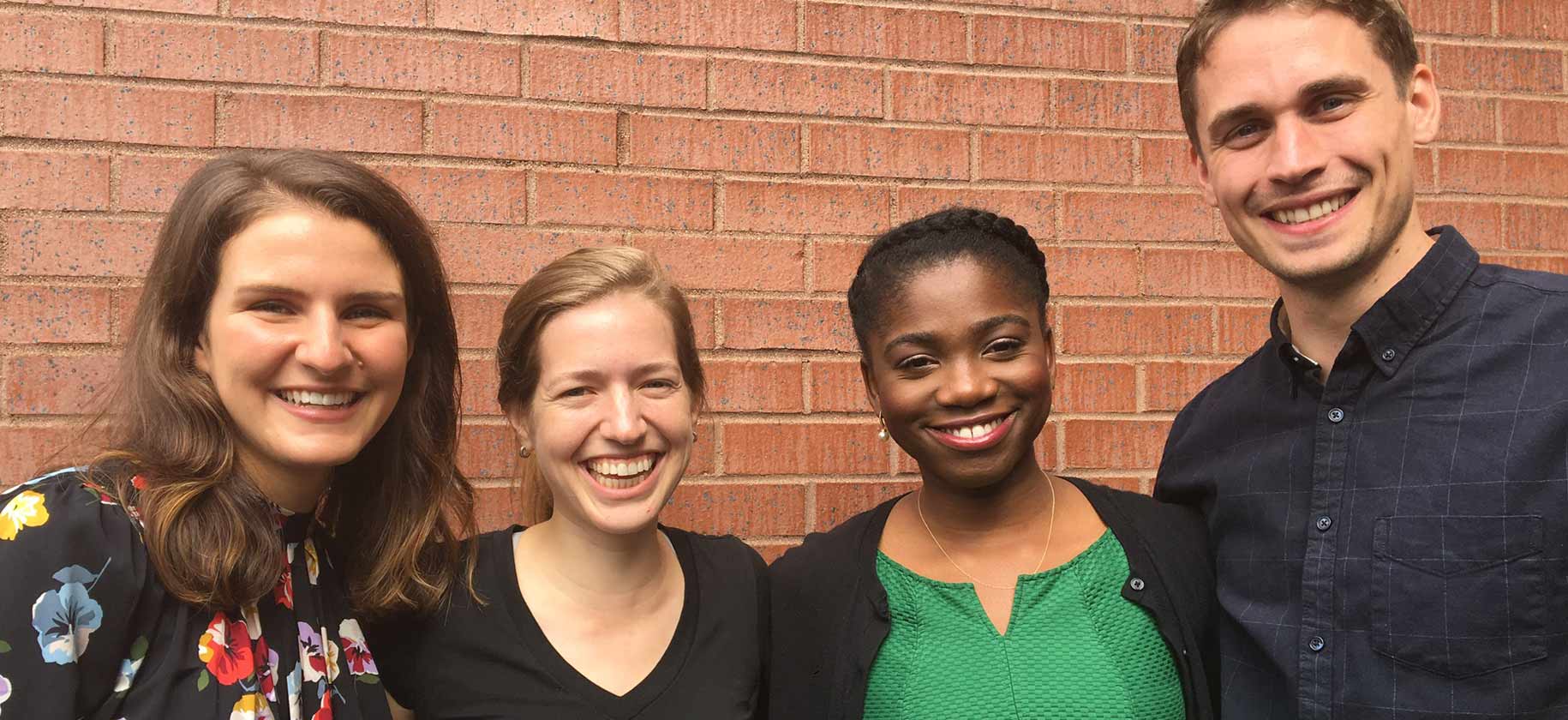 Program Highlights
The core curricular objectives of the PCT program are identical to the college's four-year tract, the Lead. Serve. Inspire curriculum.
The PCT program offers clinical experiences early in the program, beginning prior to the first day of medical school classes. Students work at their assigned clinical site beginning in their first week and throughout the three years of medical school, allowing students to become an integral part of the healthcare team.
PCT students attend medical school classes and clinical sessions over the summer between their Med 1 and Med 2 year to accelerate their entrance into Part 2 rotations
Students receive tuition scholarships and the covered amount is determined prior to admission and remains stable throughout all three years
Students progress into residency in the OSU Family and Community Medicine Residency assuming all requirements are completed and students wish to remain at Ohio State. Thus ensuring completion of medical school and residency training in Family Medicine in 6 years.
PCT students are involved in the Family Medicine Learning Community + which is a longitudinal curricular experience encompassing specialty topics such as physician wellness, reflective journaling, leadership, population management, collaborate team based care, preventative health, informatics, care planning and coordination.
For more information on applying to the 3-Year Primary Care Track program please visit the OSU College of Medicine Admissions page here.
The Ohio State University is a member of the Consortium of Accelerated Medical Pathway Programs which aims to study several aspects of accelerated MD degree programs including financial, regulatory, and competency matters. Consortium member schools vary significantly, but all focus on reducing the nationwide physician shortage and alleviating student debt. You can learn more about the consortium by visiting their website here.