The Department of Family and Community Medicine offers a one-year post-doctoral fellowship for psychologists interested in working within an academic medical center. The program offers specialized training in primary care/family medicine behavioral health integration and evidence-based therapies.
The fellowship will prepare psychologists to provide a broad range of behavioral health services in family medicine and outpatient mental health clinics. In addition to providing clinical services, fellows participate in regularly scheduled training activities such as weekly individual supervision with licensed psychologist(s). Throughout the training year, fellows work closely with family physicians and providers/staff from other disciplines such as nursing, pharmacy, physical therapy, nutrition, and social work.
Responsibilities and training experiences
Conducting behavioral health assessments and providing individual psychotherapy using evidence-based interventions
Conducting ADHD evaluations (1 to 2 per month)
Serving as behavioral health consultant and conducting targeted assessments and brief interventions as part of a primary care-behavioral health integration team
Opportunities to provide up to 1⁄2-1 day per week of collaborative care in subspecialty clinics (ex: Women's Behavioral Health, Gender Affirming Care clinic, and/or Center for Integrative Health).
Psychology fellows work with economically and ethnically diverse patient populations at our Rardin Family Practice and Outpatient Care East locations.
Common clinical issues addressed in these clinics include:
Depression
Anxiety
Insomnia
Grief
Substance use
Chronic pain
Trauma
Somatization disorders
Health behavior change
Chronic health conditions such as diabetes, headache, cardiovascular disease
Acculturation and resettlement issues in immigrant and refugee populations
Outpatient behavioral health clinic: 5 to 6 half-days per week; 1 to 2 ADHD evaluations per month
Primary care behavioral health integration: One half-day per week
One hour per week of individual supervision with licensed clinical psychologist(s)
Written evaluations conducted at least twice per year and reviewed in face-to-face meetings with supervisor(s)
Application Process
Application Materials
Cover letter summarizing professional interests and goals
Curriculum Vitae
Letter from dissertation chair regarding dissertation status or proof of successful completion of dissertation
Eligibility Criteria
Applicants must have a doctoral degree (PhD or PsyD) in clinical or counseling psychology from an APA-accredited program and completion of an internship that meets APA/APPIC requirements. Preference will be given to applicants with interest and experience in primary care, health psychology or behavioral medicine and evidence- based psychotherapies.
Application Dates
Deadline to apply:  December 15, 2023
Program start date:  August 1st or September 1st, depending upon availability of applicant
Program end date: 12 months from start date
Email fellowship questions, or application materials, to: OSUClinicalPsychFellowship@osumc.edu.
You may also submit materials through the APPIC CAS portal.
Fellowship Co-directors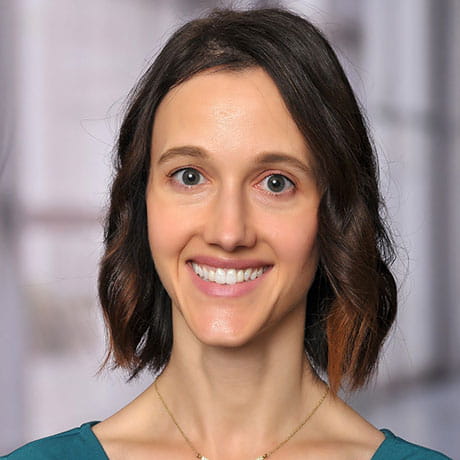 Sara Lacy, PsyD
Assistant Professor of Clinical Family and Community Medicine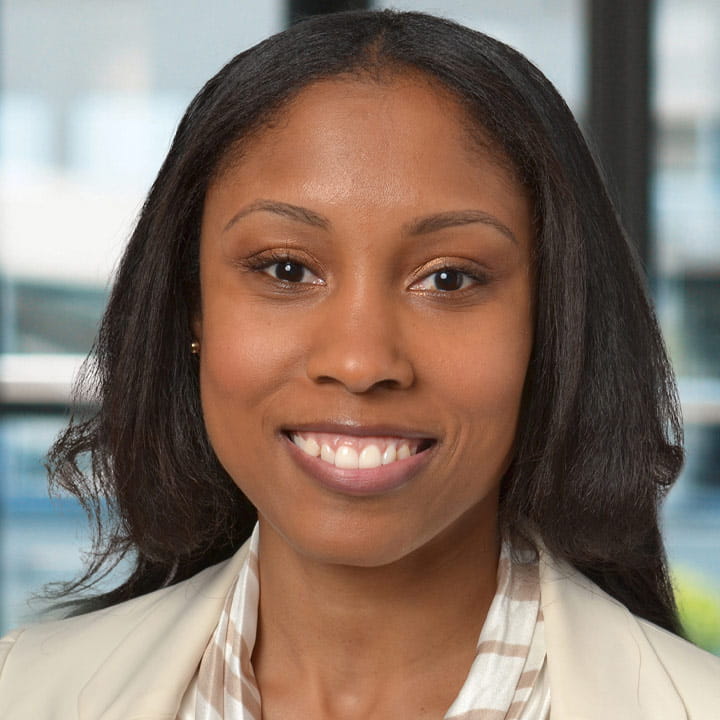 Risa Long, PhD
Assistant Professor of Clinical Family and Community Medicine