The Ohio State University Wexner Medical Center's Primary Care Fellowship in the Department of Family and Community Medicine, is a 12-month postgraduate program dedicated to enhancing the development of early career nurse practitioners (NPs) and physician assistants. Recognizing that APPs are increasingly utilized in an outpatient care setting, our program's mission is to provide the knowledge, skills and attitudes necessary for a provider to succeed in the challenging world of health care delivery. With a focus on developing competence and confidence, this transition-to-practice program prepares the APP to deliver superior patient care while in a protected learning environment.
The program uses a stepwise approach to develop learners into well-rounded, competent providers. It has a strong clinical core in Family and Community Medicine but also utilizes weekly didactics and specialty rotations to enhance learning and understanding of coordination of care. The APP fellow rotates through several family medicine and same-day clinics, gaining exposure to a variety of provider styles and patient populations. Specialty rotations include but aren't limited to sports medicine, gastroenterology, dermatology, pediatrics, psychiatry, psychology, neurology, pulmonary, endocrinology, ENT, women's health and occupational health.
The Department of Family and Community Medicine is proud to be a leader in medical education and training, provide outstanding clinical care and enhance the health and well-being of our community through innovative outreach programs, research and specialty services. Our multidisciplinary team of clinicians, educators, researchers, students and support staff all work together to achieve health care's "Quadruple Aim": improving population health, optimizing patient experience and quality of care, enhancing care team satisfaction and reducing costs.
Curriculum
The curriculum for the APP fellowship allows fellows to gain experience in a wide variety of settings that will enhance the care they provide as an APP in Family Medicine. Below, basic components of the curriculum are listed.
Family and Community Medicine clinical rotations:
The fellowship year is divided into four blocks, each with different goals:
Block 1 has a focus on acute care (upper respiratory infections, urinary tract infections, lower back pain, musculoskeletal injuries, rashes, acute abdominal pain, STDs, dizziness, etc.)
Block 2 has a focus on preventive care (well child exam, sports physicals, adult physicals, Pap smears, prenatal visits, disease prevention, etc.)
Block 3 has a focus on chronic disease management (hypertension, type 2 diabetes, hyperlipidemia, asthma, COPD, mental illness, thyroid disease, etc.)
Block 4 focuses on mentored practice. We place the fellows in a clinic setting with adequate NP/physician support to work on strengthening their practice before transition to post-fellowship.
Specialty rotations: Fellows are rotated through many different specialty practices with APPs and physicians to gain more in-depth insight into those specialties and the collaboration of care that takes place between the specialty offices and the family practice clinics.
Didactic sessions: Didactics are scheduled once weekly or more on various topics. 10% – 20% of the fellows' week will be spent in a learning environment to continually enhance the skills they're practicing daily in the clinic setting.
Evidence-based practice (EBP) education and experience: The fellows will have formal education regarding the EBP process early in the fellowship year and will be able to expand on their EBP knowledge during the fellowship year by completing their own EBP project that will be presented to key stakeholders at the end of the fellowship year.
Skills training: Based on the interest of the fellow and availability of preceptors/trainers, the fellows will have opportunities to become proficient in various skills such as dermatological, musculoskeletal and/or women's health procedures.
Clinical Responsibilities
Approximately 60% of the fellows' time will be spent performing clinical care in Family and Community Medicine. Given that the APP fellows are fully licensed and credentialed, fellows can independently see patients with support from their Primary Care preceptors. Clinical practice can be a combination of care in outpatient clinics, same-day care at The Ohio State University Wexner Medical Center. Options for outpatient practice include one of the several outpatient primary care clinics. Fellows can expect to spend approximately 20% – 30% of time weekly in specialty clinics as an observer.
Salary and Benefits
Please refer to The Ohio State University Wexner Medical Center website for more information about salary and benefits as an APP fellow.
Benefits include:
Health insurance
Vision insurance
Dental insurance
Flexible spending account
Liability and disability insurance
Retirement
Learn more about Ohio State's benefits
Application Process
The program is open to nurse practitioners and physician assistants up to 18 months postgraduation who are interested in building a foundation of knowledge to care for patients in primary and community care settings.
Fellowship applicants must meet these minimum criteria by the time the program begins:
Have a master's degree from a nurse practitioner or physician assistant program at an accredited university
Have national certification as a family nurse practitioner or physician assistant
Be recognized as a nurse practitioner or physician assistant in the state of Ohio by their respective licensing board
Accepting applications: January 1, 2023 through February 24, 2023
For questions, please contact:
advancedpracticecareers@osumc.edu
Our Fellowship Faculty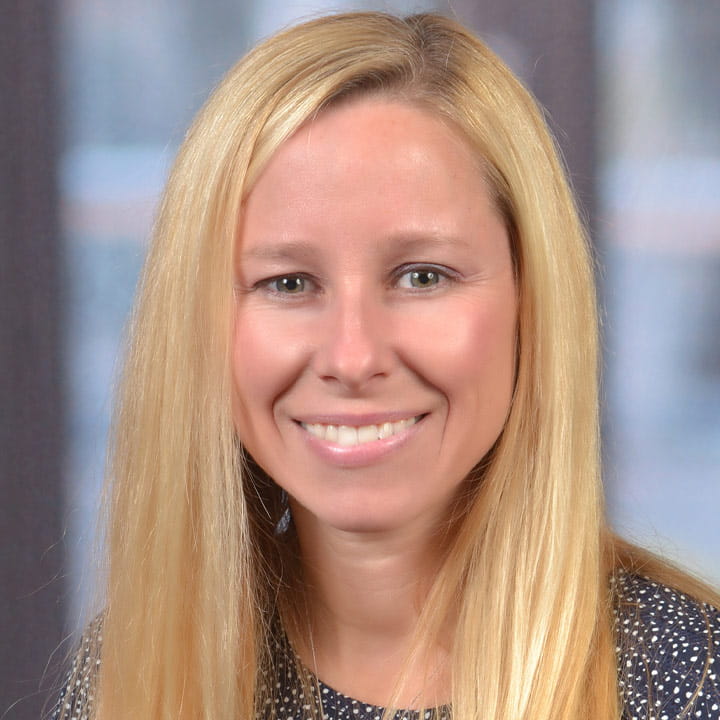 Cheri Bourne, APRN-CNP
APP Educator for Family and Community Medicine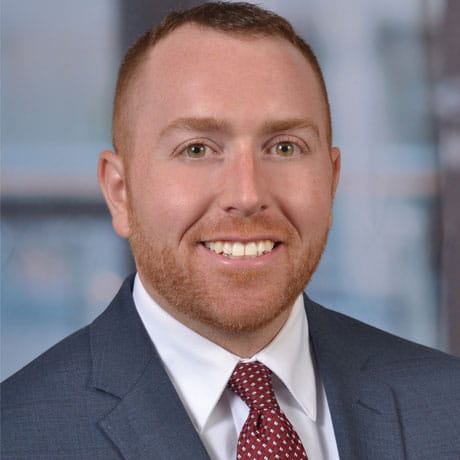 Larry Nolan, DO
Lead Physician Collaborator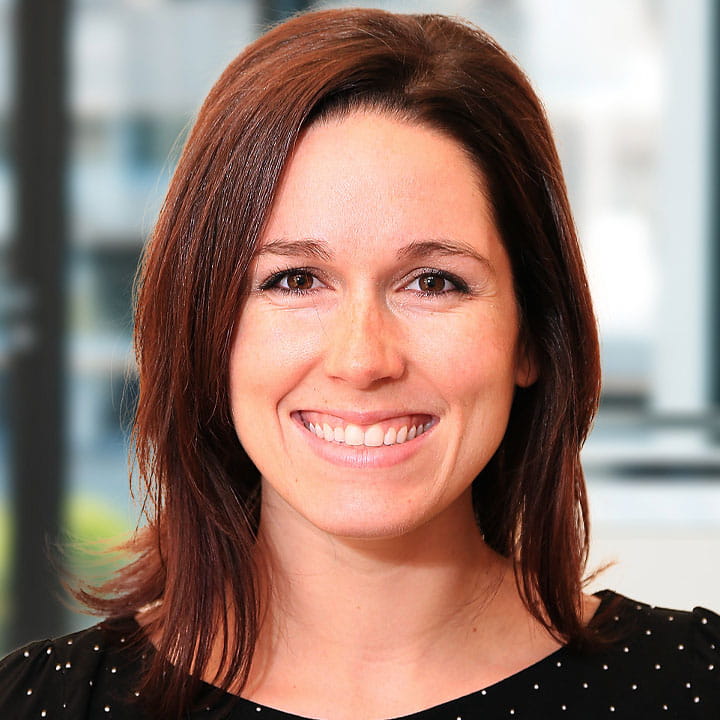 Alison Delucia, APRN-CNP
APP Manager for Primary Care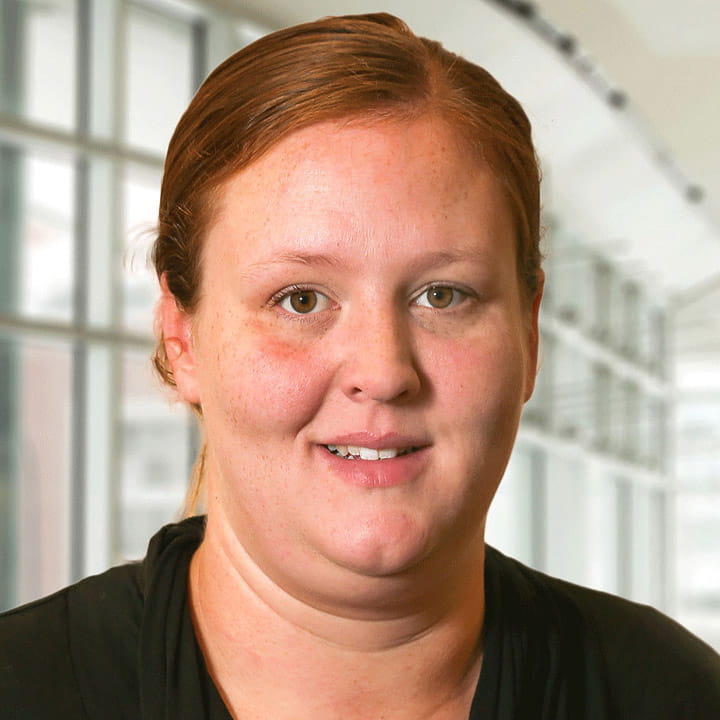 Sarah Hartfield, APRN-CNP
APP Manager for Immediate Care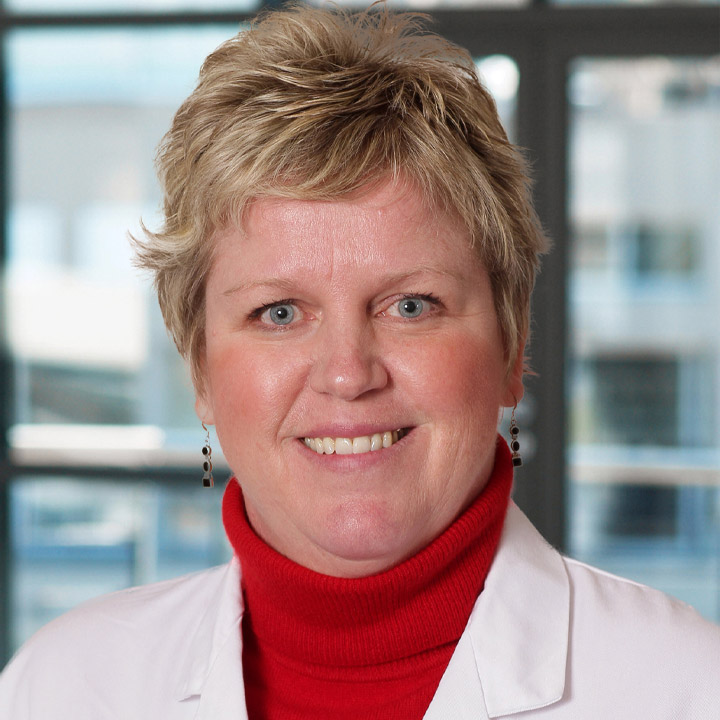 Sheila Mapes, APRN-CNP
Director of Advanced Practice