The Ohio State Primary Care Ultrasound Fellowship was developed to train family physicians in point-of-care ultrasound. The one-year fellowship is a collaboration between the Emergency Medicine and Family and Community Medicine departments at Ohio State. The primary care ultrasound fellow works alongside the emergency medicine (EM) ultrasound fellow, EM ultrasound faculty, family medicine (FM) ultrasound faculty and sonographers. The goal of the fellowship is to train fellows to utilize point-of-care ultrasound across all clinical settings including the primary care clinic, inpatient setting and the Emergency Department. Core topics covered during the fellowship include cardiac, pulmonary, abdominal, renal, critical care, musculoskeletal, obstetric, procedural ultrasound and more.
Each fellow's curriculum is designed to fit the needs and interests of the fellow. Basic ultrasound experience is preferred, but extensive experience with point-of-care ultrasound is not required. Curriculum delivery is a combination of hands-on scanning, image review with faculty, didactic sessions and self-learning. Fellows participate in teaching and research within the ultrasound division. The curriculum also exposes fellows to administrative aspects of ultrasound utilization and education (machine selection, image archiving, and billing). Fellows will hold joint appointments as junior faculty in the Department of Family and Community Medicine and ultrasound fellows in the Department of Emergency Medicine. Patient care time will consist of independently seeing patients in Family and Community Medicine primary care clinics.
For more information on the fellowship program, please reach out to Hiten.Patel@osumc.edu.
Curriculum
The curriculum for the fellowship is flexible as it allows fellows to utilize institutional resources and experts to tailor the curriculum to each fellow's interests. Basic components of the curriculum include:

Scanning time: Fellows will have the ability to scan patients in the emergency department under direct and indirect supervision of ultrasound faculty. Scan time will take place during ultrasound scan shifts, and fellows will have the ability to work with residents and medical students. Fellows also may scan patients in their own clinic or during inpatient coverage. Fellows are expected to perform over 800 scans during their fellowship year.

Image review: All images are saved onto QPath. Fellows will get direct feedback on image acquisition skills and pathologic findings. Fellows will also participate in QPath rounds, during which educational image review with faculty will take place.

Didactic sessions: During the first half of the year, fellows will have didactic sessions with ultrasound faculty during which image acquisition, normal image and pathologic images will be reviewed. Didactic sessions will be blended with self-learning modules provided to fellows. Topics covered are flexible but include cardiac, lung, abdominal, obstetric, vascular, trauma, critical care, renal, musculoskeletal, procedural and small organ ultrasound.

Additional scanning experience: Fellows also have the ability to work with other experts in ultrasound at Ohio State. Possible opportunities including working with sonographers to enhance acquisition skills of advanced imaging, working with obstetricians to improve obstetric ultrasound skills, and working with sports medicine physicians to gain musculoskeletal ultrasound skills.

Simulation: The simulation lab is available for the fellow to practice ultrasound skills. Time can be scheduled to practice acquisition skills using trained simulated ultrasound patients (TSUP). Additional resources include procedural trainers (IVC, PIV or paracentesis), pelvic trainers (IUP, ectopic) and cardiac simulator.

Teaching: Fellows will have ample opportunities to provide educational sessions during their fellowship year. Opportunities include hands-on teaching to medical students, residents and physicians in other departments. Examples of teaching include lectures, workshops, skills sessions and virtual lectures. Ultrasound faculty provide guidance and mentorship on teaching.

Research: The ultrasound division is active in research. Fellows are expected to complete one research project during their fellowship. Research can include clinical, educational or quality improvement projects. Fellows are encouraged to present their work at national conferences.
Department of Emergency Medicine
Clinical Responsibilities
Approximately 40% of the fellow's time (or 64 hours a month) will be spent performing clinical care. Given this is a non-ACGME fellowship, fellows can independently see patients as junior faculty. Clinical practice can be a combination of care in outpatient clinics, urgent care or the inpatient setting at Ohio State. Options for outpatient practice include one of the several outpatient primary care clinics. Inpatient care can be provided with the family medicine resident-run inpatient service.
Stipends and Benefits
Salary and benefits will fluctuate based on the fellow's clinical interests and desired practice. Fellows will allocate approximately 60% of their time for fellowship activities, and 40% of their time for patient care. Salary will reflect this with approximately 60% of salary from PGY-4 fellowship, while 40% of the salary will be from junior faculty. This fellowship is a non-ACGME fellowship, and thus fellows can independently practice medicine.
Benefits include:
Health insurance
Vision insurance
Dental insurance
Flexible spending account
Liability and disability insurance
Retirement
A full list of benefits can be found here.
Our Fellowship Faculty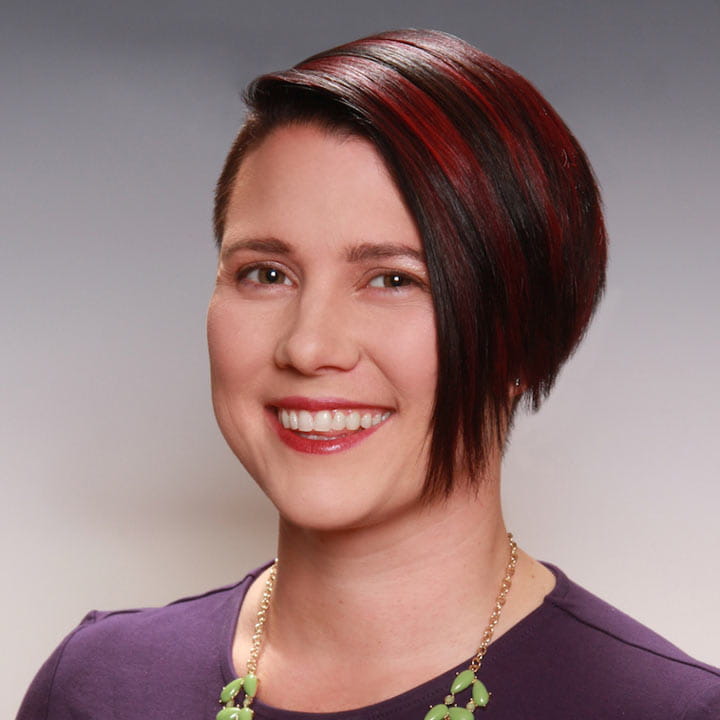 Creagh Boulger, MD
Fellowship Director Medical School: Wright State University Residency: Emergency Medicine, The Ohio State University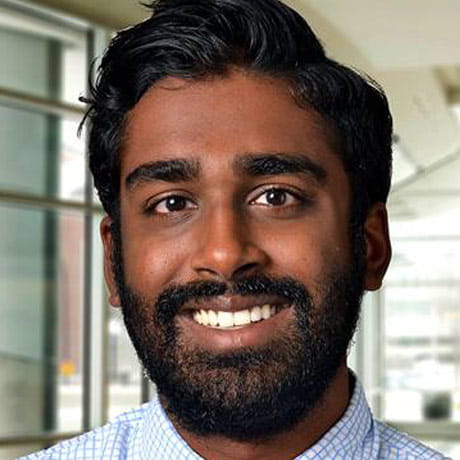 Hiten Patel, MD
Chief, Family and Community Medicine Inpatient Service Assistant Fellowship Director, Ultrasound Fellowship Assistant Professor of Clinical Family and Community Medicine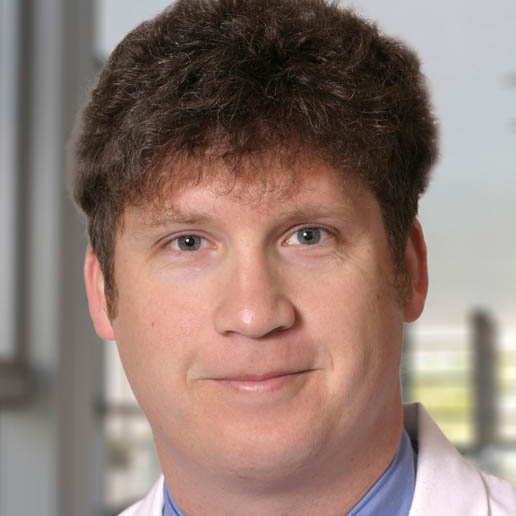 David Bahner, MD, RDMS Professor
Ultrasound Division Chief Medical School: University of Cincinnati Residency: Emergency Medicine, The Ohio State University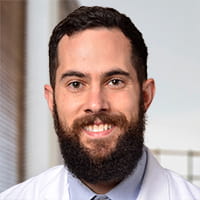 Michael Prats, MD Assistant Professor
Ultrasound Faculty Medical School: The Ohio State University Residency: Emergency Medicine, Drexel University Fellowship: Ultrasound, The Ohio State University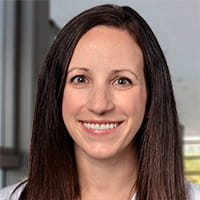 Lauren Branditz, MD Assistant Professor
Ultrasound Faculty Medical School: The Ohio State University Residency: Emergency Medicine, Christiana Care Health System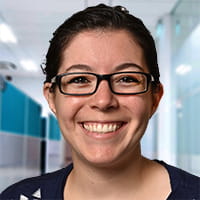 Carolyn Martinez, MD Assistant Professor
Ultrasound Faculty Medical School: University of Kentucky Residency: The Ohio State University, Emergency Medicine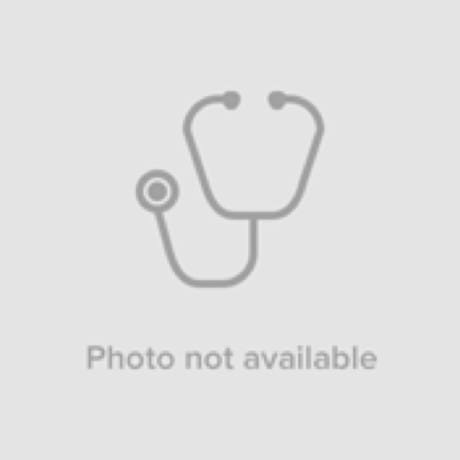 Jessica Everett, MD Assistant Professor
Ultrasound Faculty Medical School: Wayne State University School of Medicine Residency: Henry Ford Health Systems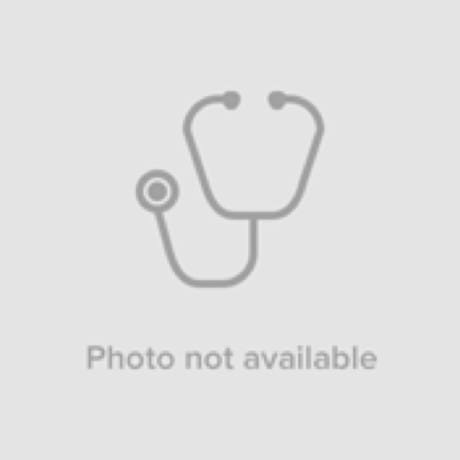 Irene Mynatt, DO Assistant Professor
Ultrasound Faculty Medical School: Arizona College of Osteopathic Medicine Residency: Hahnemann University Hospital