About the Program
The Allergy and Immunology Fellowship Program at The Ohio State University Wexner Medical Center is a two-year program administered through The Ohio State University College of Medicine. The program is designed to be in accordance with the guidelines set forth by the Accreditation Council for Graduate Medical Education (ACGME) and the American Board of Allergy and Immunology (ABAI) to ensure all individuals completing the two-year program will be eligible to sit for the board certified examination.
It's the goal of the fellowship to prepare physicians for a career in allergy and immunology by providing extensive clinical training, research experience and teaching responsibilities. The fellow will develop these skills in an environment of scholarship and inquiry. Upon completion of training, the fellow will possess the cognitive knowledge, procedural and interpersonal skills, professional attitudes and practical experience required to become a practicing allergist and immunologist.
Fellowship Structure
The structure of the two-year fellowship program encompasses 12 months of clinical experience divided between OSU and Nationwide Children's Hospital, six months of research time and six months of additional educational and scholastic time.
Application Process
Applicants must complete an ACGME-accredited residency before applying to the fellowship on the Electronic Residency Application Service (ERAS/AAMC).
ERAS starts accepting applications in July.
Allergy and Immunology Fellows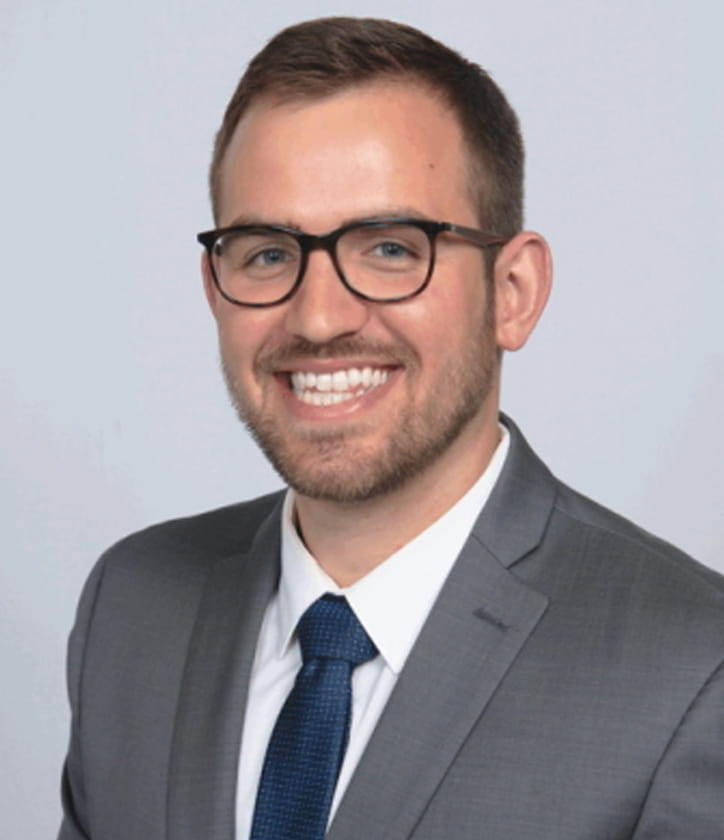 Christian Coletta, MD
Medical School: University of Toledo College of Medicine and Life Sciences, Toledo, Ohio
Residency: Nationwide Children's Hospital, Columbus, Ohio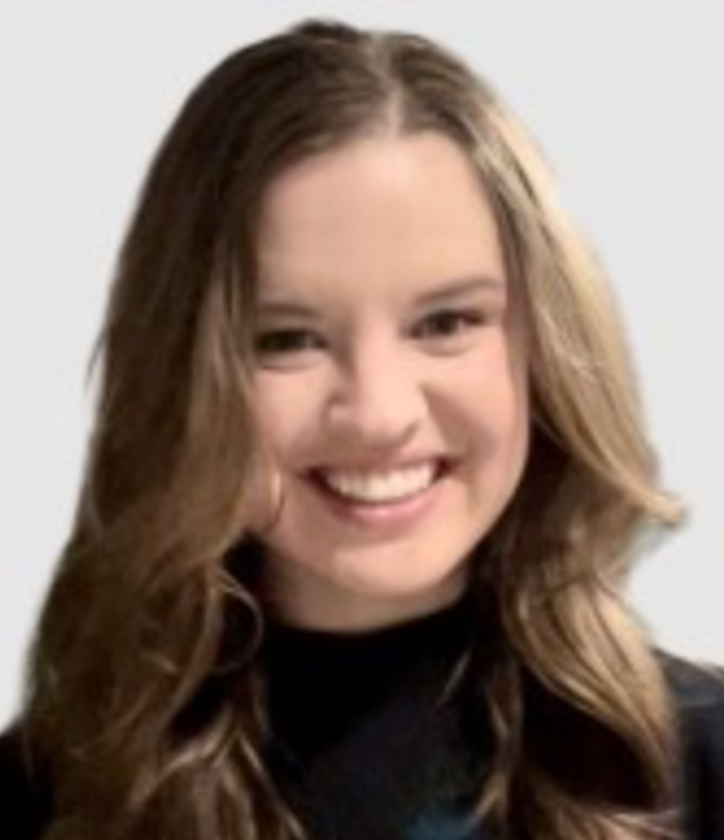 Courtney Cotter, DO
Medical School
: West Virginia School of Osteopathic Medicine
Residency
:
Michigan State University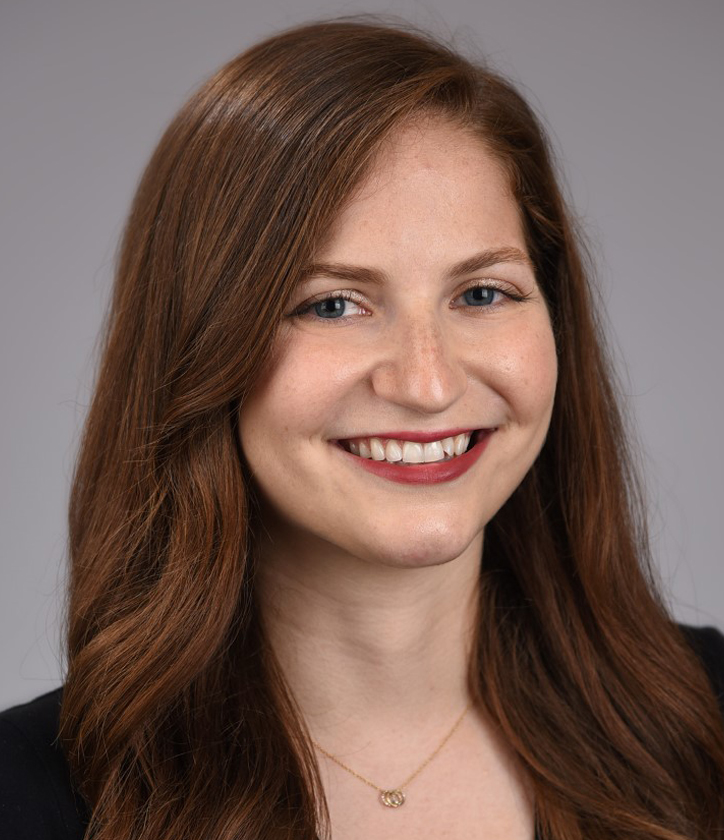 Rebecca Koenigsberg, DO
Medical School:
Philadelphia College of Osteopathic Medicine
Residency:
Indiana University School of Medicine
Kasey Lanier, MD
Medical School: Mercer University School of Medicine, Savannah, GA
Masters Degree: University of Pennsylvania, Philadelphia, PA
Residency: Emory University School of Medicine, Atlanta, GA