About the Program
The Neurotology Fellowship Program began at The Ohio State University, Department of Otolaryngology - Head and Neck Surgery in 1995 and was accredited by the ACGME in 1998. The duration of the program is two years and only one fellow is trained during those two years. Training occurs at The Ohio State University Wexner Medical Center and
Nationwide Children's Hospital
.
Program Objectives
The overarching goals and objectives of the Neurotology Fellowship Program are to provide outstanding training to fellows in all aspects of the field:
Neurotology, including medical, surgical and rehabilitative aspects of cranial base tumors, facial paralysis and vestibular dysfunction, concentrating efforts in neurotologic and cranial base procedures
Advanced or complicated otology cases, including revision stapes surgery, petrous apex cholesteatoma removal, endolymphatic shunts, intracranial complications of otitis media and cochlear implantation of children and adults
Improve surgical skills and intraoperative decision-making processes in neurotologic and cranial base procedures
Improve critical thinking in diagnostic development and management of neurotologic and cranial base diseases through collaborative basic and clinical research projects and teaching to promote the continued academic pursuits of the trainee
Fellowship Elements and Strengths

Research Experience
Application Process
Fellow applicants must have completed an ACGME-accredited core otolaryngology residency to apply for the program. Applicants must register for the San Francisco Match.
Application materials must include
:
A complete CV
Three letters of recommendation
To apply, applicants must mail or email the above documents to the program director, Dr. Oliver Adunka, or the fellowship coordinator, Jamie Wohrer.


Jamie Wohrer

Program Coordinator
Jamie.Wohrer@osumc.edu
Eye and Ear Institute
915 Olentangy River Road, Suite 4000
Columbus, OH 43212
614-293-9215
Our Faculty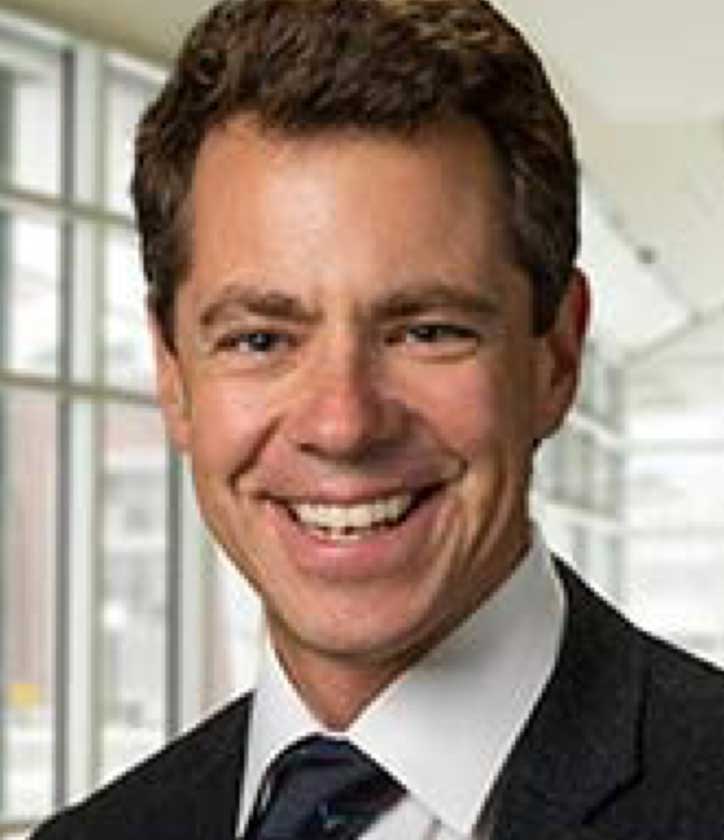 Oliver Adunka, MD, MBA, FACS
Director, Neurotology Fellowship Program
Vice Chair, Clinical Operations
Director, Division of Otology, Neurotology and Cranial Base Surgery
Director, Audiology
Professor - Clinical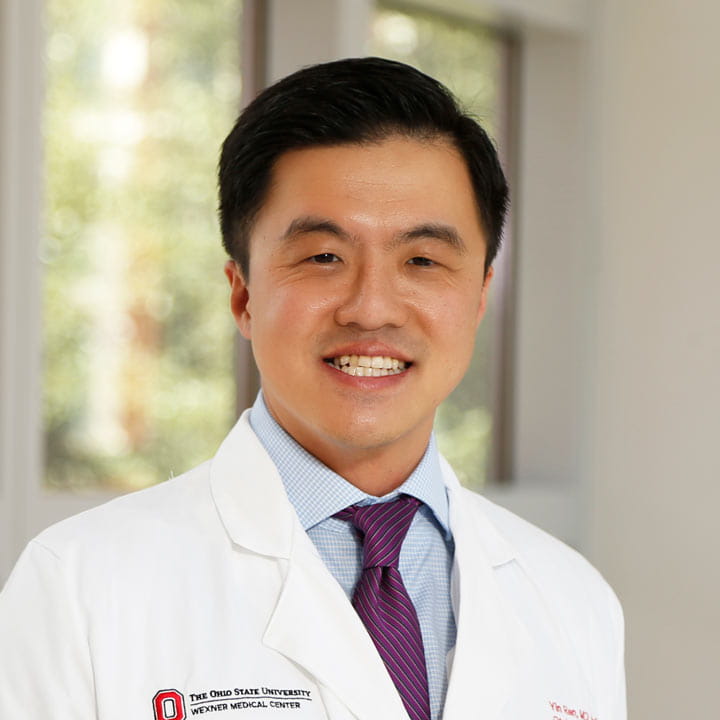 Yin Ren, MD, PhD
Assistant Professor, Division of Otology, Neurotology, and Cranial Base Surgery
Neurotology Fellows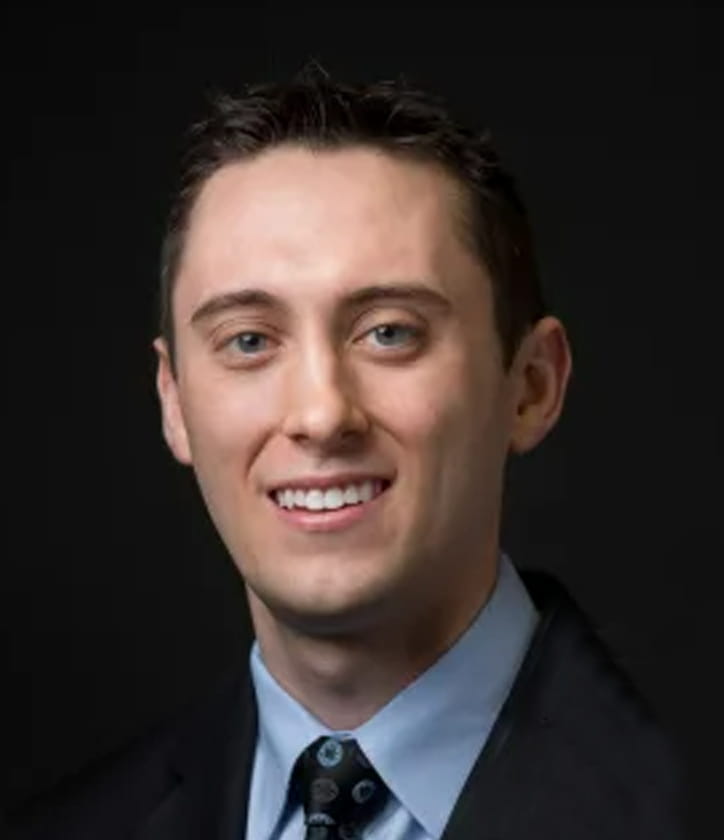 Rob Macielak, MD
Medical School: The Ohio State University College of Medicine
Residency: Mayo Clinic
Past Neurology Fellows
Past Neurology Fellows
2017 - 2023

2006 - 2016

1995 - 2005