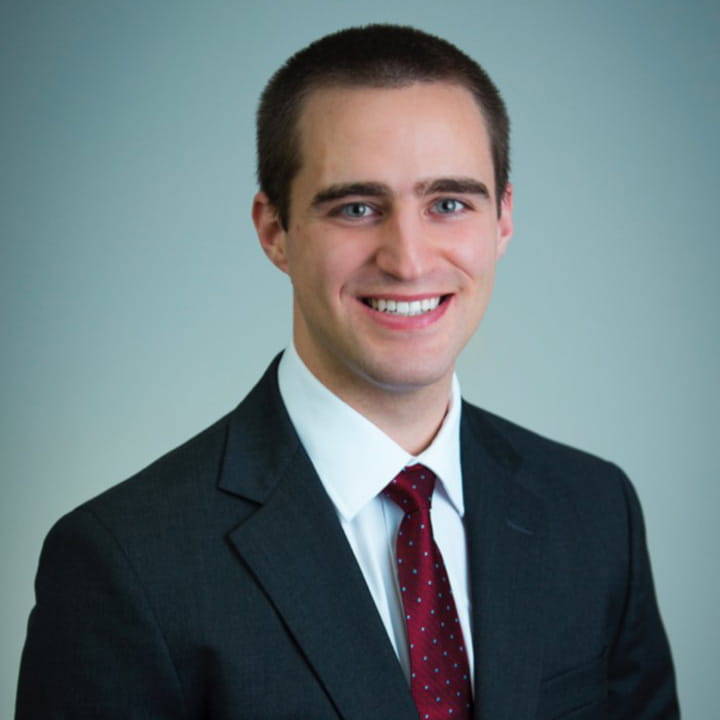 What do you love most about OSU Plastic Surgery?
The people and the breadth of cases. Having gone to medical school at Ohio State I was fortunate enough to have gotten to rotate as both a third- and fourth-year student on the plastic surgery service. Through this time I got to work with nearly all the residents, PAs, and faculty, and truly fell in love with the program.
What do you wish everyone knew about Columbus?
As the 14th largest city in the US, Columbus is a top pick for restaurant food testing. This gives us a surprisingly large variety of new restaurants and even new items at chain restaurants that are not yet sold elsewhere in the country.
What does a typical day off look like for you (i.e. what do you like to do for fun)?
An off day in the fall consists of waking up, taking my dog to the park, and putting something on the smoker to later enjoy with my friends or family while we watch college football, specifically the Buckeyes.
What is your favorite restaurant in Columbus?
Cleaver. A restaurant located within a 5-10 minute drive from the hospital that sources all of their food from Ohio farmers. You would be surprised at the unique flavors they can create using only Ohio products.
What is your favorite travel destination?
Anywhere warm with the ability to go fishing. I have gone on fishing charters all around the country and enjoy the uniqueness each location has to offer.
What is your favorite outdoor activity in Columbus?
Going to Hocking Hills State Park to hike one of the many trails. Roughly an hour drive from Columbus, it makes for a perfect weekend getaway or day trip.