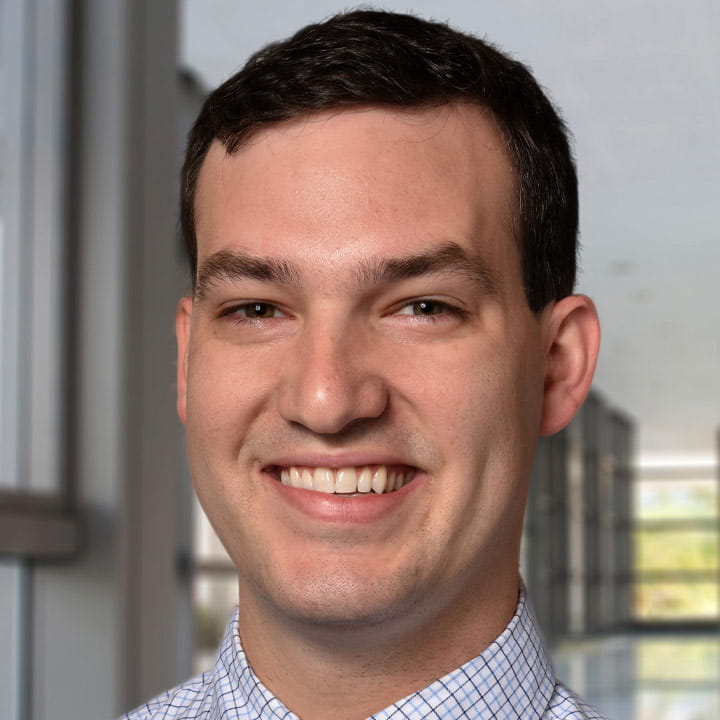 What do you love most about OSU Plastic Surgery?
The diversity of experiences and training! We get great experience early on, and learn from incredible people.
What do you wish everyone knew about Columbus?
There is so much to do! There are always new restaurants popping up and the metro park system is beautiful to explore.
What does a typical day off look like for you (i.e. what do you like to do for fun)?
On a day off you may find me going for a long bike ride or run on the Olentangy trail or more recently going shopping for baby supplies with my wife. We're expecting our first child this December!
What is your favorite restaurant in Columbus?
I just tried El Segundo, the newest Cameron Mitchell restaurant in the Short North and that might be the new favorite.
What is your favorite travel destination?
Anywhere! Favorite pre-pandemic trip was Australia. My wife and I went in January 2020 and it was incredible.
What is your favorite outdoor activity in Columbus?
Don't know if I can say it's my favorite, but completing the Columbus marathon (my first marathon!) was pretty memorable if a little painful.