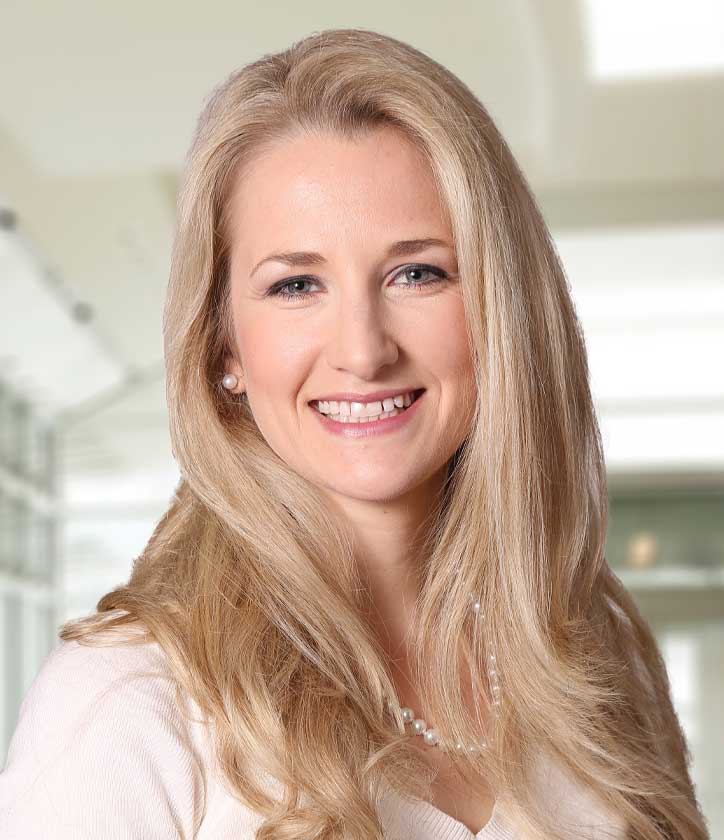 What do you love most about OSU Plastic Surgery?
Ohio State provides a broad clinical experience in combination with the opportunity for excellence in translational and interdisciplinary research.
What do you wish everyone knew about Columbus?
Pretty much everywhere can be reached in 15-20 minutes- no long traffic delays!
What does a typical day off look like for you (i.e. what do you like to do for fun)?
Days off are spent as a mom x3
What is your favorite restaurant in Columbus?
The Refectory and also Door Dash, if that counts!
What is your favorite travel destination?
Hawaii
What is your favorite outdoor activity in Columbus?
Camping