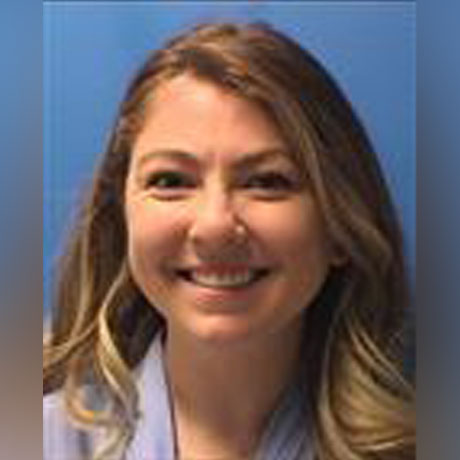 What do you love most about OSU Plastic Surgery?
The volume and breadth of clinical experiences! As someone who didn't know exactly which area of plastic surgery I wanted to pursue coming into residency, it's been great getting to participate in all different types of cases and learn from so many exceptional surgeons.
What do you wish everyone knew about Columbus?
There are so many things to do! It's been so fun getting to know the city since moving here, like trying new food places, visiting all of the parks, and enjoying game days.
What does a typical day off look like for you (i.e. what do you like to do for fun)?
You can usually find me in a plant store, listening to a true crime podcast, watching Netflix, or trying out a new restaurant.

What is your favorite restaurant in Columbus?
Anywhere with a patio! There are a few great places by my house, but Mid City is always the go-to.
What is your favorite travel destination?
I love the West Coast – San Diego is probably my favorite city to visit.
What is your favorite outdoor activity in Columbus?
Taking my pups to the dog park. Columbus is a very dog-friendly city which has been awesome.